In response to the widespread shutdown of arts spaces in 2020, Portland Ovations invested in Maine's creative communities by commissioning five original works in music, dance and theater. This ambitious multi-year project sought to amplify Maine's BIPOC, immigrant and LGBTQ voices and perspectives. The resulting pieces were presented as part of both the 2021-22 and 2022-23 seasons, met with rich discourse and community engagement.
Ovations invested $25,000 in commissioning fees and a total of more than $38,000 in this program, in addition to human resources/technical support. Ovations' Catalyst Fund supported the commissioning fees and is a revolutionary and visionary artistic initiative in support of projects rooted in the creation of content original to Portland and Maine. The project was also awarded an Enterprise Marketing Grant from the Maine Office of Tourism to extend the visibility of these Maine artists and their work beyond the state's borders as unique and critical components of Maine's vibrant culture.
"It's an honor and pleasure to be entrusted by these artists with their new work," said Mary Allen Lindemann, Chair of Portland Ovations Board and co-founder of Coffee By Design. "Each artist expresses a unique voice and personal vision of how they define what home is for them. In this exploration, they allow us to be participants discovering what surprises and delights us!"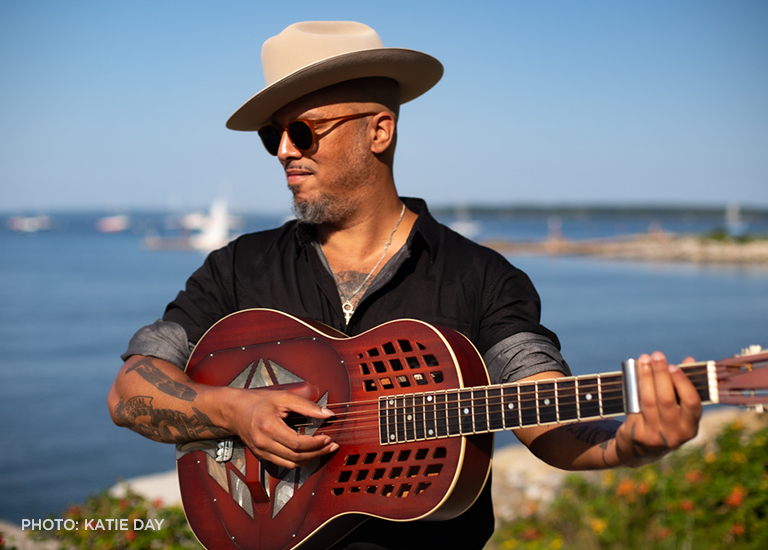 Thursday, May 12, 2022
Brick south Beer Garden at Thompson's Point, Portland
Riley Watts + little house dance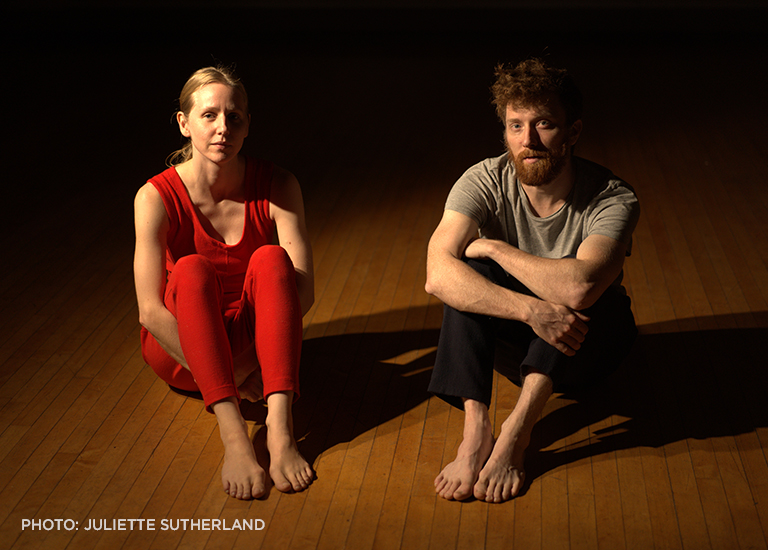 Wednesday through Friday, May 18 – 20, 2022
Mechanics' Hall, Portland
The Last Girl
A Play by Dianne 'dee' Clarke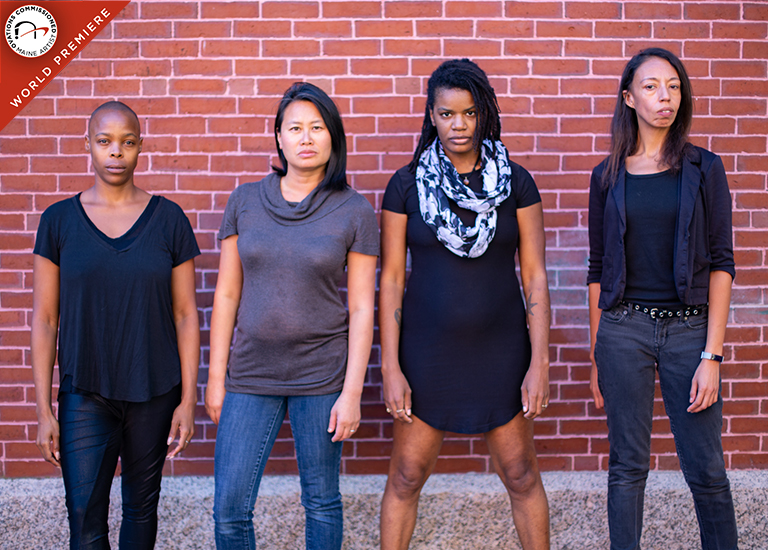 Thursday, October 20, 2022
Westbrook Performing Arts Center
somewhere/elsewhere
Story, Book, Lyrics by Kerem Durdag & Music by Andy Happel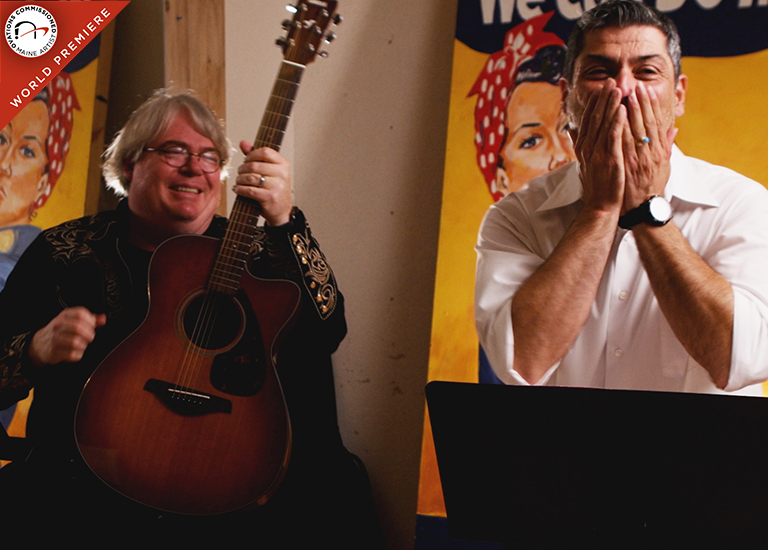 Thursday, March 23, 2023
Westbrook Performing Arts Center
November, 2020 – Project announcement through virtual press conference
January, 2021 – Virtual series of project introductions from each artist
May, 2021 – Virtual series of previews from each artist
May, 2022 – Performance by Samuel James
May, 2022 – Performance by Riley Watts + little house dance
October, 2022 – Staged reading of The Last Girl
February, 2023 – First performance of Wabanaki Stories
March, 2023 – Staged concert reading of somewhere/elsewhere
About Portland Ovations' Commissioning History
The initiative is an expansion of Ovations' history of commissioning and producing new performance work, a history that includes most memorably the opera "The Summer King," by Maine composer Daniel Sonenberg, which has gone on to productions in Pittsburgh and Michigan Opera Theater; as well as contemporary dance performances by Doug Varone, Sara Juli, Bridgman | Packer Dance; and musical works from composers Elliott Schwartz, Phil Kline and Tony Trishka.