UPCOMING EVENTS - Live & Virtual
Portland Ovations is grateful for a 90+ year legacy of connecting innovative and masterful artists from around the world with Maine audiences. Each carefully curated season includes a range of performances across genres, traditions, production scales and venues.
Join Ovations at the 2023-24 Season Announcement on Thursday, June 1st from 5:30 to 7PM at Hannaford Hall on USM's Portland Campus. This joyful gathering gives you an exclusive first look at our 2023-24 season of live performance. The event is free to attend and reservation is required.
Tickets to Ovations' 2023-24 season performances will be exclusively available to Members at 11am online and in-person at PortTIX the next day, June 2nd, and available to the general public on June 23.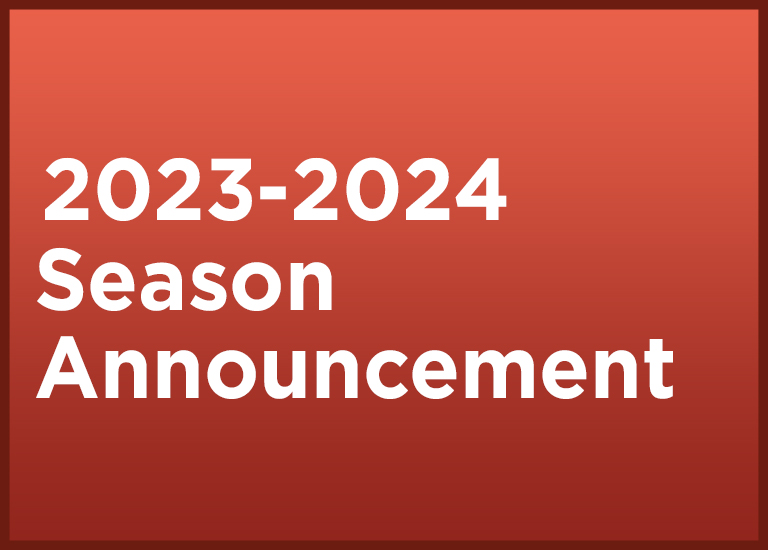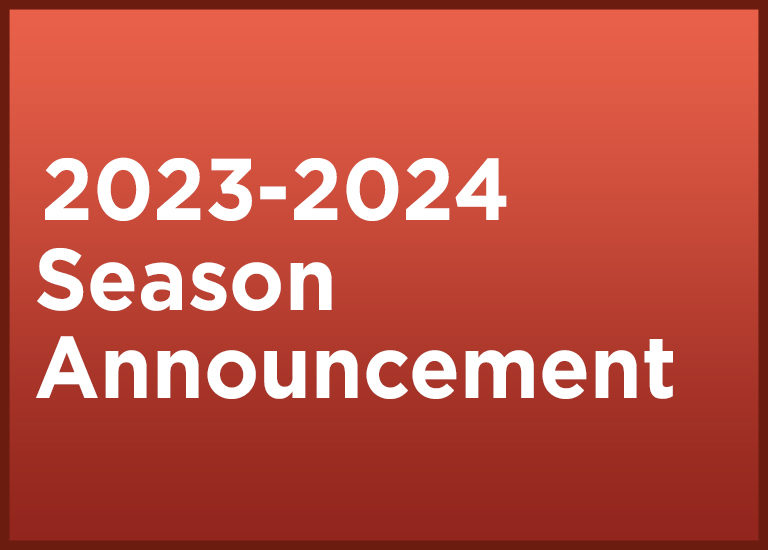 June 1, 2023 • 5:30PM
Hannaford Hall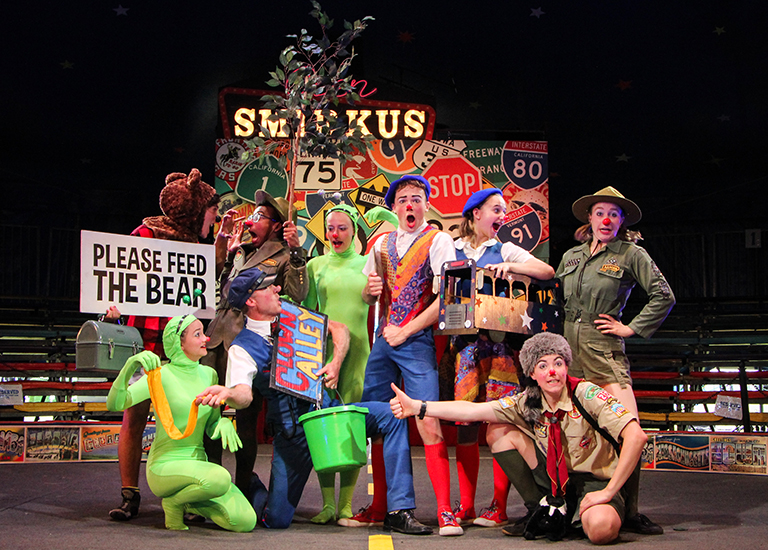 2023 Big Top Tour
August 7 - 8, 2023 • 1PM & 6PM
Payson Park
"A Midsummer Night's Circus"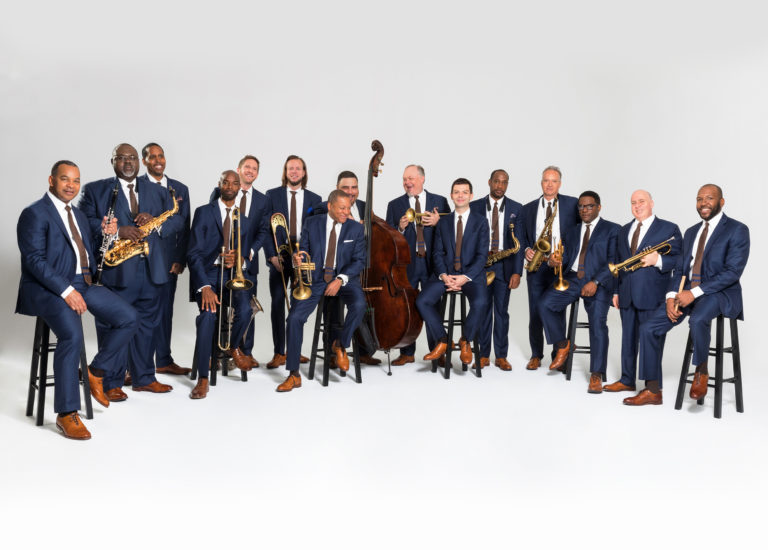 RESCHEDULED FOR 2024
February 15, 2024 • 7PM
Merrill Auditorium