We offer different packages that allow you to save on ticket purchases.
Purchase tickets by calling PortTIX, the Box Office at Merrill Auditorium at 207.842.0800. Hours are Monday–Friday, 11 AM–3 PM.
Packages are also available online.
All tickets are exchangeable to another Portland Ovations performance within the season. Exchange requests must be made prior to the performance date of the original tickets.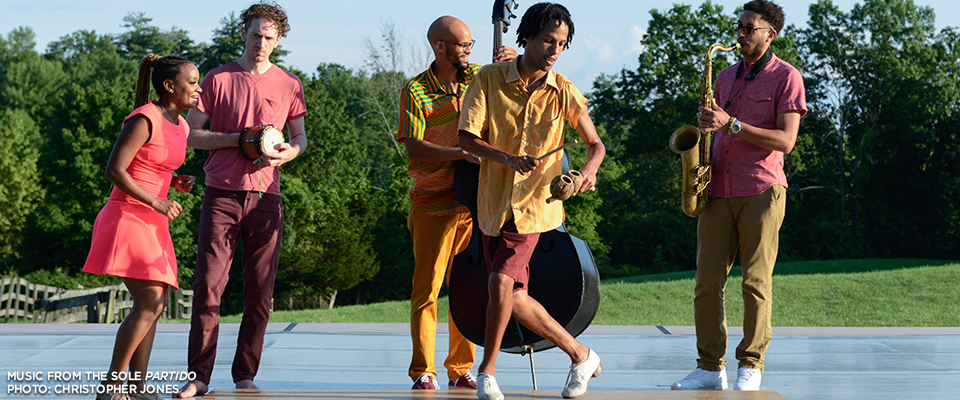 If you have questions about buying packages please contact PortTIX at 207.842.0800. Packages are available through all modes of sale.
Choose 4 Package– Save 10%
A Choose 4 Package consists of purchasing four or more qualifying performances in one transaction during the season. With a Choose 4 Package, you can enjoy a 10% discount off your purchase.
Buy tickets to all 4 Portland Ovations "Broadway & Beyond" performances and save 15% with a Broadway & Beyond Package.