11/4/2021
Ovations was first introduced to dee during our 2014 presentation of Who's Hungry, an artistic residency focused on pushing back the veil of food insecurity. dee lent her voice to this project as an expert with personal experience of poverty. Further evidence of dee's impact on Portland's artistic community, she was a member of the Arts & Equity Initiative and participated in the Art at Work project in which Portland Police officers turned their work into poetry that was displayed in City Hall. dee was honored as a Pearl of Portland, which honors artists, activists, and cultural agents in Maine.
In 2015 dee founded Survivor Speak USA to address "sexploitation" and its root causes of systemic poverty, racism, and misogyny. Based on her testimony to the Maine Human Rights Commission, dee's play "The Last Girl" is informed by her life as a survivor of foster care and sex trafficking, exploitation and sexploitation, racism and oppression. It is this work that awarded dee one of five Portland Ovations commissions. It is Ovations' understanding that dee wishes for "The Last Girl" to go on in her memory. It is our honor to carry forward this important work.
In addition to the many ways she inspired and fought for others, dee was the proud mamma of three grown children. Her family and loved ones remain in our thoughts.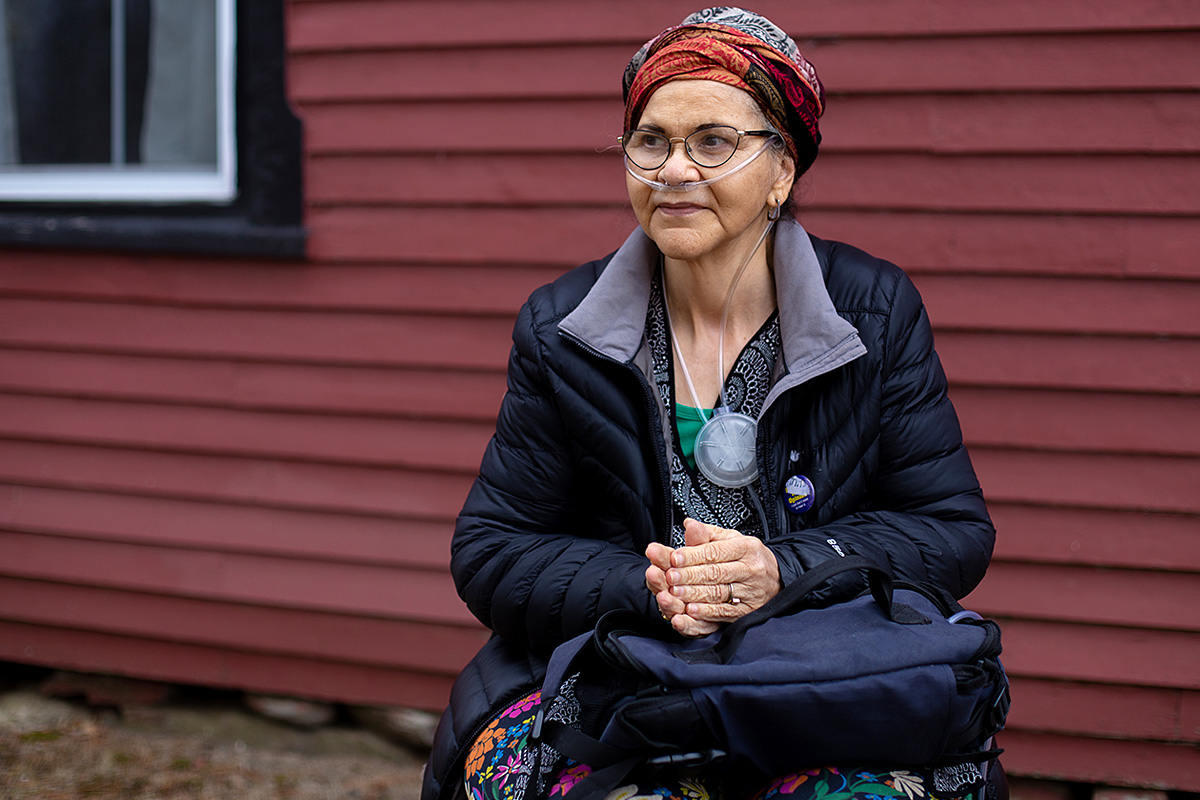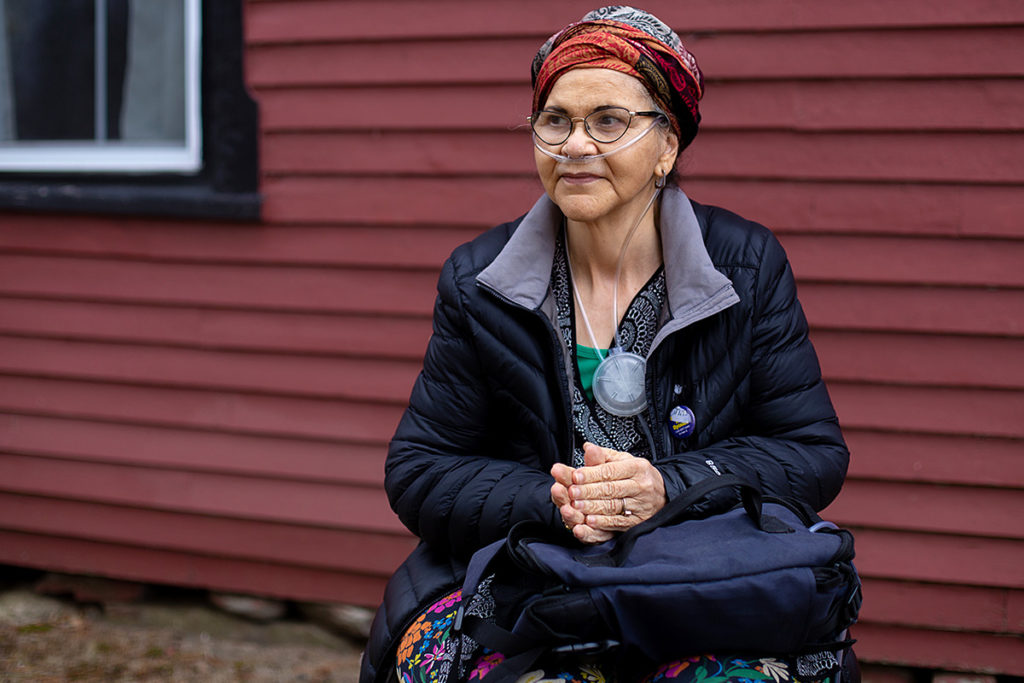 The Last Girl A Play by Dianne 'dee' Clarke
Ovations is honored to share the first full-length staged reading of dee Clarke's memory play, The Last Girl, based in part on Clarke's 2014 testimony on sexual trafficking to the Maine Human Rights Commission. The Last Girl tells, in three acts, Clarke's personal story of surviving trafficking as a young child and adult. Reflecting the advocacy work for which she is best known and of which The Last Girl is a part, Clarke, who passed away unexpectedly in November, 2021, was driven to bring to life the humanity of each of the many characters portrayed, traffickers as well as survivors, giving voice and hope to those trapped by poverty and racism everywhere. In the final act, as in her life, Clarke uses her own story to become an advocate for survivors of sexploitation and shares others', inviting your personal engagement. 
This reading represents a critical moment in the play's evolution before the addition of staging,costumes and tech. We invite you to learn from and engage with Clarke's story and the work of the organization she founded in 2015, Survivor Speak USA.