2023-24 Season Just Announced
Tickets available to Members only until June 23rd.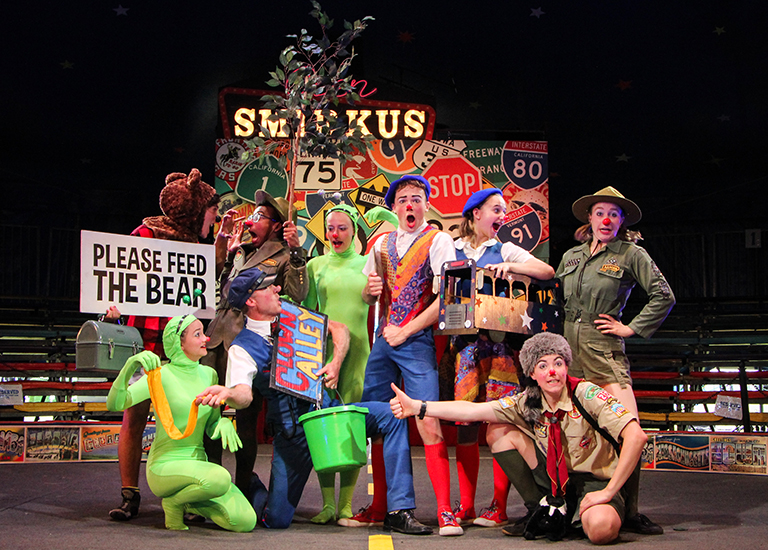 2023 Big Top Tour
August 7 - 8, 2023 • 1PM & 6PM
Payson Park
"A Midsummer Night's Circus"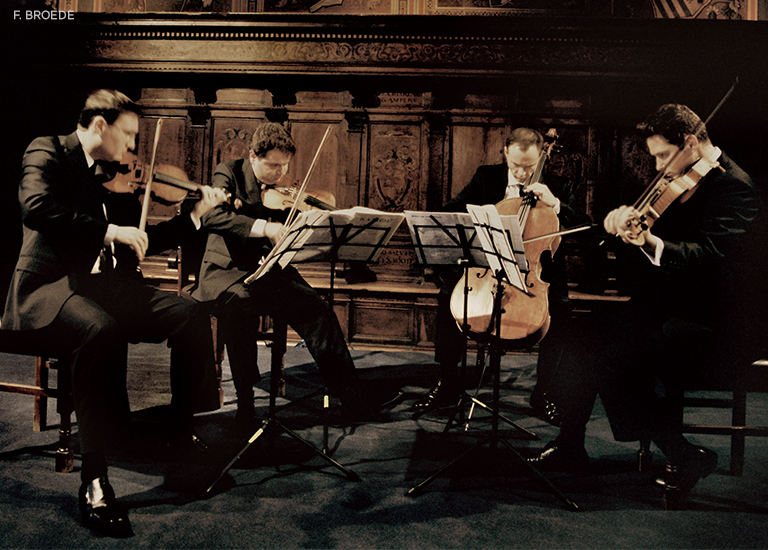 October 7, 2023 • 3PM
Maine Jewish Museum
Ovations Member Pre-Sale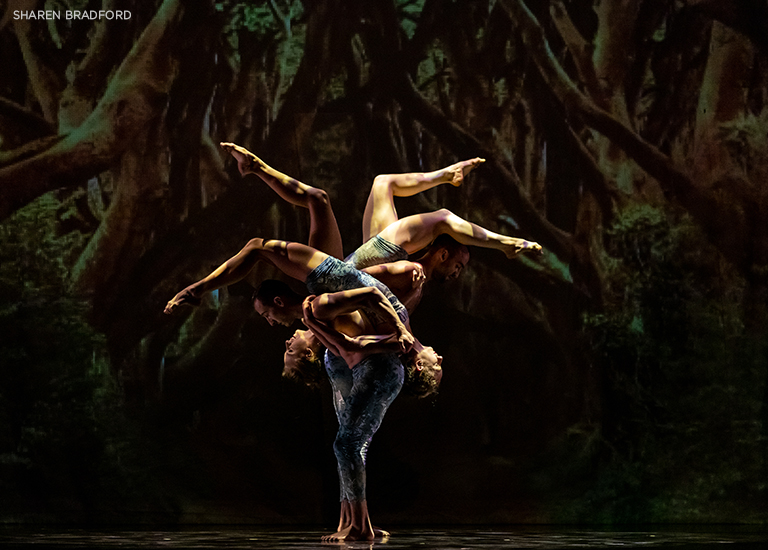 October 19, 2023 • 7PM
Merrill Auditorium
Ovations Member Pre-Sale
Blog
Our blog brings you original content and context for our artists and performances.
Podcast
Tune in to hear directly from artists, audiences and community members.
Videos
Watch previews of upcoming artists or look back to past Ovations' events.
Portland Ovations is grateful for 90 years of connecting innovative and masterful artists from around the world with Maine audiences. Each carefully curated season includes a range of performances across genres, traditions, production scales and venues.