Connect & Learn with Ovations Offstage
Ovations Offstage is where we create magical, resonating moments through dynamic experiences that integrate the performing arts into everyday life. Whether it's a workshop or masterclass with a visiting artist, a lively community discussion or a pre-performance lecture, a School-Time Performance or arts integrated learning classroom workshop, or an artist meet and greet, Ovations invites you to join us in exploring, supporting and evolving our communities and connections to the world through the performing arts.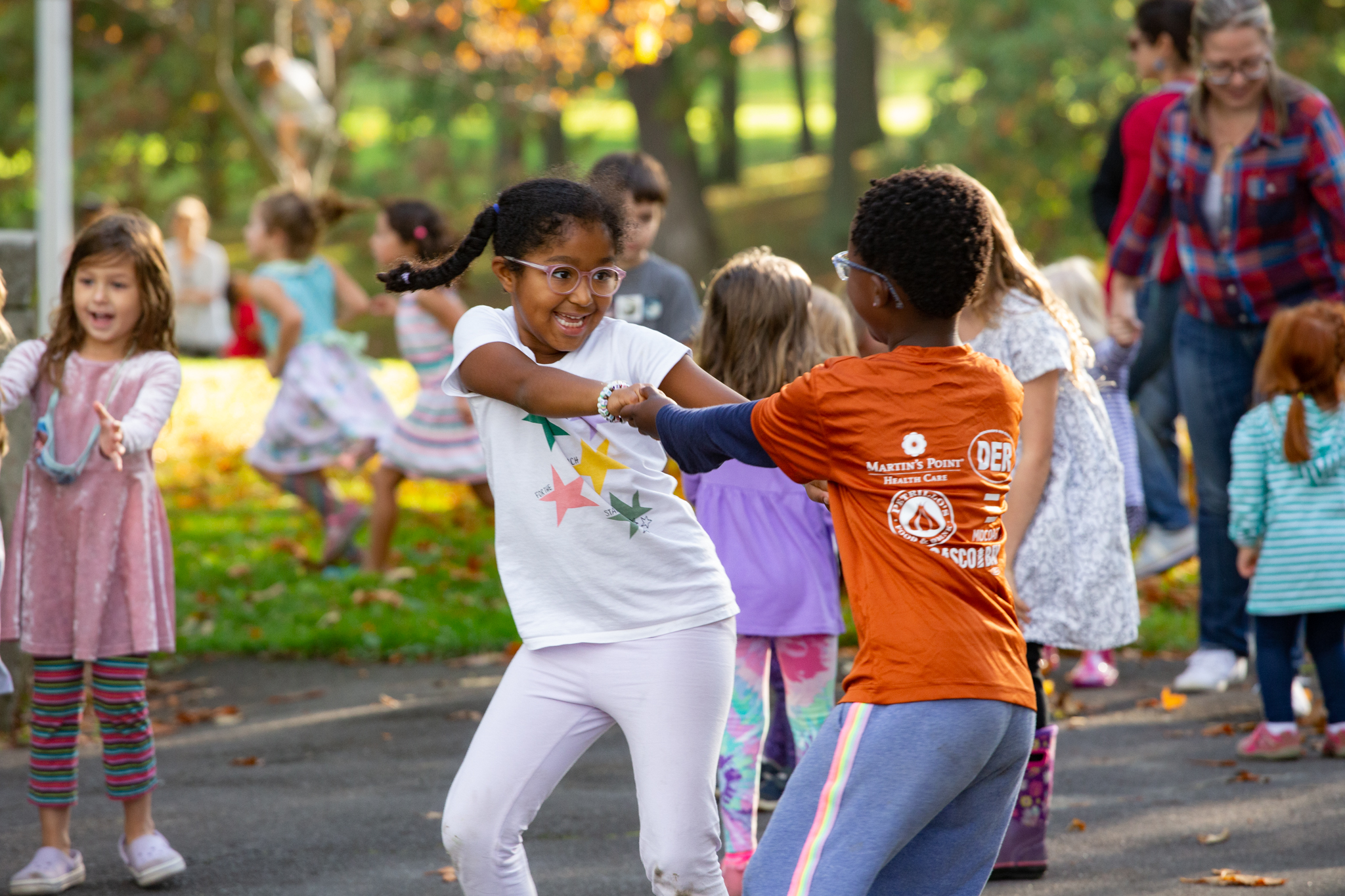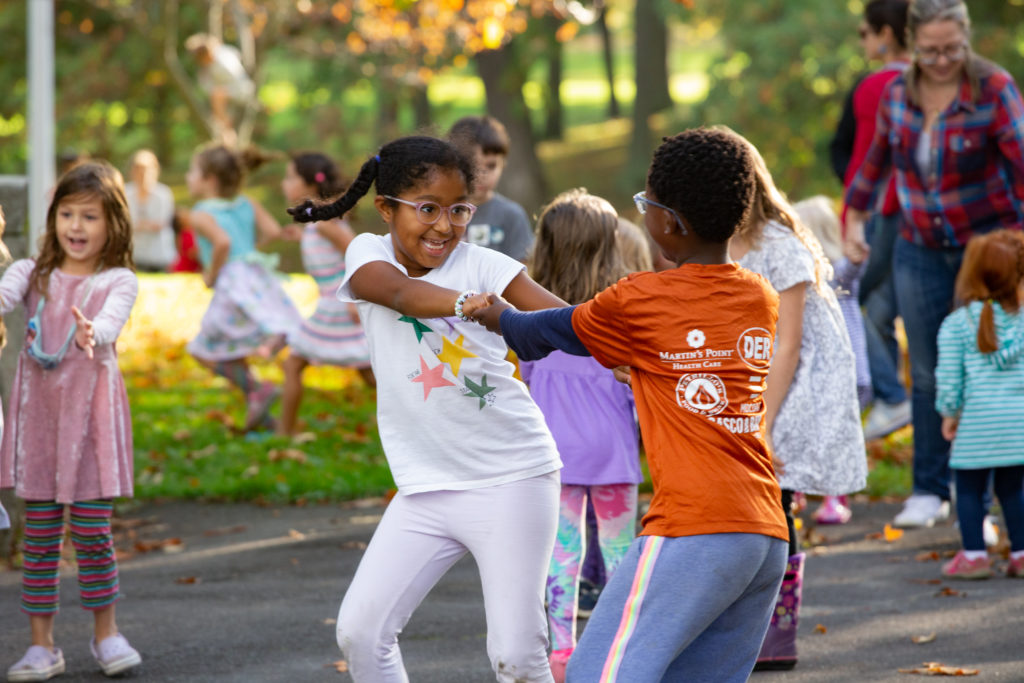 Enhancing performing arts education in Maine
Ovations Offstage events create opportunities for you and your students to connect more deeply with the performing arts. You'll hear artists' stories, learn their crafts, feel their passion, and watch them perform.
Take full advantage of our exciting opportunities for children, teens, adults, schools, and families to connect with the arts onstage and off, and to share powerful experiences together.
O2 opportunities for performing arts education in Maine include:

IN-PERSON & VIRTUAL – Energize and engage your students with virtual performing arts experiences in the fall and in-person performances in the spring. Experiences are aligned with Common Core standards and are supported by educator resources and learning guides.
Tickets may be purchased online by any public, private or home school.
Work with and learn from the world's greatest artists through our masterclasses. If you are interested in holding a masterclass at your school, please contact us! offstage@portlandovations.org.
Learn something new at an O2 workshop! From belly dancing to integrating the arts into your classroom curriculum, we have something for everyone.
Join us 1 hour before Main Stage performances (unless otherwise noted) for free talks, lectures, panels, activities, and demonstrations that contextualize and bring new meaning to the main event–and to community themes and topics relevant to it.