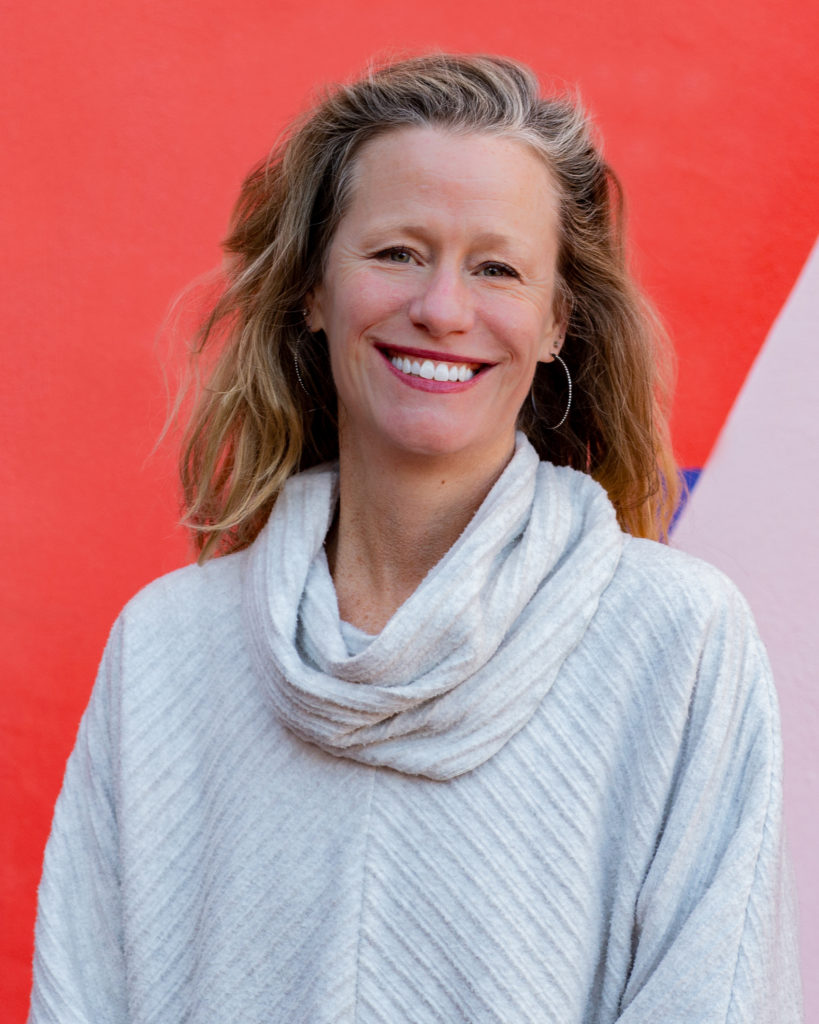 Aimée M. Petrin
(she/her)
Executive & Artistic Director
Aimée has been with Ovations since 2006 and feels blessed to work in such a creative community alongside incredible colleagues, a committed board, fascinating artists and partners near and far who believe in the power of performance to transform lives. She is grateful to regularly serve alongside inspiring peers on local, regional and national arts boards and grants panels. She is currently a member of the University of Southern Maine Board of Visitors and previously served on the board of the Association for Performing Arts Professionals, the Bates Dance Festival Advisory Board, the Maine Arts Commission, Arts Presenters of Northern New England and as an advisor to the National Dance Project. Aimée is energized most by spending time with her kiddo.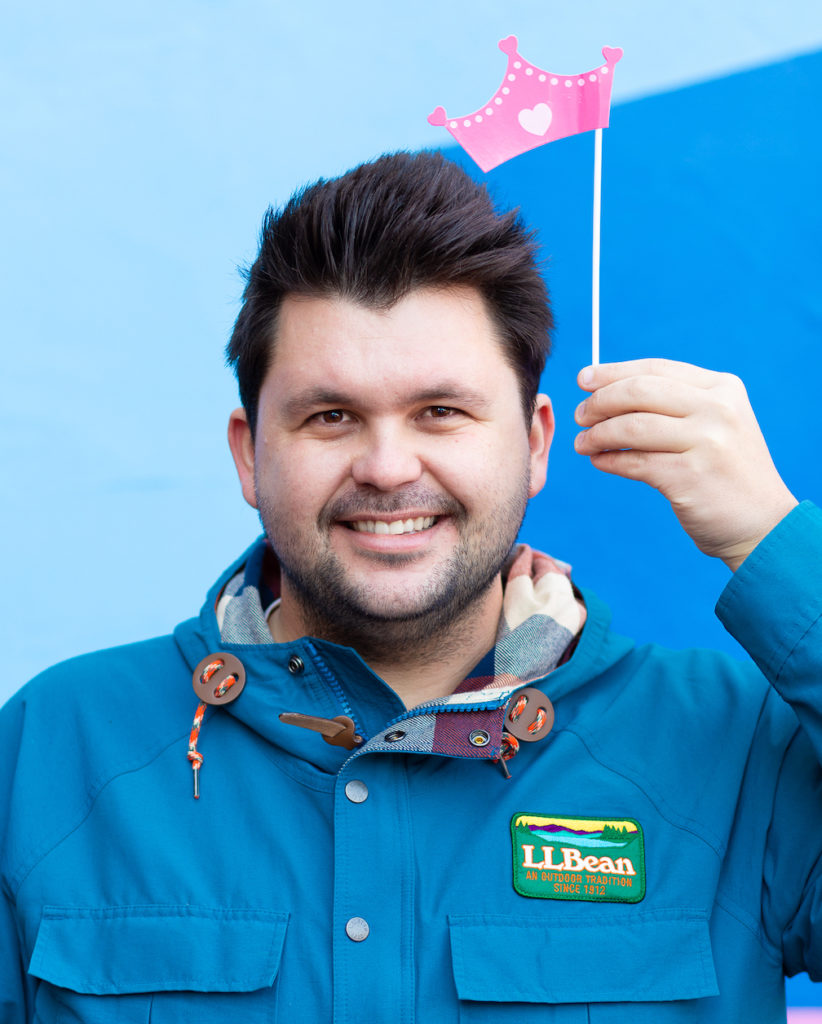 Casey grew up in Maine and returned to the state after a decade of work and study throughout the United States and Ireland. Highlights of his career include Cape May Stage, Gloucester Stage, Good Theater and the Bowdoin International Music Festival. Casey currently serves on the board of directors at the Portland Conservatory of Music, Visit Portland and previously the Portland Ballet. He is a graduate of the University of Puget Sound in Tacoma, Washington and completed a Master's in Nonprofit Management at the Muskie School of Public Service. Casey is fueled by an intense passion for the arts, recognizing their profound capacity to unite people and drive toward a more equitable tomorrow. He loves tasty restaurants, long hikes, strong martinis, and great movies. He lives in South Portland with his dog Storm and fiancé Tanay. He has been with Ovations since 2019.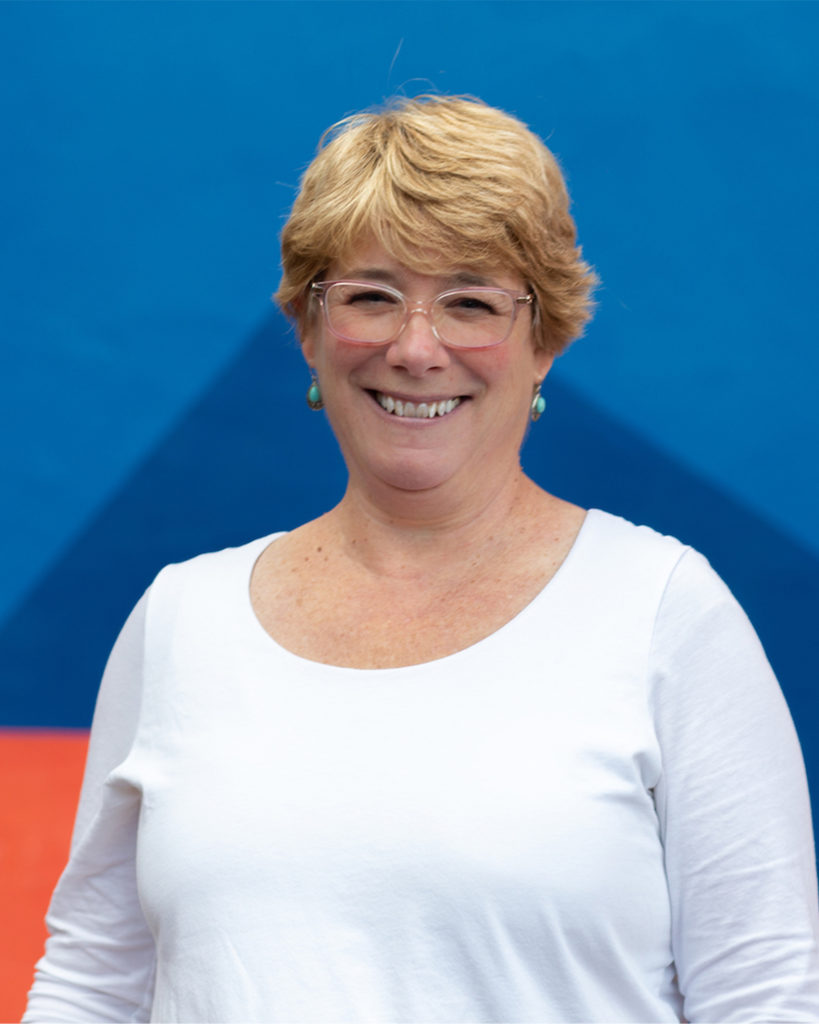 Mary is a long-time employee of Ovations and has held several roles since joining the organization in 2005. Mary has dedicated her life to non-profit work and her past tenures include work at Maine Public, Hebron Academy, and Vermont Law School. Mary is a graduate of Saint Joseph's College of Maine and currently serves on the Alumni Board of Directors at the College. She lives in Cumberland with her husband Will and their fat cat Chloe, and has two grown daughters. In her free time Mary likes to craft, read and bake.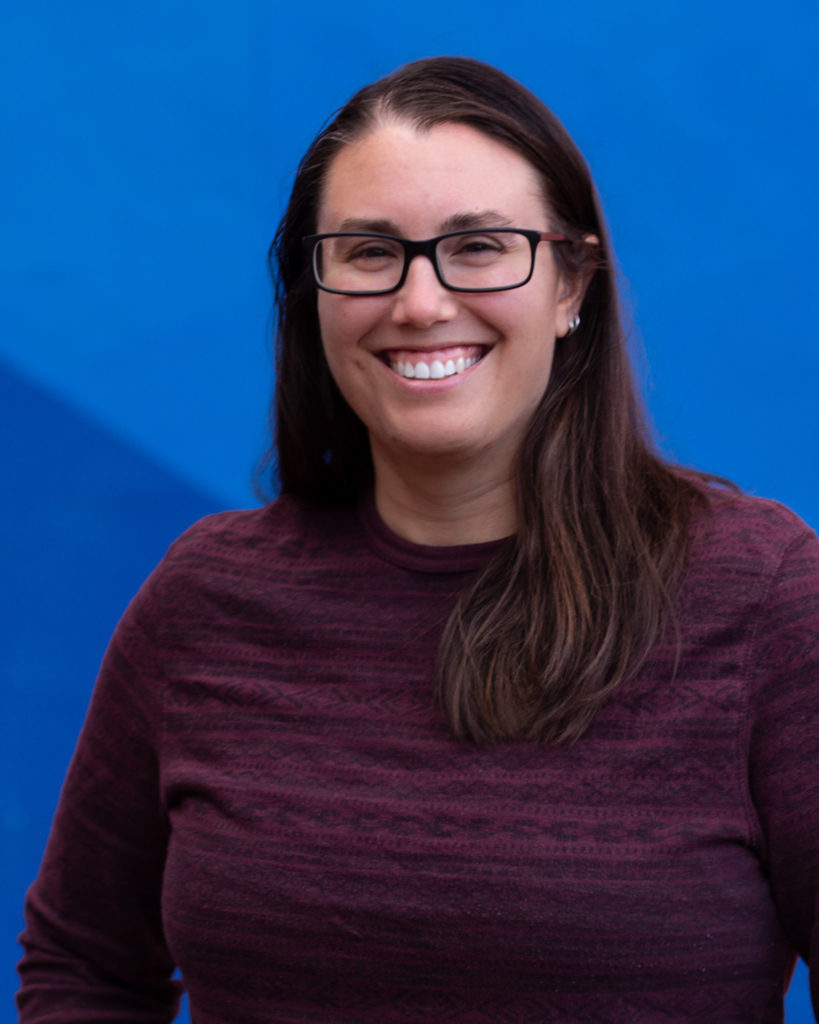 Katie grew up in Maine, participating in all kinds of sports, including collegiate track and field at the University of Southern Maine. Prior to joining Ovations in 2019, Katie worked with MoCo Arts in Keene, NH, a nonprofit dedicated to transforming lives through theater and dance. It was there that a love for performing arts marketing was discovered and nurtured. Katie lives in Biddeford with her wife and 2 cats, and is always looking forward to the next set of outdoor activities the change in seasons bring.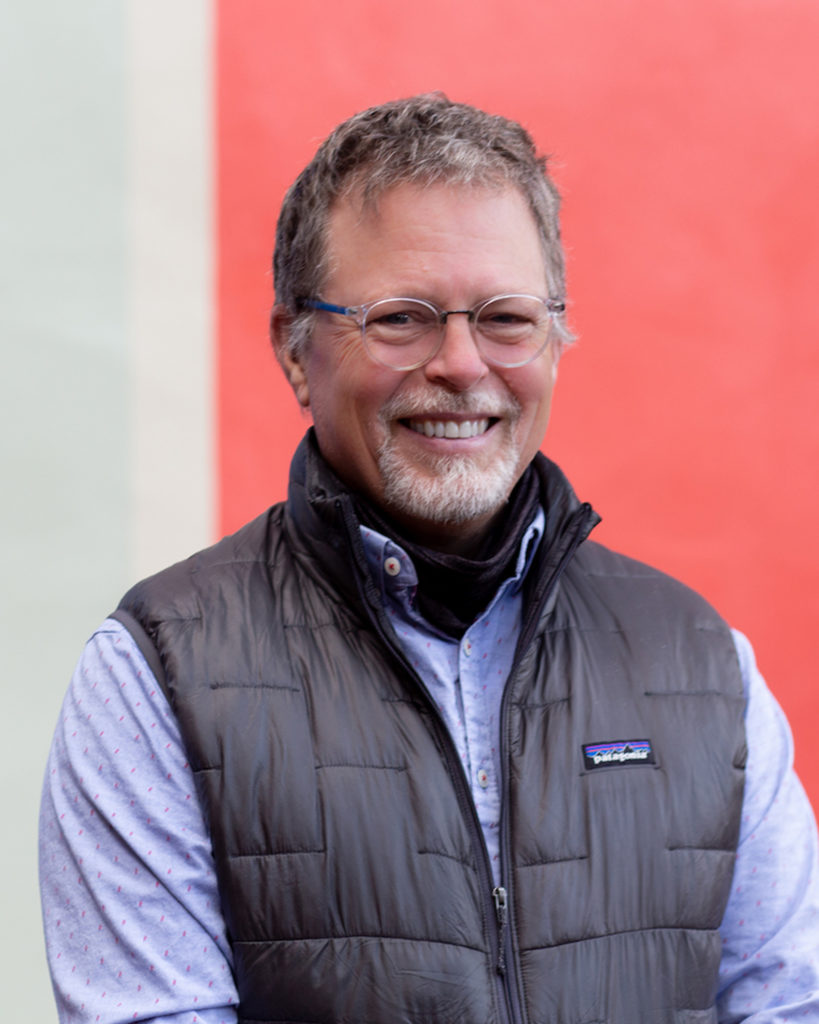 In the way-back times, before joining Ovations in 2021, Eric worked at Lincoln Center in the summers, and toured the rest of the year. To date he has played 49 states (he still needs to do a show in Vermont), and a dozen different countries on six continents. This included a corporate ladder climb at Holland America Line, where he finished as the Dread Pirate Roberts in the entertainment department, managing projects and events and entertainment systems. In that time, he and spouse Carol raised two amazing kids, gardened, parented Fionn the Wheaten terrier and ran a bunch of marathons. His most ardent wish is for a few more hours in the day.
Director of Community Programs & Partnerships
Katelyn came to Ovations in 2021 after a busy professional life in theater, education and arts administration. She spent 15 years acting, teaching and generally immersing herself in the performing arts scenes of New York City and Washington D.C. Most recently, she served as the Humanities Program Coordinator for the Folger Shakespeare Library, curating outreach events across the institution. She holds a B.F.A. from NYU's Tisch School of the Arts and an M.F.A. from the George Washington University. Katelyn grew up in southern New Hampshire and is thrilled to be settled in Maine with her husband, daughter, and occasionally chaotic dog, Hooper. She is always on the hunt for great new hiking spots, dining experiences and board games.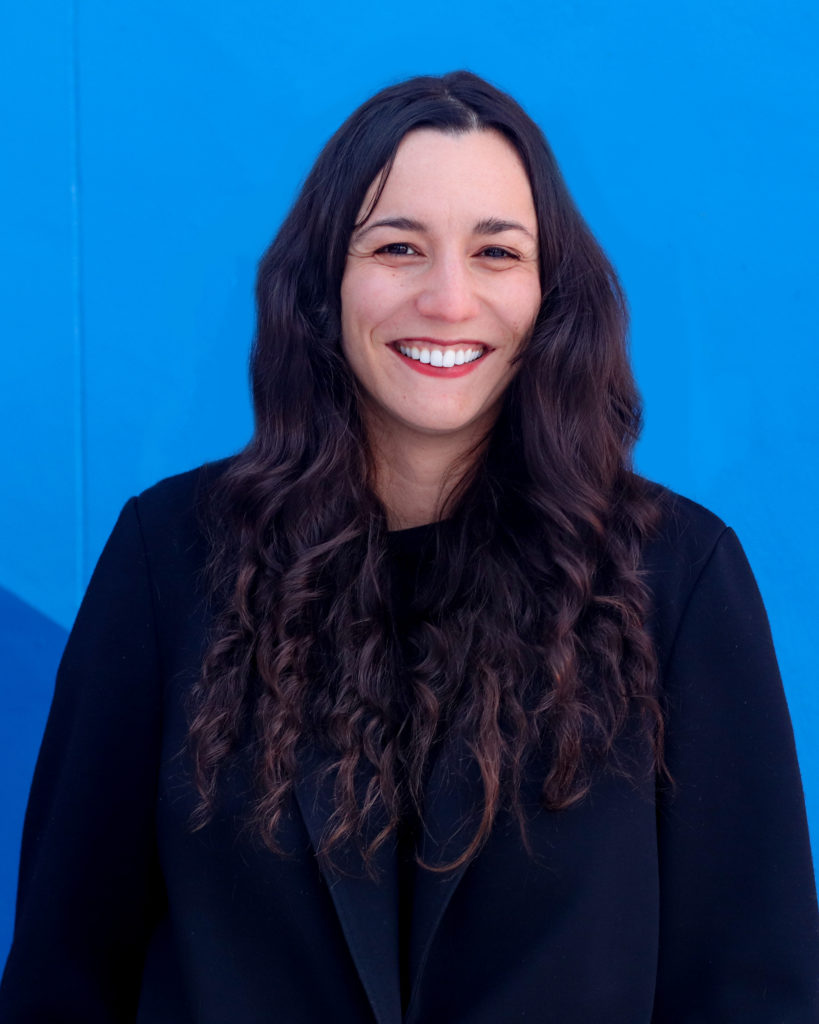 A Portland local, Jamie received her B.A. in Philosophy from the University of Southern Maine where she served as president of the philosophy symposium and routinely advocated for access to arts and humanities education outside the walls of higher academia. She came to Ovations in 2021 after substitute teaching full-time at Portland High School and occasionally facilitates book group discussions for the local non-profit, The Maine Humanities Council. A self-taught dancer, Jamie has a particular love for modern dance and is deeply inspired by the work of legendary dancer and choreographer Martha Graham. For Jamie, every day is an opportunity for philosophical inquiry and creative expression through active collaboration with others.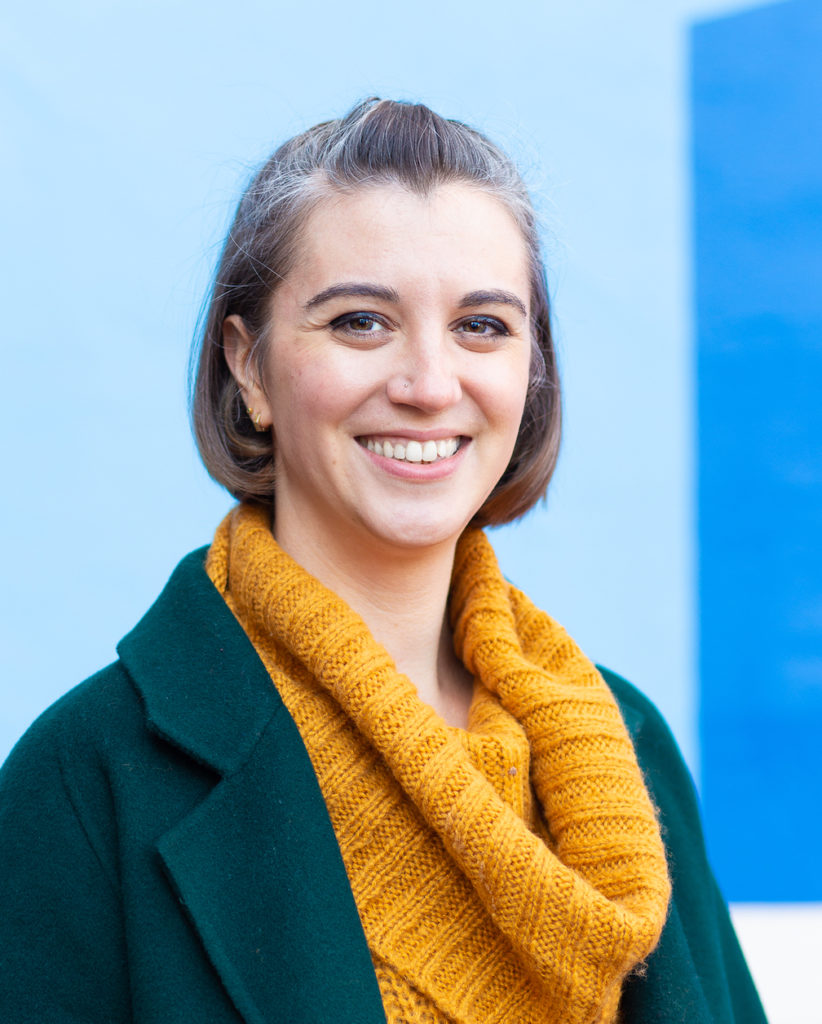 Director of School & Family Programs
Liz came to Ovations in 2022 from Washington, D.C. where she served as Assistant Manager for Theater Education at the Kennedy Center. As a theater educator, Liz specializes in drama-based instruction and has worked with students and teachers in theater, music, language arts, social studies, science, and math, as well as English Language Learners. She holds an MFA in Drama and Theater for Youth and Communities from the University of Texas at Austin, and a Ph.D. in Theater for Youth from Arizona State University. She loves hiking and cooking elaborate meals with her husband, Ben, and spoiling her grumpy cat, Gus.