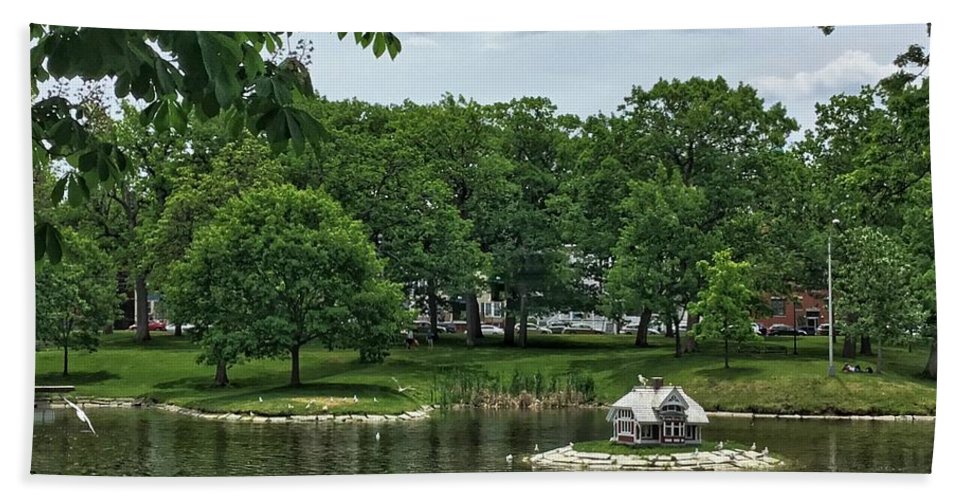 A refreshing oasis amidst the city of Portland, Deering Oaks Park is a historic public park spanning 55 acres complete with sun-dappled winding pathways, towering white oak trees and a charming 1911 arched footbridge. The perfect locale for a pond-side picnic in the park, Deering Oaks was designed and built in 1879 and continues to serve as one of the most pristine outdoor venues downtown Portland has to offer.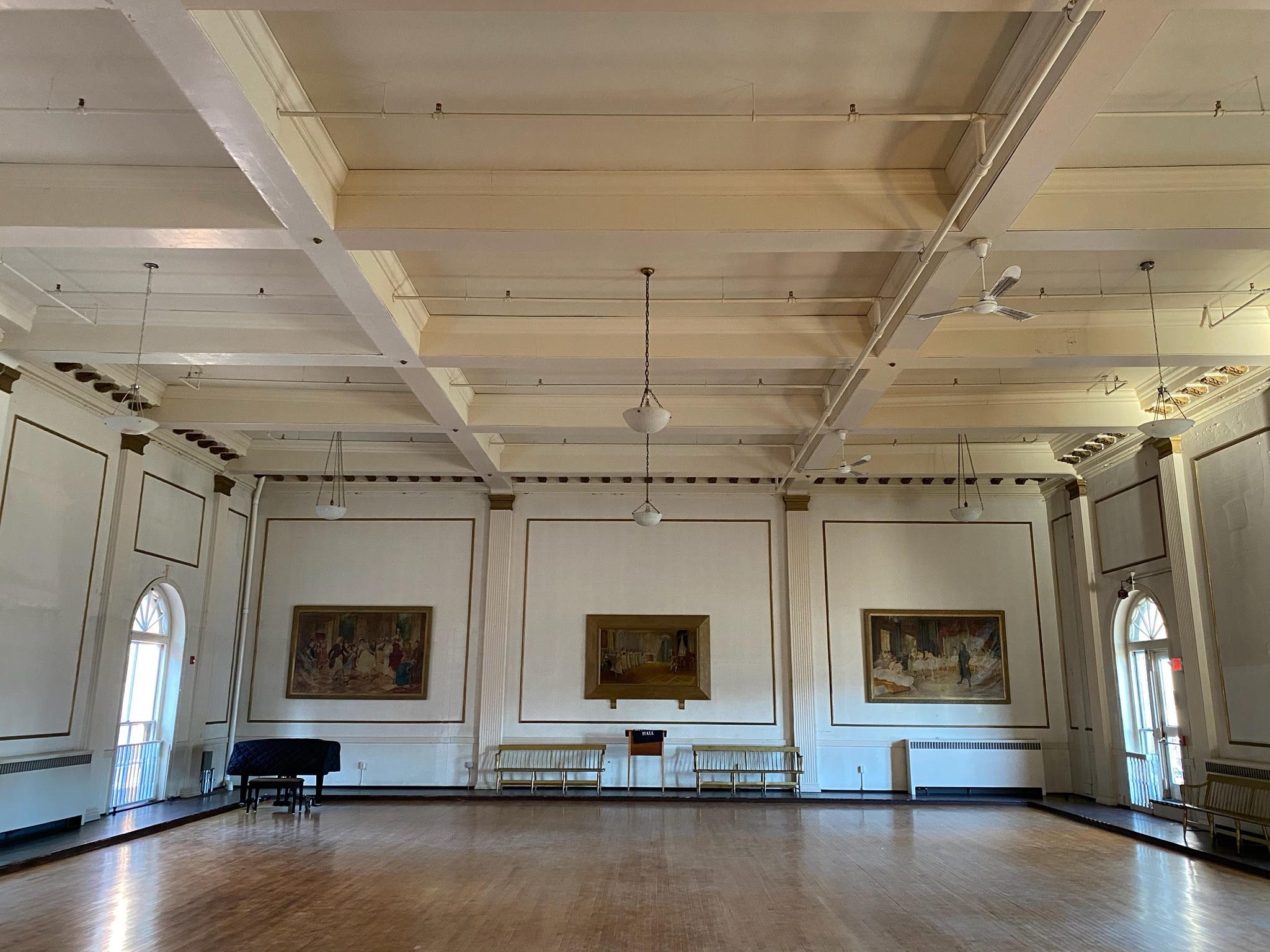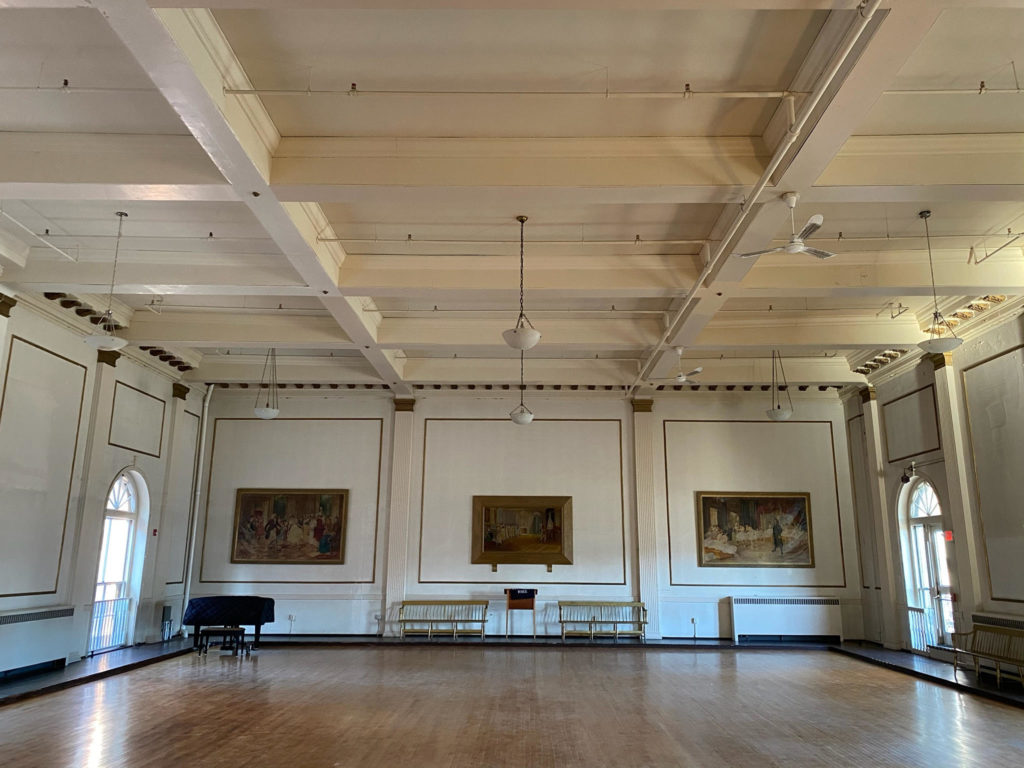 Designed by famed Maine architect John Calvin Stevens, the Mechanics' Hall Ballroom was closed to the public for nearly half a century; however, recent restoration and renovations have made this beautiful and elegant space once again available for public use. With its high ceilings and arched sunlit windows, The Ballroom at Mechanics' Hall is an unforgettable gem.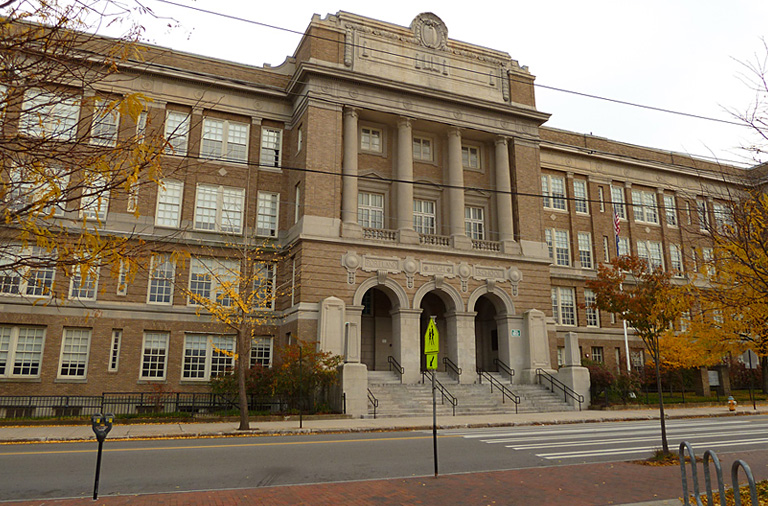 Housed inside historic Portland High School at 264 Cumberland Avenue, the 576-seat John Ford Auditorium is a true community space, serving not only students but also numerous organizations throughout the city.