WORLD PREMIERE
Commissioned Maine Artist by Portland Ovations
The land and waters known as Maine have been home to Wabanaki People for over 12,000 years. This vibrant production of Wabanaki stories and music spotlights five Wabanaki artists coming from several different nations and traditions. Musician Tania Morey (Tobique) sings of the Wolastoq; Jennifer Pictou (Mi'kmaq) regales with spirit stories told in the company of a large puppet; Dwayne Tomah (Passamaquoddy) shares stories that showcase his native language, Passamaquoddy; and Jason Brown aka Firefly (Penobscot) electrifies with cutting-edge technology blended with ancient frequencies. Director, artist and author Chris Newell (Passamaquoddy) intersperses each with music and narration.
Part of the Seeking Resonance series.
SHOW TIMES
SATURDAY, FEBRUARY 4, 2023 – 3PM
MERRILL AUDITORIUM, PORTLAND
PORTTIX BOX OFFICE
SOLD OUT
ALL TICKETS: $15
Membership – Ovations Members save 10% off full-priced tickets. Learn how to become an Ovations Member here.
Package and Save – Choose any 4 performances for a 10% discount or call 207.842.0800
Exchanges – All tickets are exchangeable to another Portland Ovations performance within the season. Exchange requests must be made prior to the performance date of the original tickets.
PortTIX is the trusted box office for purchasing Portland Ovations tickets. 207.842.0800.
FEATURING
Tania Morey (Tobique) My name is Tania Maria Morey. My grandparents were Irene and Simon Joseph Morey of Wolastoqiyik Neqotkuk (Tobique First Nation), and  Mary & Donald Sanipass of Elsipogtog and Eskasoni First Nations  My parents were Marline & John Morey. Our family is Bear clan, and we have been basket makers for many generations. I have had 5 beautiful children. My oldest in the spirit world is, Tiana Rose Peters. My four surviving children from oldest to youngest are Mimiques, Gesig, Mishun, and Zi'gwan.  I remember spending many of my younger days in the woods of Chapman, Maine. I was only about five years old; when walking in the woods one day, I could hear a rustling sound coming from the trees. I looked up, and asked them if they wanted me to sing to them; their leaves rustled in agreement. As I sang to them their leaves swayed to and fro. This is my earliest memory singing with nature.  I sing to Mother Earth still. Life has been a tremendous struggle from the day was born, but I continued to love life, it has been, and still is a beautiful journey; filled with moments of pain, but even more, so many moments of pure light and love. I am thankful for everyday.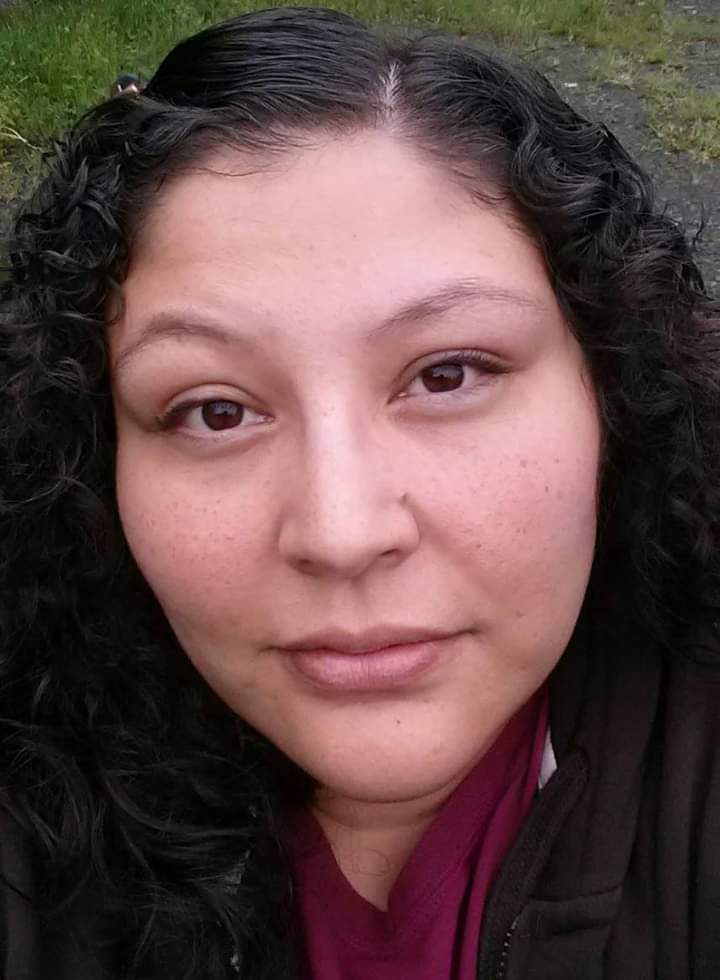 Jennifer Pictou (Mi'kmaq) is a member of the Mi'kmaq Nation (formerly the Aroostook Band of Micmac). She is a professional storyteller, artist, and historian as well as owner of a nationally renowned tour company, Bar Harbor Ghost Tours. She holds a Bachelors of Fine Arts, a Bachelor of Arts in Anthropology, and A Masters Degree in American and New England Studies. Jennifer describes her art style as a mix of traditional Mi'kmaq forms with an Art Deco flair. Her original bead designs involve intricate traditional double curves and floral patterns beaded into exquisite limited edition handbags and wall art. Currently Jennifer is also studying and is a founding member of a group reviving traditional Mi'kmaq porcupine quill embroidery.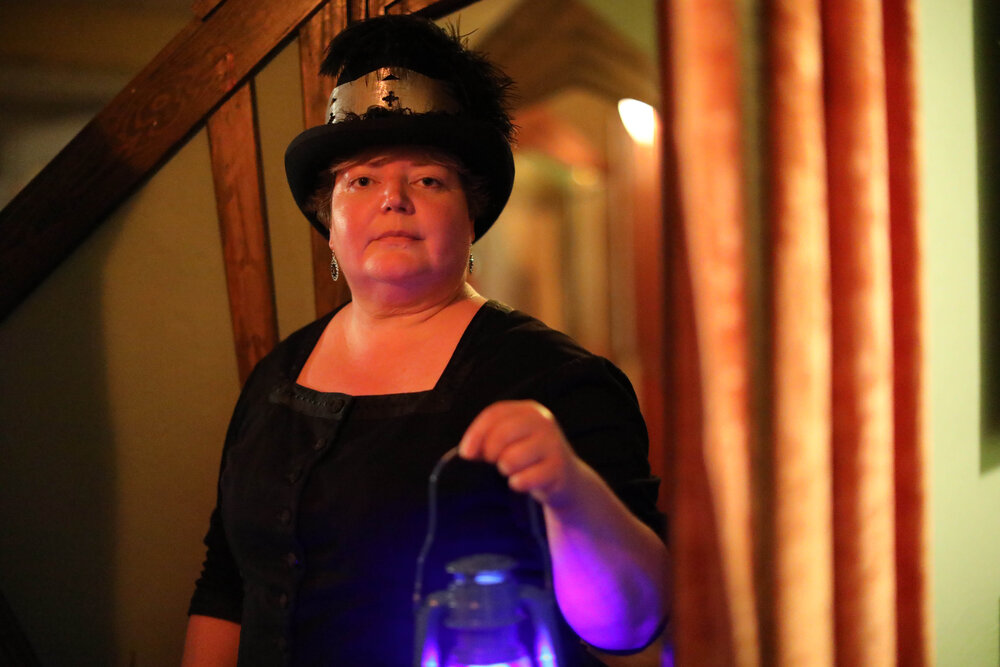 Dwayne Tomah (Passamaquoddy) is a teacher of the Passamaquoddy language and culture. He is the youngest fluent speaker of the Passamaquoddy tribe today. He has worked on language and cultural preservation his entire life. Dwayne has worked with Animal Planet on a segment on winged creatures. He edited the Passamaquoddy dictionary and is a former Tribal Council Member. Dwayne is currently working with Library of Congress on Passamaquoddy Wax cylinders. These recordings are the first recordings in the world. The wax cylinders were recorded by Jessie Walter Fukes, who borrowed the device from the inventor of the wax cylinder machine, Thomas Edison, and recorded the Passamaquoddys in 1890.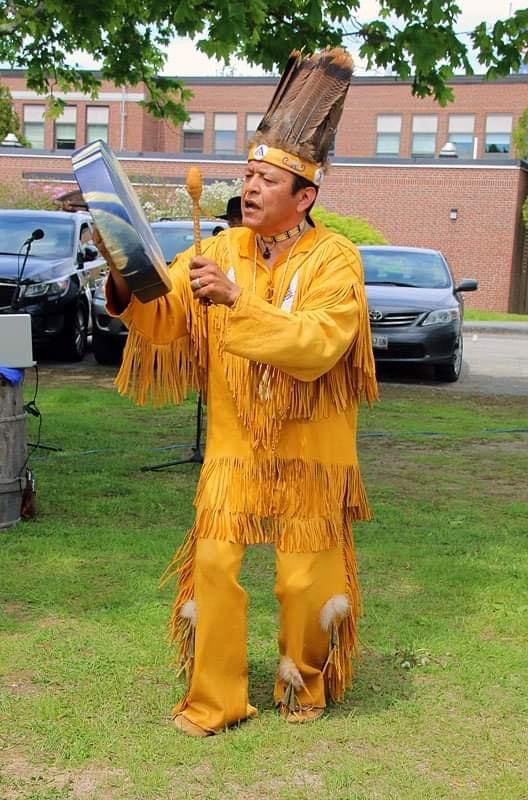 Chris Newell (Passamaquoddy) is Co-Founder/Director of Education for Akomawt Educational Initiative, a majority Native-owned educational consultancy based in Connecticut. He was born and raised in Motahkmikuhk (Indian Township, ME) and is a proud citizen of the Passamaquoddy Tribe at Indian Township. Chris's education career began immediately after high school as a substitute teacher during his time as an undergraduate at Dartmouth College. He is a longtime member of the Mystic River singers, an internationally acclaimed and award winning intertribal pow wow drum group based out of Connecticut. For over two decades, Chris devoted much of his time to Mystic River travelling all over the US and Canada singing at community pow wows and spending time in those communities learning various Native musics.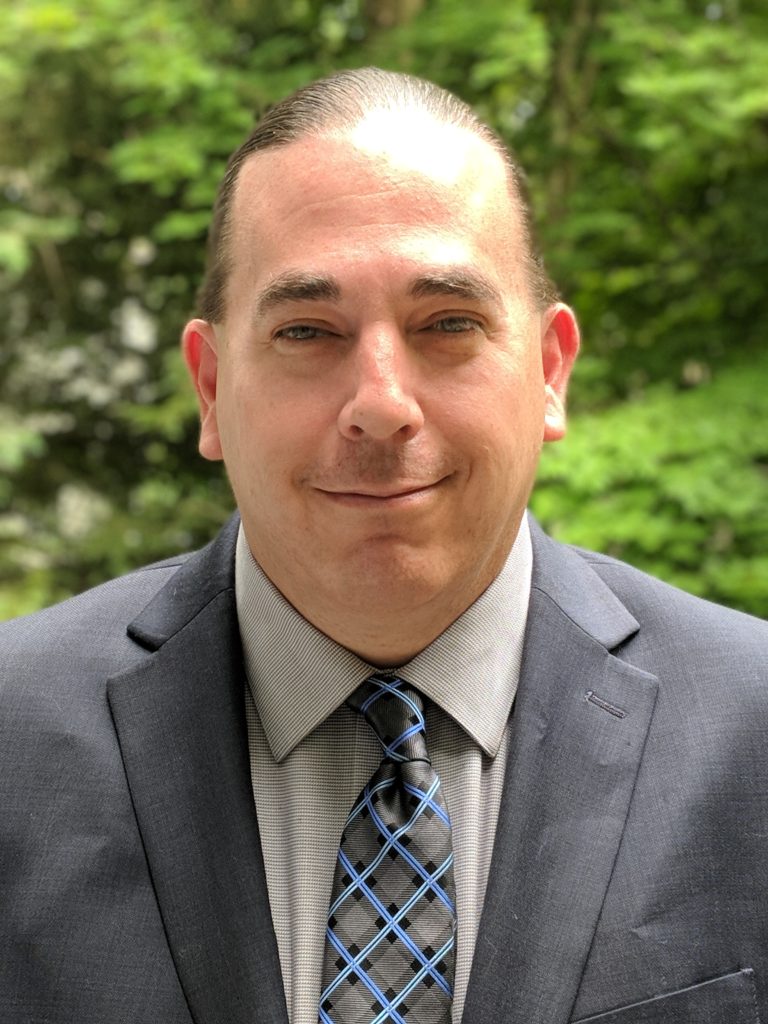 Jason Brown aka Firefly (Penobscot) seeks to illuminate the beauty and healing power of his ancient indigenous culture through music, visuals and creativity. As a member of the Penobscot Nation, Firefly is helping to place Indigenous people in a modern context. Firefly believes that through creative frequencies, we can begin to heal humanity and evolve to new levels of love, compassion and wellness.