Story, Book, Lyrics by Kerem Durdag
Music by Andy Happel
Directed by Linda L. Nelson
somewhere/elsewhere is a one-night-only concert reading of a new pop-rock musical that immerses us in the migration, losses, and triumphs of a contemporary Turkish immigrant to the U.S. Weaving together Turkish poetry and legend with the original sounds of major label rock band Thanks to Gravity, somewhere/elsewhere is a story of discovering love, joy and belonging in the midst of turbulence, discrimination, and racism; of separation, loss and triumph over the cultural hurdles of ignorance and hate.
Part of the Seeking Resonance series.
Mature Language
SHOW TIMES
THURSDAY, MARCH 23, 2023 – 7PM
WESTBROOK PERFORMING ARTS CENTER, WESTBROOK
PORTTIX BOX OFFICE
TICKETS: $25
Membership – Ovations Members save 10% off full-priced tickets. Learn how to become an Ovations Member here.
Package and Save – Purchase the Take 5 Package of curated Ovations performances for only $100 or choose any 4 performances for a 10% discount or call 207.842.0800
Exchanges – All tickets are exchangeable to another Portland Ovations performance within the season. Exchange requests must be made prior to the performance date of the original tickets.
PortTIX is the trusted box office for purchasing Portland Ovations tickets. 207.842.0800.
ACCESSIBILITY
Wheelchair accessible, Assisted hearing available. This performance will be ASL interpreted.
Kerem Durdag (story, book, and lyrics) is currently President and Chief Operating Officer of GWI. He is also the founder and managing partner of the Indus Fund which works with banks to provide micro-loans to immigrant business owners. A long-time advocate for the inclusion of immigrant and refugee voices in societal conversation and is extremely passionate about doing his part to close the economic divide. He also serves on several Boards and is a member of the Maine Angel investing community. He has deep roots in theater and poetry, having translated Urdu and Turkish poetry while having his original poems published and having the good fortune of reading and performing in public.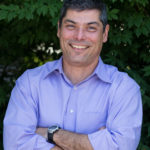 Andy Happel (composer, music director) is the lyricist and primary songwriter for Thanks To Gravity, he plays the violin, acoustic and classical guitars, and sings. And sometimes jumps up and down during concerts because he can't contain the love and excitement. He maintains a happy home studio where he sees over 60 students weekly for lessons on violin, viola, cello, bass, guitar, piano, drums, voice, mandolin, banjo and ukulele. In 2020/21 he composed a large-scale work (40 minutes) for violin and orchestra called "Three Miracles of the Moon" and is currently seeking support to produce and publish the project. Andy lives in Scarborough with his wife, daughter, dog, cat, cat and cat.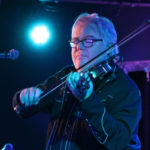 Linda L. Nelson is a queer writer, director, producer and nonprofit consultant who currently serves as Economic & Community Development Director for the Town of Stonington, ME. She most recently produced and co-directed THE LAST GIRL by dee Clarke. She has been an active member of national and Maine cultural communities for more than 25 years, as founding Producing Executive Director for Opera House Arts at the Stonington Opera House; Assistant Director for the Maine Arts Commission; Deputy Director for Portland Ovations; and most recently as a founding Steering Committee member and interim director of the Cultural Alliance of Maine.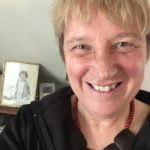 Mary Starr (story) has a BA from Wellesley College and Masters of Education from the University of New Hampshire. During her career she has worked in policy and program development, volunteer management and human resources, and with the Greater Portland Immigrant Welcome Center. Mary currently works with Side x Side, an arts integration non-profit. Mary has served on the Board of Education and Charter Commission for the town of Scarborough. Mary enjoys spending time with her husband and three children and finding a few hours to hike the trails. She is thrilled that this amazing musical is being brought to life by this talented cast of actors and musicians.
Thanks to Gravity's spark of life took place in the long registration line for classes at UNH in the spring of 1990. (Yup, we used to wait in line just to not get in!) In the spring of 1991 "Gravity" became the first band in New England to release an album on an ancient form of recorded media called the "compact disc". The band picked up steam, fans and friends by gigging relentlessly and by 1997 (after three more albums) were signed to Capitol Records and EMI Publishing. Incidentally, "somewhere/everywhere" playwright Kerem Durdag and his wife-to-be Mary used to attend Gravity concerts during these years. ("Time.. time is a circle.. time is a wheel.."!) The band has ventured into atypical rock band territory before, including scoring and performing a ballet, performing an original orchestral work with the New Hampshire Philharmonic, performing Thanks to Gravity songs arranged for orchestra with the Portsmouth Symphony Orchestra and more. Thanks to Gravity is thrilled to announce the highly anticipated release of their first new album in nearly 20 years, "Division of the Human Mind", available everywhere on May 4th, 2023.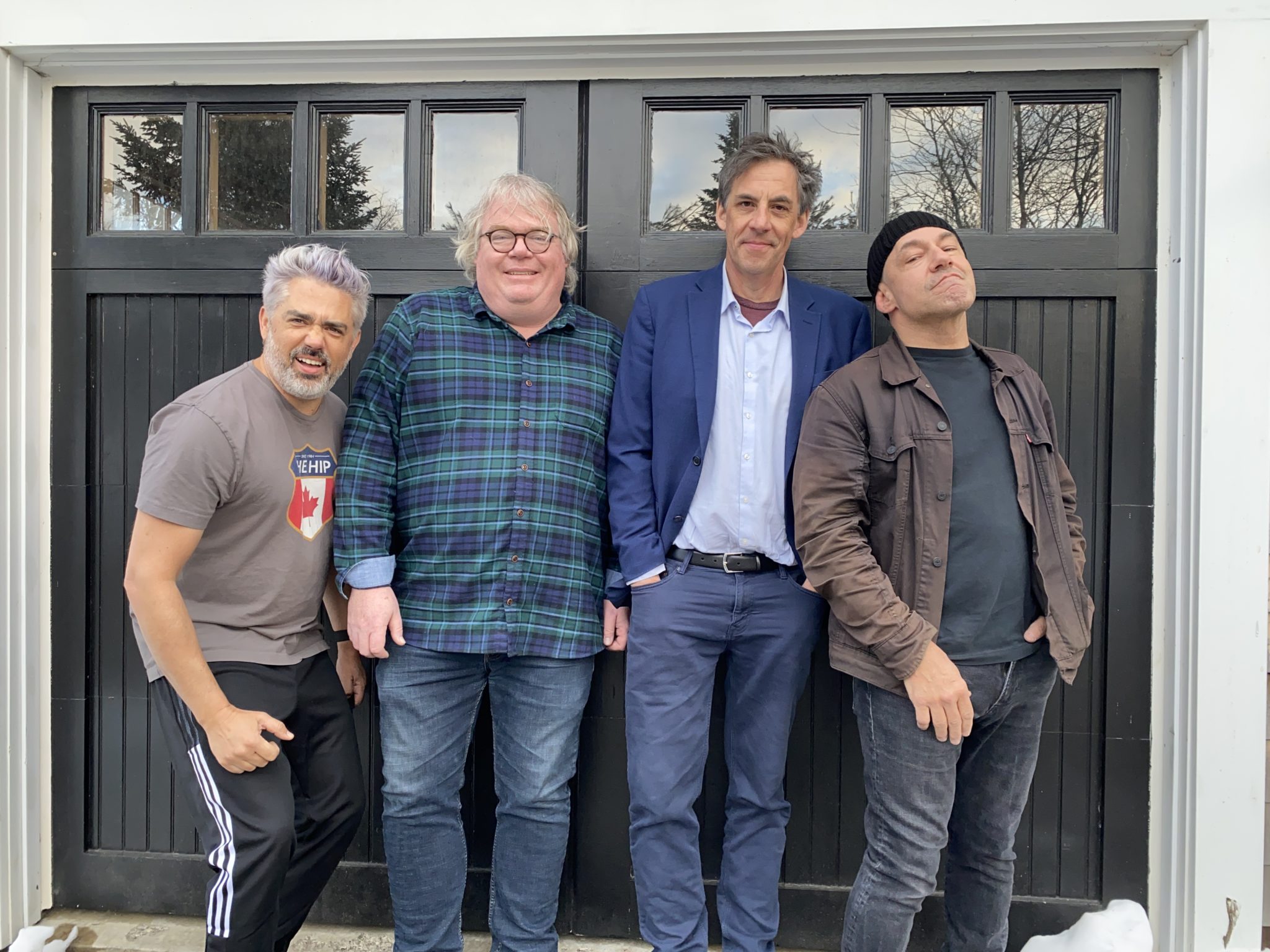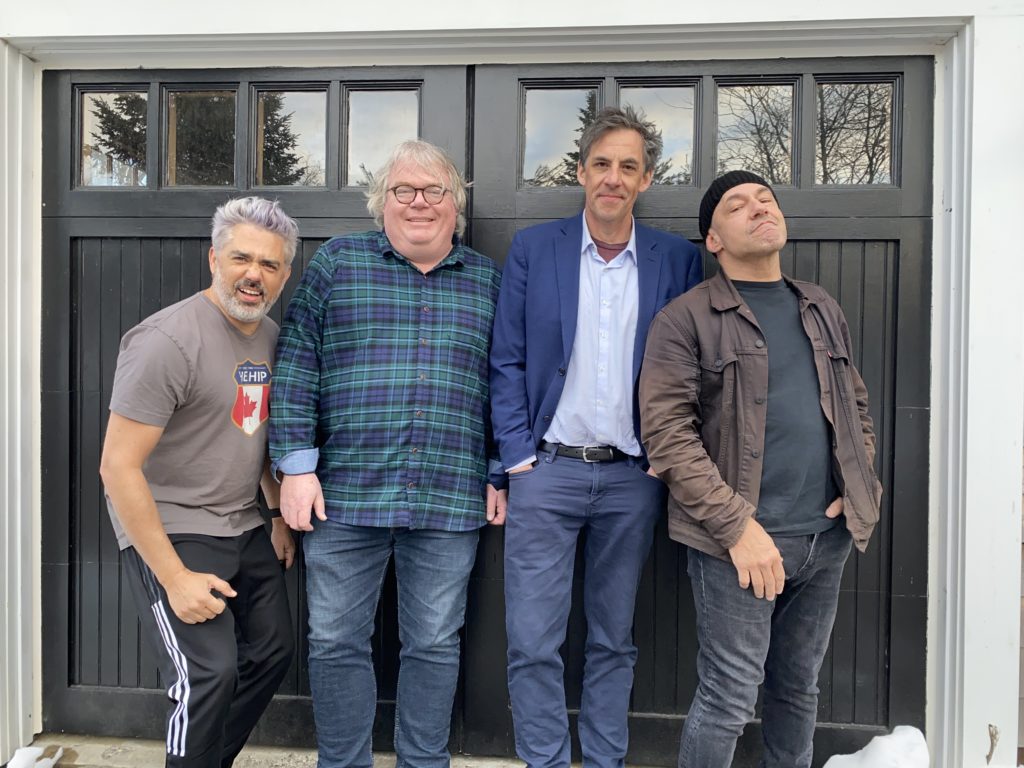 Sean Daniels (Thanks to Gravity, drums) Sean drives the TTG sound with passion, precision, and jaw-dropping skill. He has masterful dynamic control of the band. Sean is an active member of the RSU 35 music program (Marshwood), where he is the current Music Boosters president, a staff member for the winter Indoor Percussion ensemble, and has been in the pit playing drums and pretending to be a high school kid for several recent theater productions including Matilda the Musical, Little Shop of Horrors, and the upcoming Maine High School premiere production of Disney's Frozen, the Broadway Musical. Sean lives in South Berwick with his wife, son, daughter, dog, cat, cat and cat
Duncan Watt (Thanks to Gravity, piano, Hammond B3 organ, keyboards) is a prolific composer and has scored multiple major title video game soundtracks. From the powerful B3 organ to the rich and ethereal sounds he creates with Thanks to Gravity and his other projects, he has incredible musical sensitivity and has a knack for finding just the right sound to complement the soundscape. Duncan teaches Games and Interactive Media Scoring on a part-time basis at Berklee College of Music in Boston
Drew Wyman's (Thanks to Gravity, bass) inventive techniques, tone, and range of style has inspired many a bass player. Drew has a unique role in the band as TTG has no electric guitar player. The band's onslaught of powerful rock music comes from their instrumentation that allows for massive, earth-shaking bass tone with top end overtones and textures. He can also play quietly on occasion depending on what the drums are doing. During daylight hours Drew leads the tireless team of dedicated staff and volunteers at the Alzheimer's Association, Maine Chapter to serve communities statewide in his role as Executive Director.
Nargiz Ali zada (DERWISH) – is truly proud to be part of the somewhere/elseshere cast. Nargiz is a co-author of a song Azerbaijan, seni sevirem (Azerbaijan, I love you), released in 2020 together with Jenny Van West. She performed in the musical Sindbad in her home city, Baku, Azerbaijan in the role of Jenny, a fiancé of the ship Capitan. She sang in a chorus in Moscow, Russia, where she lived before moving to Maine, where she also performed in plays and was part of a contemporary dancing group. Nargiz lives in Falmouth together with her two daughters and works at IDEXX as a revenue accounting manager.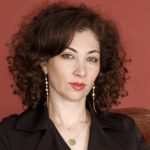 Caroline Davis (ELISE) is honored to make her debut with Portland Ovations. She recently played Cat and Ibiza Nana in The Boy Who Sailed The Ocean in an Armchair at the University of Winchester, LeBeau and Audrey in As You Like It at Camden Shakespeare, Carlotta in Jack and the Beanstalk at Maine State Music Theatre, and the Player in Rosencrantz and Guildenstern are Dead.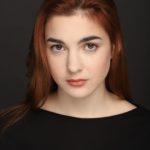 Rachel Henry (ELISE'S MOTHER) She/her/hers, was born and raised on Mount Desert Island. She studied classical voice at the Boston University College of Fine Arts then spent many meandering years shuffling between NYC, Bar Harbor and Portland. These days she can mostly be seen on local theater stages throughout the greater Portland area. Credits include Francesca in Bridges of Madison County; Clifford Bradshaw in Cabaret; Sylvia Rosewater in God Bless You, Mr. Rosewater; Princess Fiona in Shrek the Musical; Penny Pingleton in Hairspray; Cosette in Les Miserables.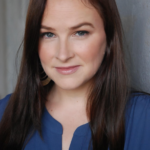 Gloire llonde (MEHMET'S FATHER) moved to Brazil in April 2011 and the US in 2021. Born and raised in Kinshasa, Democratic Republic of Congo, he creates songs, drawings, pottery, sculptures, woodcuts, paintings and writing. He finds his inspirations in his origins and ancestry. In August 2018, Ilonde released his first album, SAMBOLE, in collaboration with Brass Groove Brasil. Sambole is a bridge between two places, the Democratic Republic of Congo and Brazil. Using a range of rhythms and languages, Ilonde's music on SAMBOLE carries the timing that permeates oral tradition. somewhere/elsewhere is his US stage debut.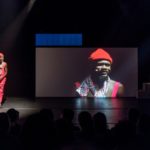 Adam Kilgore (multiple character roles) is excited to be at Portland Ovations for his first show here in Maine! Last seen in Denver for The Wedding Singer: The Musical and in southern Oregon before then, Adam travels for work with his partner, Angela. He has been an actor since childhood, growing up in the theaters and theater classes of Dayton, Ohio. As a musician, Adam could most recently be heard singing in a retrospective concert covering the lives and music of Frankie Valli and the Four Seasons.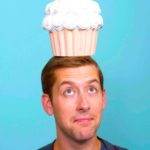 Felicia McLeod (MEHMET'S MOTHER) is beyond thrilled to be back on stage working with Portland Ovations. Felicia has been singing and acting for 20+ years. She has been seen in shows such as The Last Girl, All Shook Up, Beauty and the Beast, and Little Shop of Horrors. When Felicia isn't on stage you can catch her with her two sons, spending time with loved ones and almost always singing!! Felicia would like to take the time to say thank you to her friends and family for being my number one fans, so loving and supportive. I love you all to the moon and back!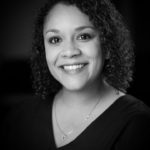 Colin Whiteman (MEHMET) is honored to have the opportunity to participate in the original somewhere/elsewhere concert reading. Mr. Whiteman is a singer classically trained at the Conservatory of Music, SUNY Purchase College. Recent performances include Jigger in Carousel with the Good Theatre in Portland, and Bartolo in Figaro x Figaro with Bare Opera in New York. His vocal talent as Reverend Hale in Robert Ward's The Crucible can be heard on the 2016 recording with Albany Records.