With students at home and caregivers balancing work and school, everyone is adjusting and learning. Here are a few simple, creative, educational, and arts-based ways to spice up your distance learning – especially since the day might otherwise involve a lot of sitting. Move! Play! Create!
Browse our growing library of printer friendly activities.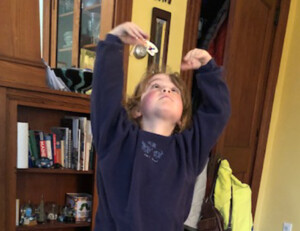 THEATER & VOCABULARY
Creating statues or sculptures of vocabulary is a great way to help kids a) remember the word and b) reinforce the definition
EVERYBODY DO!
This activity combines theater with the skill of reviewing what you already know. Everybody Do! is a great way to help kids a) show their understanding of knowledge and b) reinforce that understanding. It's also fun to play as a break in the day.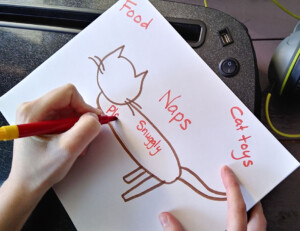 ROLE ON THE WALL
Role on the Wall is a fun way to help kids share a) what they know about a character/person and b) what ways the character is influenced by external forces.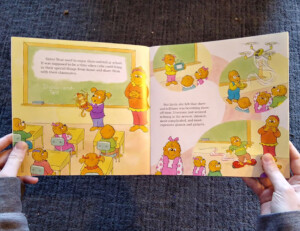 NARRATIVE PANTOMIME
Narrative Pantomime is an active way for students to a) retell a story and b) draw out action, emotion, and sensory details. It's a great way to extend the story hour, especially for kids who can't read yet.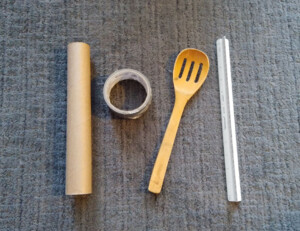 THIS IS NOT A..
This activity is a playful theatre activity that gets you a) using your imagination and b) showing/telling descriptive details.
Blog
THIS IS NOT A... Posted Wednesday, April 1, 2020 Happy April Fool's Day! In honor of the silliness of the day, we are sharing a playful theatre activity that gets you a) using your [...]