Presented in partnership with Equality Maine.
This event is ASL-interpreted, captions coming soon.
Celebrated performer, director and playwright John Cameron Mitchell sits down with Maine-based artists and advocates to discuss gender as performance, both on and off-stage. 
A recording of this event will be available to watch on demand through March 18.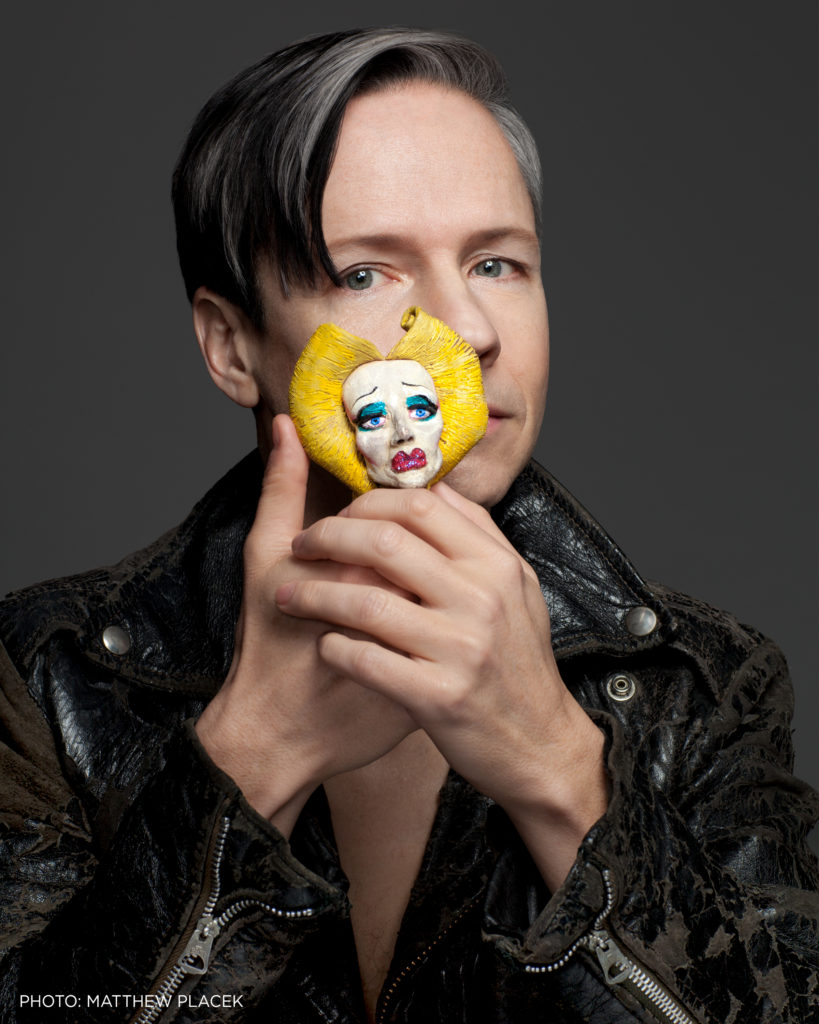 John Cameron Mitchell – John directed, starred in and wrote, with Stephen Trask, the film Hedwig and the Angry Inch (2001), for which he won Best Director at the Sundance Festival and was nominated for a Golden Globe as Best Actor. His recent Broadway production of Hedwig garnered him Tony Awards for his performance and for Best Revival. He won an Obie Award for Hedwig Off-Broadway as well for as starring in Larry Kramer's The Destiny of Me. He directed Tennessee Williams' Kingdom of Earth Off-Broadway with Cynthia Nixon and Peter Sarsgaard. He directed the films Shortbus (2006),Rabbit Hole (2010) and How to Talk to Girls at Parties (2018) both starring Nicole Kidman who was nominated for Best Actress Oscar for the former. Recent TV roles include Hulu's Shrill, HBO's Girls and Vinyl, CBS's The Good Fight, and Amazon's Mozart in the Jungle. He stars in, wrote (with Bryan Weller) and directed the musical podcast series Anthem: Homunculus featuring Cynthia Erivo, Glenn Close, Patti Lupone, Denis O'Hare, Laurie Anderson and Marion Cotillard, which is playing on Luminary podcast platform, and will co-star with Kate McKinnon in the highly anticipated limited series Joe Exotic on Peacock.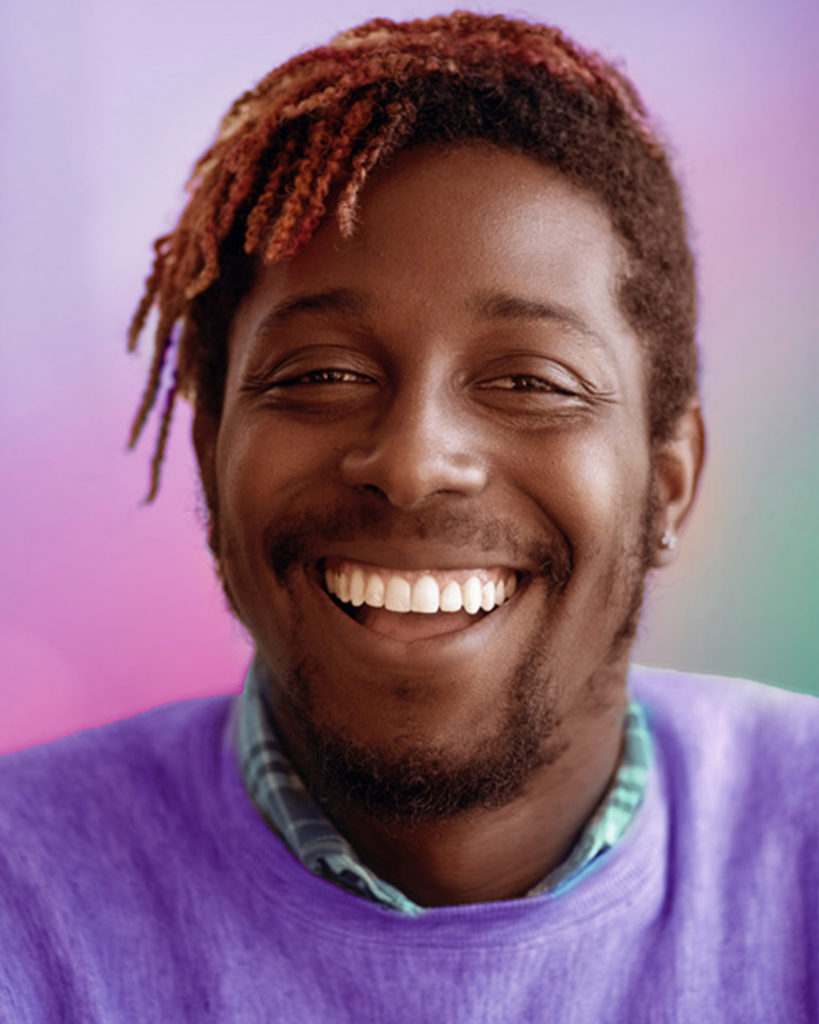 Oronde Cruger – Oronde worked as a Speak About It educator for years before being promoted to Program Coordinator, then Program Manager. Oronde graduated with a degree in neuroscience from Bowdoin College where he studied learning and memory along with hormones and behavior. His background mixed with his deep love for facilitating difficult discussions has served him well working with young folks trying to better understand the complexities of intimacy. His experiences helped to inform his 2018 TEDx talk about redefining masculinity and the importance of vulnerability in the process. He has bought his first home in Phippsburg, Maine and is the proud co-founder of Heart of Hospitality, a coalition of violence prevention groups and service industry professionals dedicated to improving the safety of venues across the state.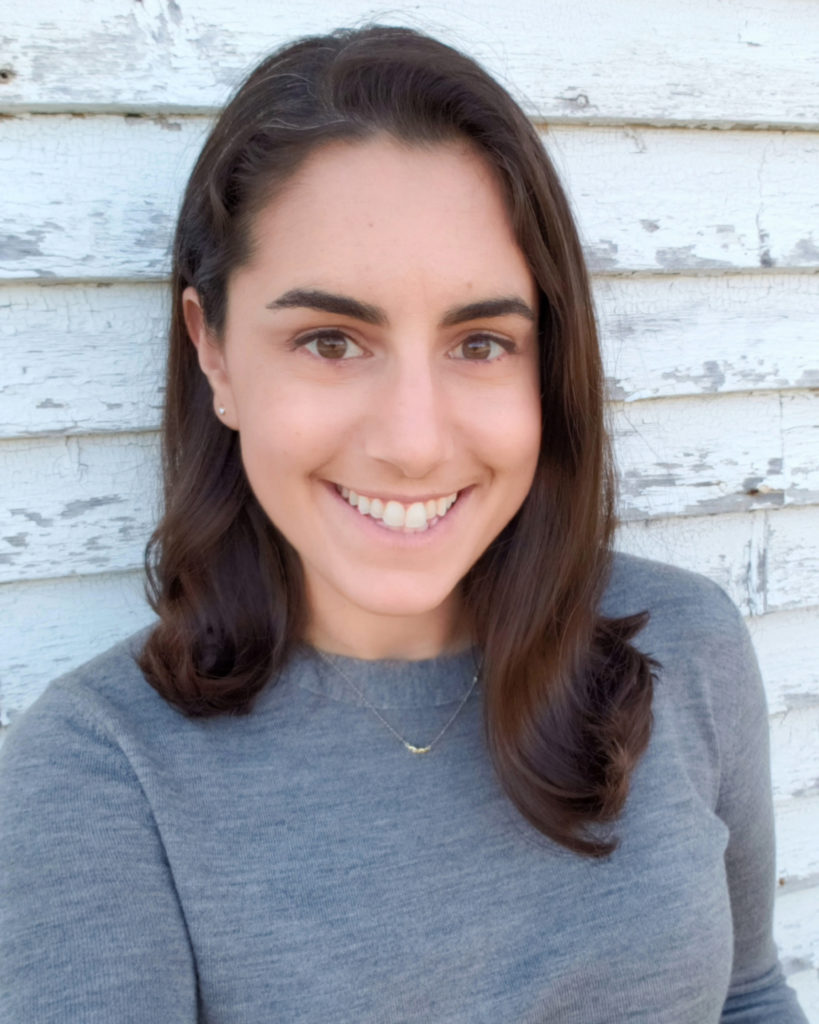 Rebecca Silva – Rebecca works as a paraprofessional at a local high school where she is also the Gay Straight Trans Alliance advisor. She has been active in the Portland LGBTQ scene, as a former member and Festival Chair for Pride Portland. Rebecca is a Drag King performing under the name Lichen Puzzi. She has been performing since 2011, starting as a student at the University of Maine at Farmington. Lichen performs across Northern New England with a style incorporating strong masculine energy and 90's boyband vibes.