Harpist Bridget Kibbey uses the concert harp as her musical passport to explore the irrevocable effects of the Islamic Golden Era—in her newest project, entitled "Persia to Iberia." Alongside
special guests— master musicians percussionist John Hadfield and Iranian vocalist Mahsa Vahdat—Kibbey transforms the concert harp into a guitar, a kora, a santir, and an oud as she invites audiences to join her…as she travels backwards through time…starting in Andalusia and the Iberian Peninsula, down through the African Maghreb, and East towards Ancient Persia —where the story begins.
The event adds up to be a celebration of the modes, sounds, and poetry of Iran – forging some of our greatest literature and musical forms to-date!
The concert will be colored by flamenco-esque harmonies, the music of Albeniz, traditional melodies of the Gnawa, Sephardi and Kora traditions, stunning works by John Hadfield, inspired by his travels and study of percussion techniques in India, the Middle East and beyond…and finishing with a set of songs — melodies written by Iranian singer Mahsa Vahdat, a modern emblem of freedom, in settings of her own poetry and works of Rumi and Hafez— surrounded by improvisations of Bridget Kibbey on the harp and John Hadfield on percussion.
Part of the Seeking Resonance series.
SHOW TIMES
SUNDAY, FEBRUARY 12, 2023 – 3PM
HANNAFORD HALL, USM CAMPUS, PORTLAND
PORTTIX BOX OFFICE
TICKETS: $48
STUDENT DEAL: $15
Membership – Ovations Members save 10% off full-priced tickets. Learn how to become an Ovations Member here.
Package and Save – Choose any 4 performances for a 10% discount or call 207.842.0800
Exchanges – All tickets are exchangeable to another Portland Ovations performance within the season. Exchange requests must be made prior to the performance date of the original tickets.
PortTIX is the trusted box office for purchasing Portland Ovations tickets. 207.842.0800.
ACCESSIBILITY
Wheelchair accessible, Assisted hearing available, ASL available upon request.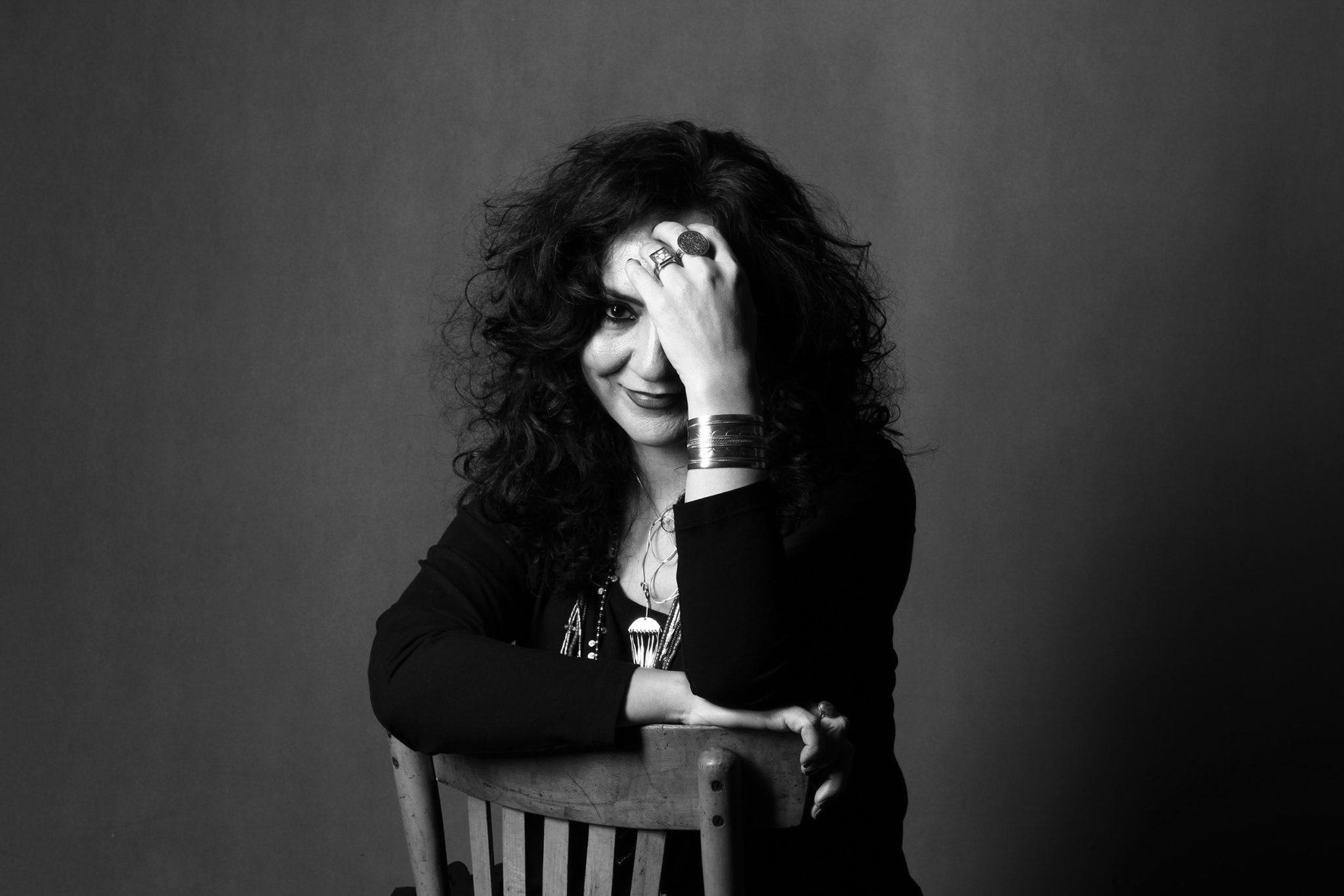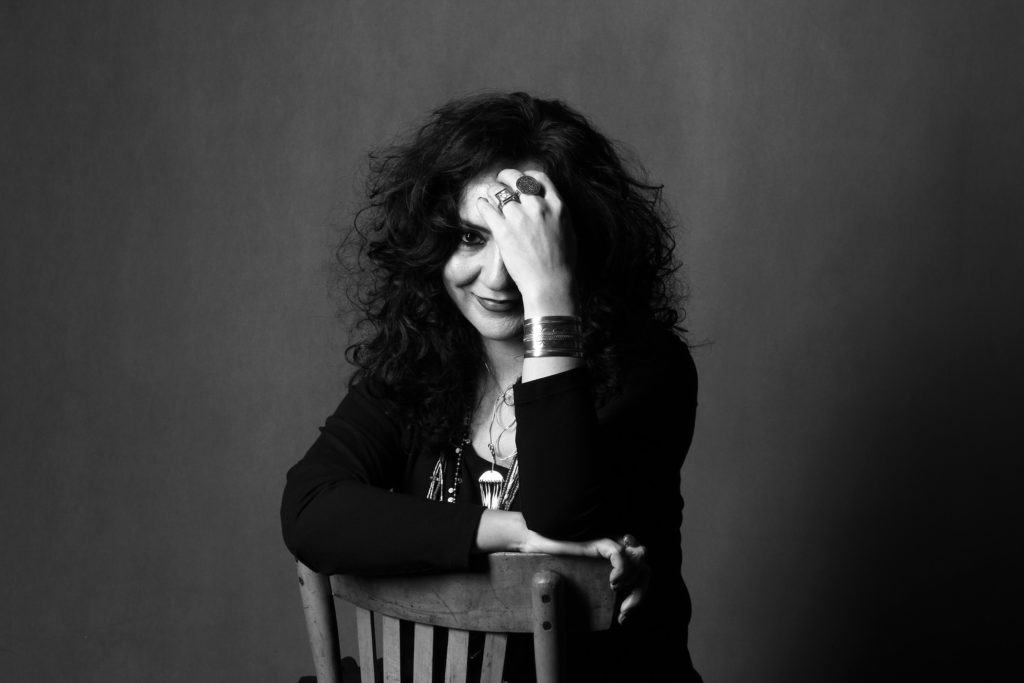 MAHSA VAHDAT
Mahsa Vahdat is an award-winning , prominent  Iranian singer, composer  and cultural activist dedicated to both her personal lifelong musical and artistic path and the greater cause of freedom of expression. Her artistic work has offered audiences around the globe a deeper appreciation of Iranian poetry and music.
Born in 1973 in Tehran, she received her B.A. in Music from the Tehran University of Arts and learned Persian traditional music with different masters .Since 1995 she has performed as an independent singer and musician in many concerts and festivals in the world . She  appeared on stage with her sister Marjan Vahdat in many concerts .
Mahsa Vahdat with her profound command and vision on Persian music treasury  has developed a highly personal  style of performance, rooted in Persian classical and regional vocal music traditions  and complex system of modes, melodic motives , and ornamentation  infused with contemporary  and innovative expressions and influences.
Without being visible in her own society because of restrictions of female solo voice after Islamic Revolution in 1979 in Iran, she and her sister Marjan Vahdat have continuous contact with a large audience who appreciates their art, both in Iran and abroad.
For Mahsa, artistic practice, creative freedom, and humanitarian principles are closely intertwined. She is an extremely effective cultural worker who utilizes the emotive power of her voice to raise awareness of suffering and injustice in the world, while simultaneously delivering messages of  hope, beauty and transparency..
She has  contributed  to the empowerment of women by encouraging them to give voice to their life experiences and she has been a role model for many young Iranian female singers in the complex socio-Political environment of post-Islamic Revolution Iran .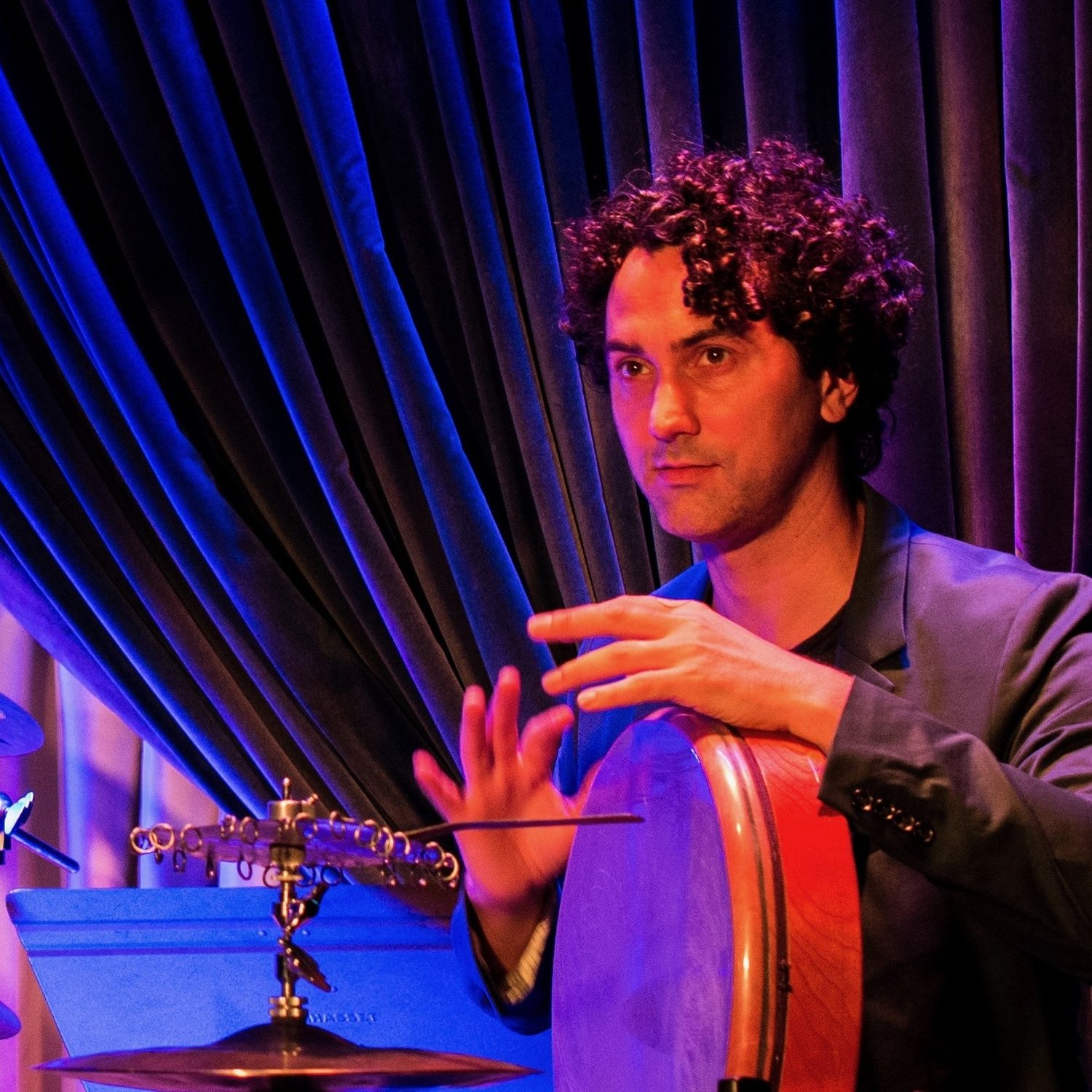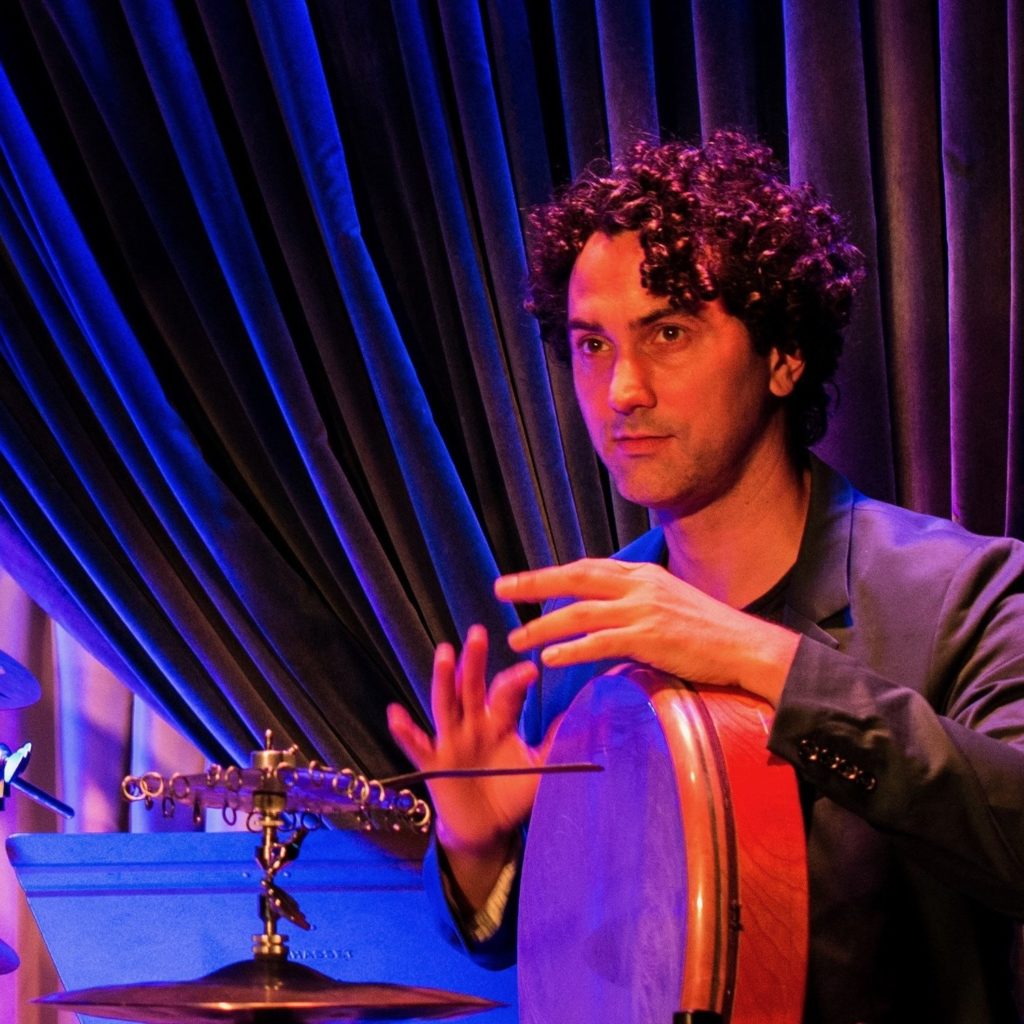 JOHN HADFIELD
As a percussionist, drummer, and composer, John Hadfield's dedication to music has taken him from his native Missouri to concert halls and clubs across the world. He has released two albums of his own compositions—The Eye of Gordon and Displaced—and composed for various ensembles, dance performers, as well as feature-length documentary After Spring, which was selected for the Tribeca film festival. John leads a number of ensembles, including Earspeak, a duo with Boris Skalsky that creates explorative live and improvised electronic music and the Saints of Percussion, a percussion-based composer collective dedicated to improvising percussion-centric music. John's ability to cross genres has allowed him to appear with a broad range of artists such as Kinan Azmeh's City Band, Petros Klampanis' Contextual, Nguyen Le's STREAMS Quartet, the Saturday Night Live Band on NBC, and Deep Purple. John's work has received significant critical acclaim. Time Out New York has noted, "John Hadfield's percussion is so impeccable" and Modern Drummer featured him in a 2016 article stating, "Hadfield delivers a fluid groove, strong yet never intrusive, punctuated by adroitly chosen accents. His skillful sound-weaving choices create the illusion of a seamless multi-percussion section." John currently serves on the Jazz faculty of New York University, where he teaches drum set and the World Percussion Ensemble. Many of his former students have gone on to become successful percussionists, drummers, educators, and composers.