Enjoy this recorded conversation with Judith Casselberry (musician, vocalist & associate professor of Africana Studies at Bowdoin College) in conversation with Samuel James, as they dig into the sonic history and inspiration of James' upcoming world premiere of Already Home Recordings Vol 2.  
This recording is available to watch on demand through May 26.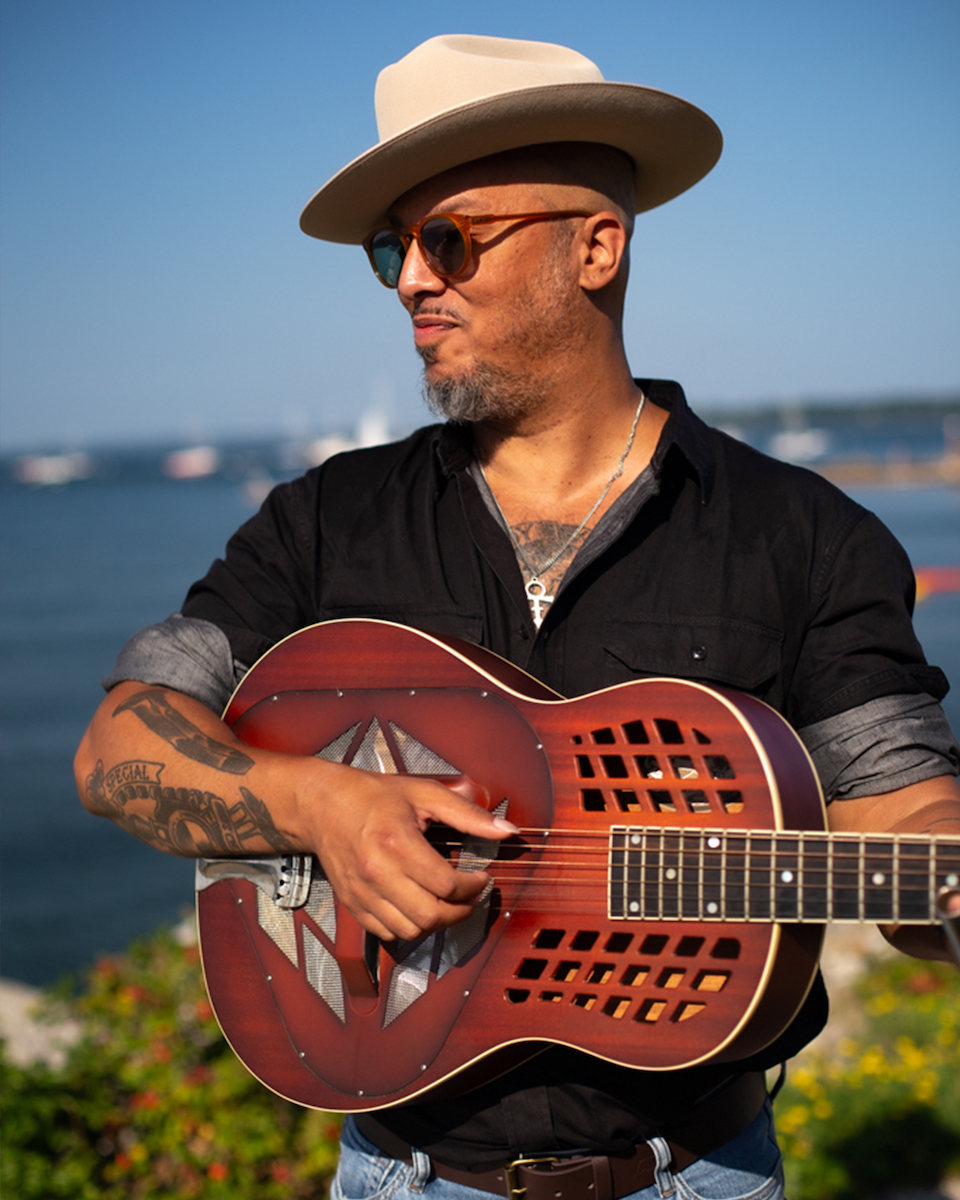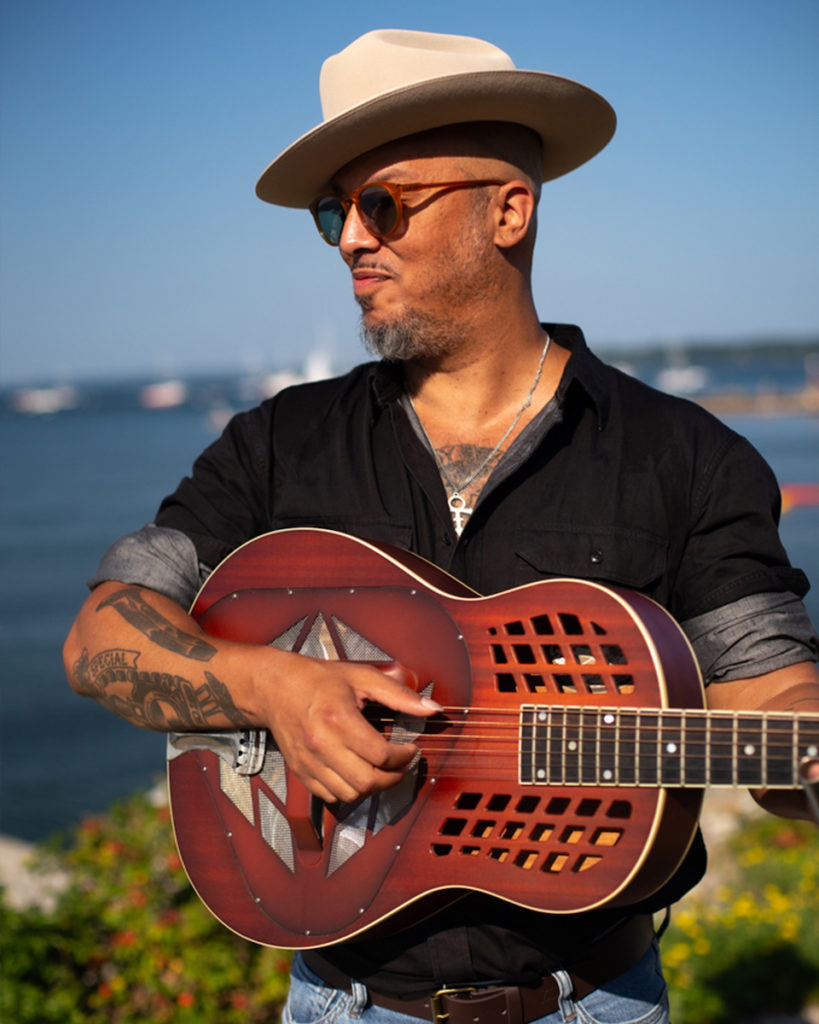 With a voice of grit and gravel, roots musician Samuel James sings with an authenticity lost in time. A modern guitar master, James' skill has a depth and range that seems impossible for a man with only two hands. An award-winning songwriter, one of the world's most innovative guitar players, and a Moth Mainstage storyteller, James brings all of this to his amazing stage show. A live performance by Samuel James is part theatre concert, part porch-stomping dance party and part stand-up comedy. James was born the last in a long line of performers including dancers, storytellers, choir singers, jazz pianists, and porch-stomping guitar thumpers dating back to the 1800s. Samuel James' songwriting has been compared to Leonard Cohen's and his guitar virtuosity to that of Jimi Hendrix.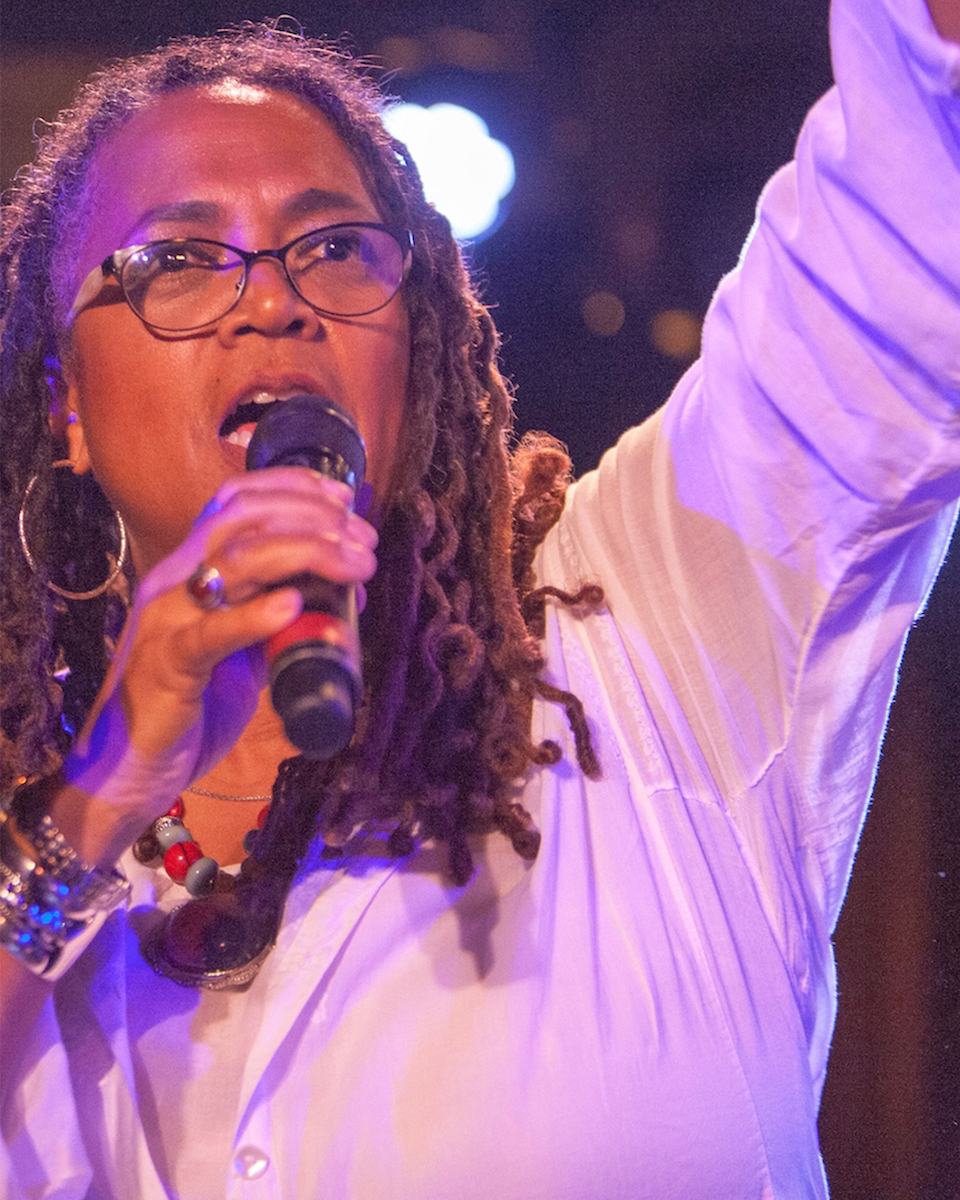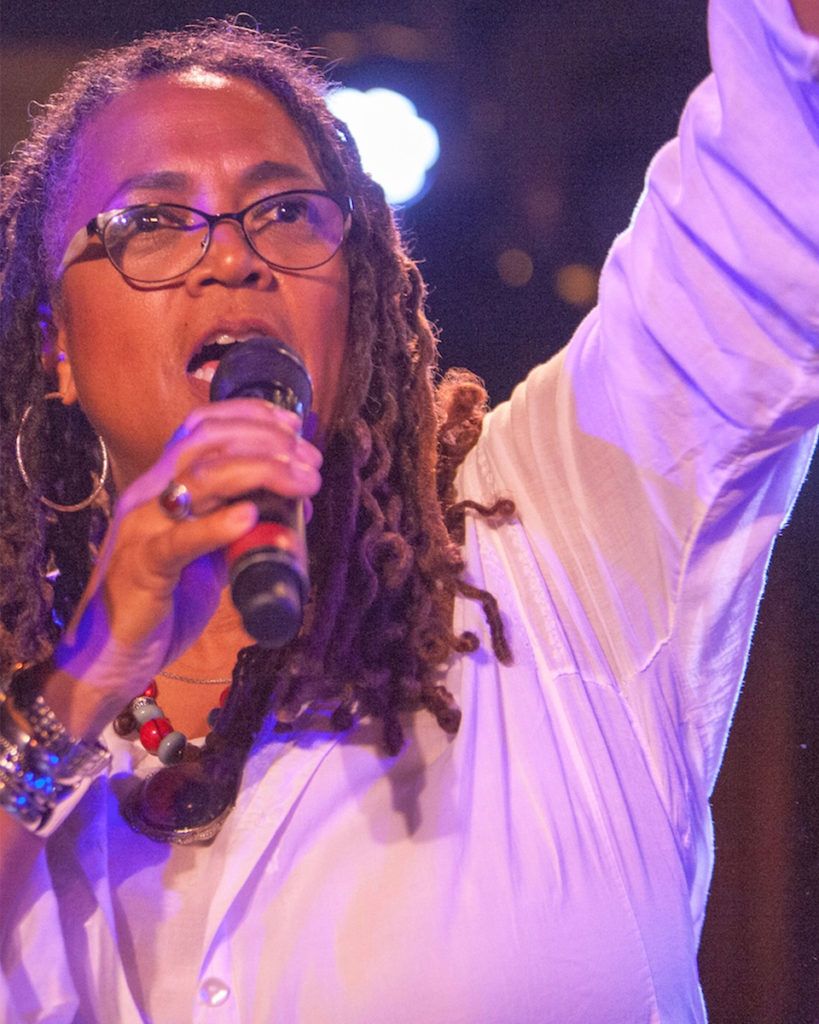 Judith Casselberry is associate professor of Africana Studies at Bowdoin College, teaching courses on African American women's religious lives, music and spirituality in popular culture, music and social movements, and issues in Black intellectual thought. Her interest in African American religious and cultural studies, with particular attention to gender, guides her research agenda. She is author of The Labor of Faith: Gender and Power in Black Apostolic Pentecostalism (Duke University Press, 2017) and co-editor with Elizabeth Pritchard of Spirit on the Move: Black Women and Pentecostalism in Africa and the Diaspora (Duke University Press, 2019) She is currently working on a biography of cultural icon Grace Jones entitled Solving the Mystery of Grace Jones: It's the Holy Ghost. Casselberry's interest in links between lettered and performed scholarship comes from her career as an academic and performer. As a vocalist and guitarist, she currently performs internationally with Toshi Reagon and BIGLovely.