Dear Friends,
Thank you for joining us for Ovations' performance of Step Afrika! 
During the worst of the pandemic when gathering together in person was not possible, one of the bright spots was our ongoing engagement with Step Afrika! Originally slated for our 2020-21 season, Step Afrika! is one of the arts leaders taking full advantage of technology. From a Fall 2020 virtual introduction to a February 2021 Zoom stepping workshop that folks from Maine to Florida to Illinois participated to the digital program "5 Days with Step Afrika!" with which more than 23 Maine schools engaged, Step Afrika has been part of the Ovations family for several years. To finally experience them live tonight, with all of you, is a moment of great anticipation. 
Presented in partnership with Indigo Arts Aliance, Step Afrika! is part of our Seeking Resonance series, which offers opportunities for us all to explore the vibrational quality of connecting with a place or space, each other, ourselves and our deep desire to find "home." From stories of migration to diasporic art forms, we invite you to travel the world with us and the many Black, Brown and Indigenous peoples, cultures and artistic expressions that make up our global community. Together, Indigo and Ovations find new ways to connect artists and audiences, while creating enriching and lively context. This has been especially true for Step Afrika! 
Before the performance, Ovations Offstage c0-curated with Indigo a discussion featuring Indigo Executive Director and co-founder Marcia Minter and Indigo Deputy Director Jordia Benjamin in conversation with C. Brian Williams, Founder & Executive Producer of Step Afrika!, to learn about the history of the company, this exciting dance form, and stepping's role in Black culture. Earlier today, we enjoyed our first FULL HOUSE of Maine students since fall of 2019. Additionally, members of Step Afrika! visited the Boys & Girls Clubs of Southern Maine and Portland's Arts & Technology High School. It's been an amazing week … and couple of years. 
Now, get ready to clap, dance, and shout in response – delighting in the magic and full heart, mind, body experience of live performance. 
Enjoy,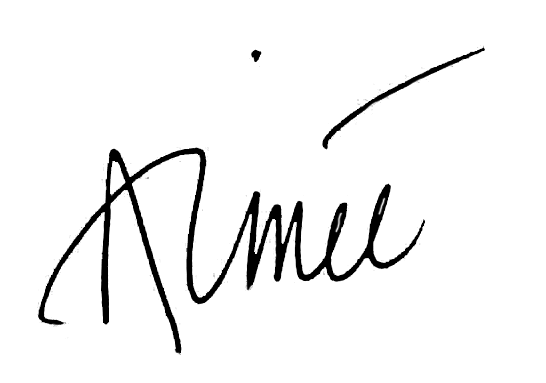 Aimée M. Petrin
Executive & Artistic Director