Dear Friends,
Every once in a while a project comes along that you know in your heart you must do. That is the case with CARTOGRAPHY. Following its development for several years, it was my great fortune to attend a January 2020 performance at NYC's famed Broadway venue for young audiences, The New Victory Theater, that took programming CARTOGRAPHY from an idea to a must. 
Accompanied by Ovations Board Chair, Mary Allen Lindemann, we were both swept up in the artful storytelling, the positioning of young people as the optimistic leaders and holders of our future, the innovative theater craft and the energy from the audience. We were immediately inspired by the many ways we could imagine this play resonating with Ovations audiences and Portland communities. 
Rooted in our partnership series Seeking Resonance with Indigo Arts Alliance further supported by the Greater Portland Immigrant Welcome Center, the residency with CARTOGRAPHY has blossomed to include collaboration with Portland Housing Authority, The Telling Room, Boys & Girls Club, area high school students and Catholic Charities of Maine. 
Unfortunately, we were not able to present a School-Time Performance of CARTOGRAPHY as initially planned. However, we are excited to share that a digital version is available to Maine students. 
Further witness to the many ways Portland welcomes and supports all who call Portland home, the presentation of CARTOGRAPHY precedes next week's Celebrating Diversity in Maine hosted by Chance to Advance and Office of Maine Refugee Services. The November 10th event – a calendar release party – promises to be a fun and uplifting evening of great dialogue, entertainment, amazing food and raising funds for refugee college students. You can learn more about Celebrating Diversity in Maine at www.chancetoadvanceme.org. 
Art and migration are beautifully and intrinsically interwoven. The arts are how we express, hold and celebrate our cultures and memories of home. Migration is how the arts move around the globe. With CARTOGRAPHY it's also how we tell and hear the story of a world in motion. 
Ours is more than a curious and creative community, it is a compassionate one as well. Thank you for inviting the arts and each other into your life. 
Welcome back. Welcome home.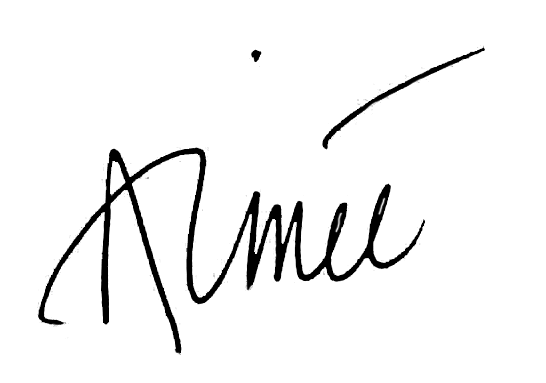 Aimée M. Petrin
Executive & Artistic Director