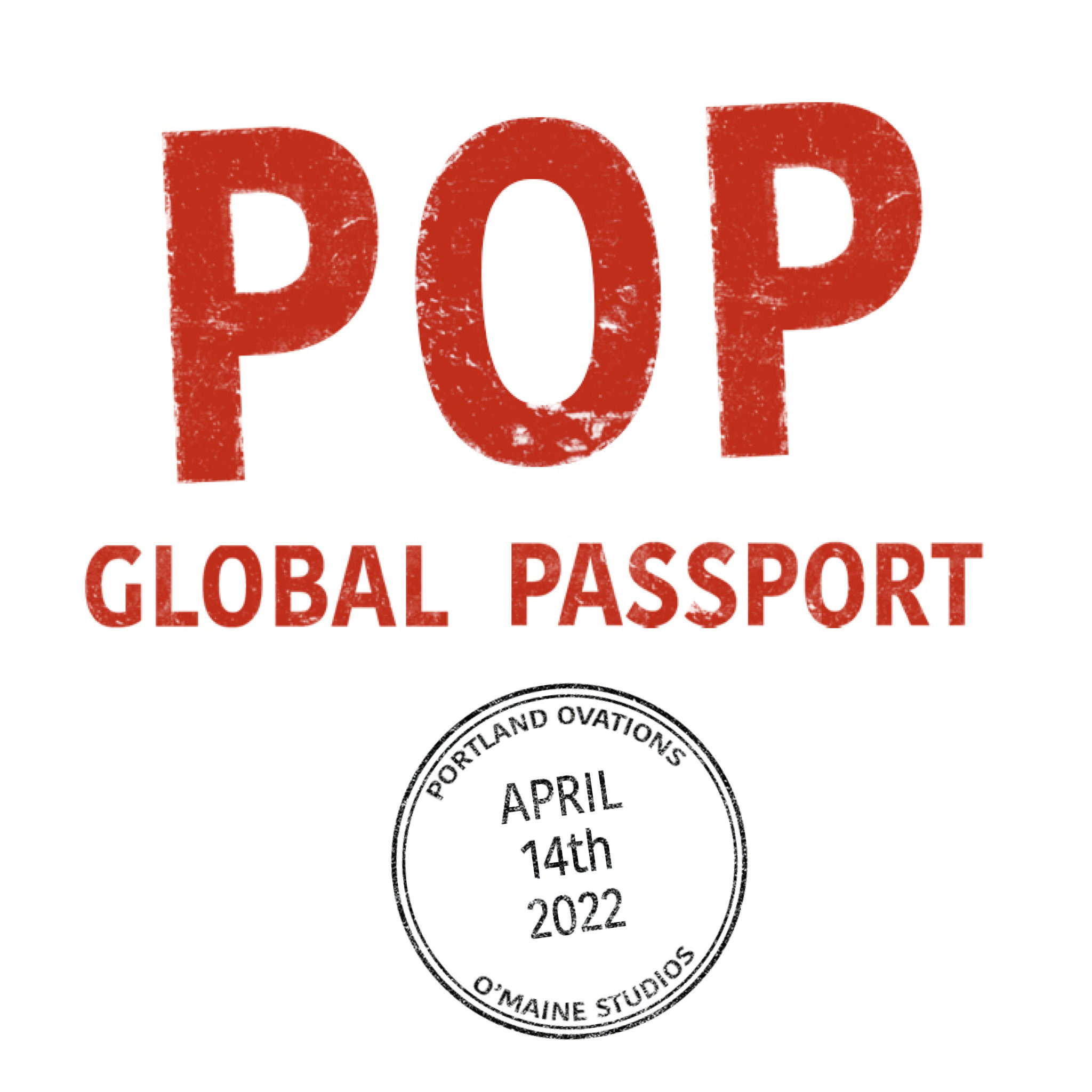 POP Global Passport
Thursday, April 14, 2022, 7PM
O'Maine Studios, Portland
Thank you to all who attended POP Global Passport. Your dedicated support as well as the enthusiasm of so many local businesses made POP not only unforgettable but impactful. The performances were incredible, the food delicious and the company exquisite. We never knew how much you all LOVE donuts! Everyone came together to create something truly special at a time when such experiences could not be more valuable. It was a real party we won't soon forget.
Because of you, we reached our goals. Because of you, more Maine students will delight in performances especially for young audiences and receive complementary books. Because of you, more in our community will experience the power of coming together for live performance. Because of you, Portland is the vibrant and creative community we all love.
"Honored Artist of Azerbaijan" and an awardee of the Montreux Jazz Festival, pianist Emil Afrasiyab brings his unique blend of jazz, classical and Azerbaijani folk music to stages around the world from international jazz festivals to Carnegie Hall to POP. This very special appearance features guest vocalist Leyla Afrasiyab.
Rachael & Justin Alfond
Olivier te Boekhorst
Mike Boyson & Nancy Grant  
Maile Buker
Jamie Issacson & Kristen Lape
Mary Allen Lindemann
Jack Lufkin
Jim Morgan   
Mary Noyes
Daniel Nuzzi & Dana McEnroe
Aimée M. Petrin
Tania & Joseph Powers
Sig & Anne Schutz
Daniel Spratt & Patricia Naddaff
Michael & Dawn Stillings
Felicia Knight & Towle Tompkins
April Ylvisaker & Jon Tardiff
Thank you to our sponsors