Melissa Reardon, violist of the Borromeo Quartet, artistic director of the Portland Chamber Music Festival, and artist-in-residence at Bard College, highlights the aesthetic and dynamic aspects of these 19th century works for strings and piano.
About the Speaker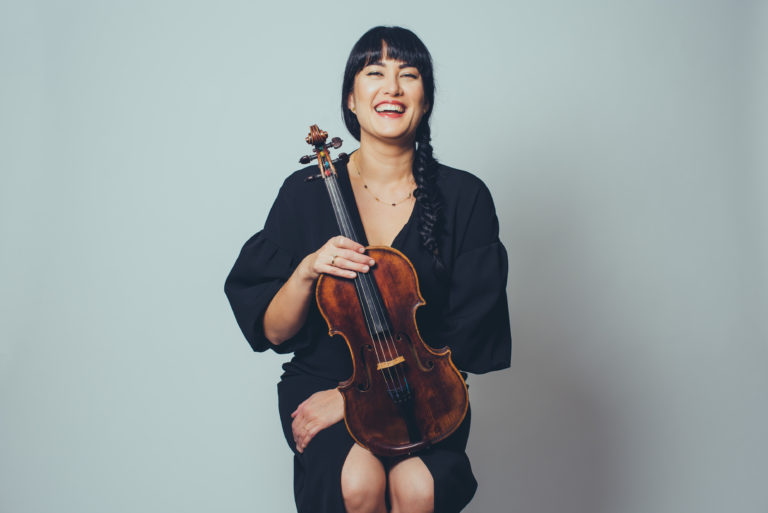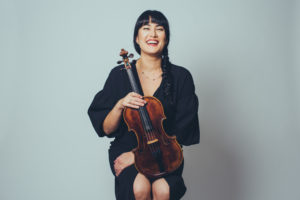 Grammy-nominated violist Melissa Reardon is an internationally renowned performer whose solo and chamber playing spans all musical genres.Melissa is the Artistic Director of the Portland Chamber Music Festival in Portland, ME, Artist in Residence at Bard College and Conservatory and a founding member and the Executive Director of the East Coast Chamber Orchestra (ECCO). As a member of the Ensō String Quartet from 2006 until its final season in 2018, Melissa toured both nationally and internationally, with highlight performances in Sydney, Melbourne, Rio de Janeiro, New York's Carnegie Hall, and Washington, DC's Kennedy Center to name a few. Lauded by Classical Voice for her "elegant" and "virtuosic" performances, the Massachusetts-born musician won first prize at the Washington International Competition, and is the only violist to win top prizes in consecutive HAMS International viola competitions. A sought-after collaborative musician and teacher, Melissa has appeared in numerous festivals across the United States and around the world, and has toured with Yo-Yo Ma's Silk Road Ensemble, and with Musicians from Marlboro. She held the post of Associate Professor of Viola at East Carolina University from 2007 -2013, and earned degrees from the Curtis Institute of Music and the New England Conservatory. Melissa is married to the cellist Raman Ramakrishnan and they live in NYC with their seven-year-old son Linus.
2022-23 Chamber Pre-Performance Lecture Series curated by George Lopez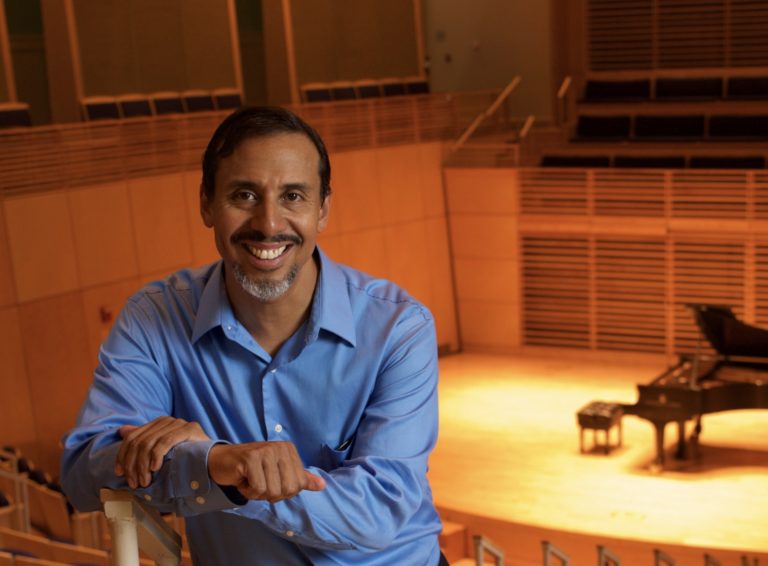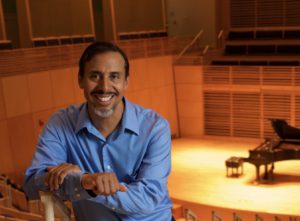 Pianist George Lopez, Bowdoin College's Robert Beckwith Artist in Residence, has been a dedicated and dynamic performer, educator, and lecturer for 30 years. Known in Europe, South America and the US for his "…kaleidoscopic colors and clarity of conception…" (LA Times) in the standard repertoire as well as being a champion of newly written works, Mr. Lopez  is also comfortable in styles of music ranging from jazz, ragtime to more contemporary styles of improvisation. His concert seasons have included tours of New England and New York, the Bay Area, Seattle, New Orleans, Boulder, Colorado, Vermont, Massachusetts, Mexico, with concerts in France, Holland, Switzerland and Italy. He was invited to Cuba just before the embargo was lifted to give masterclasses and concerts as a member of the Aries Trio. Mr. Lopez initiated his "Music in the Museum" series at Bowdoin College that consistently sells out to audiences who enjoy his creative and engaging lecture recitals on the relationship of music to art and ideas. 
He has taken up the baton and built up the all-student Bowdoin College Orchestra which performs full symphonic programs each semester. He resides in Brunswick, Maine.