Flavor. Rhythm. Beats. Culture. Community. The main ingredients that made last year's event so memorable are back. Join us for POP, Ovations' Annual Fundraiser, a celebration of art, food and community inspired by the power of live performance. With signature dishes from some of Portland's most exciting eateries including Black Betty's Bistro, Niyat Catering, Maiz Columbian Street Food, Luke's Lobster, Green Elephant and sugar-rush inducing sweets from Eighty 8 Donuts. You can also expect dynamic pop-up performances by Maine artists including Flamenco dancer Lindsay Bourassa and guitarist Behzad Habibzai, poet Moon Machar, and Curbside Queen creative director, and powerhouse personality, Cherry Lemonade. And still, there's more to announced! Come experience the spirit of Ovations, and our creative community, all in the course of one exciting, tasty and unforgettable night.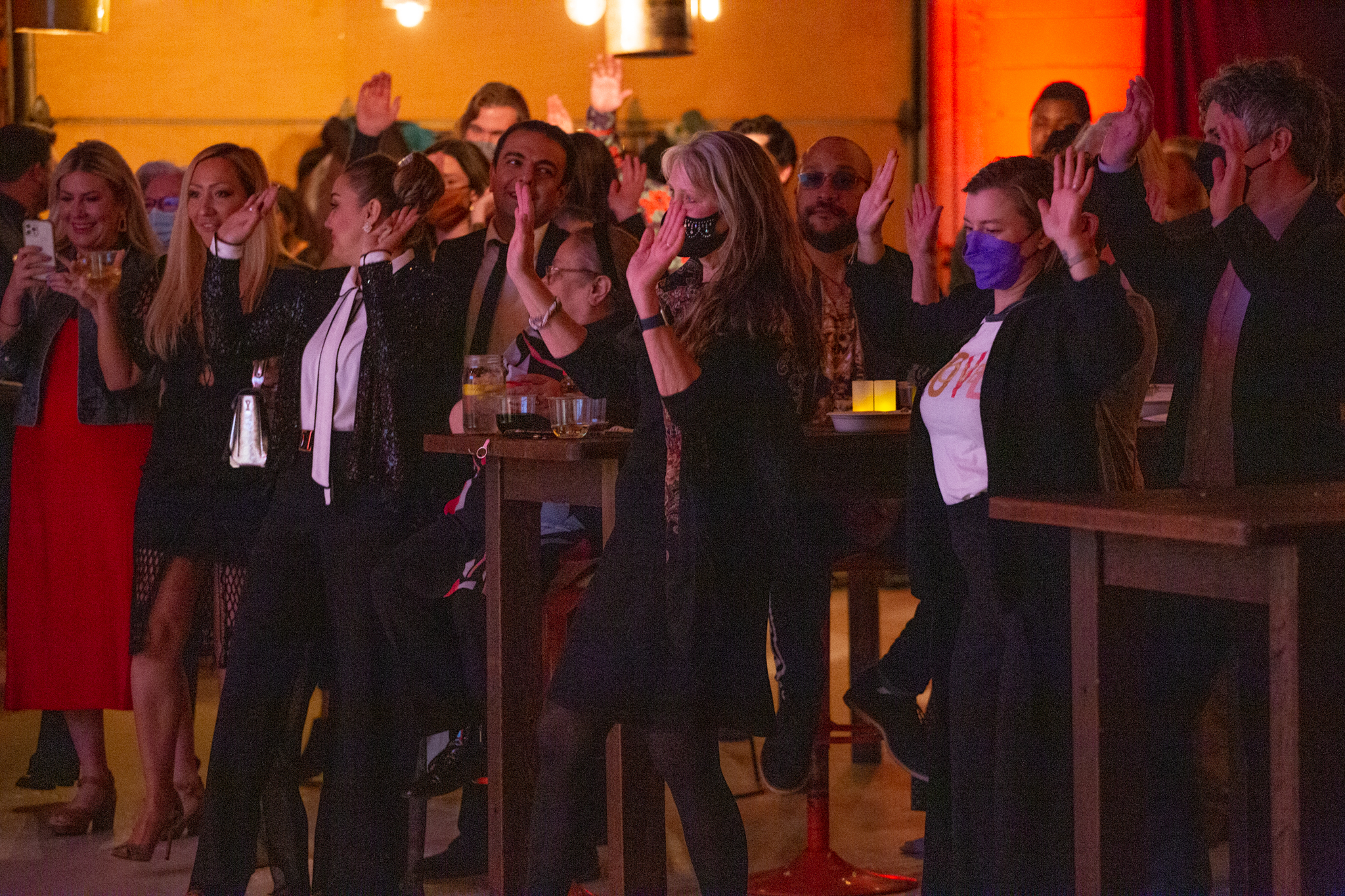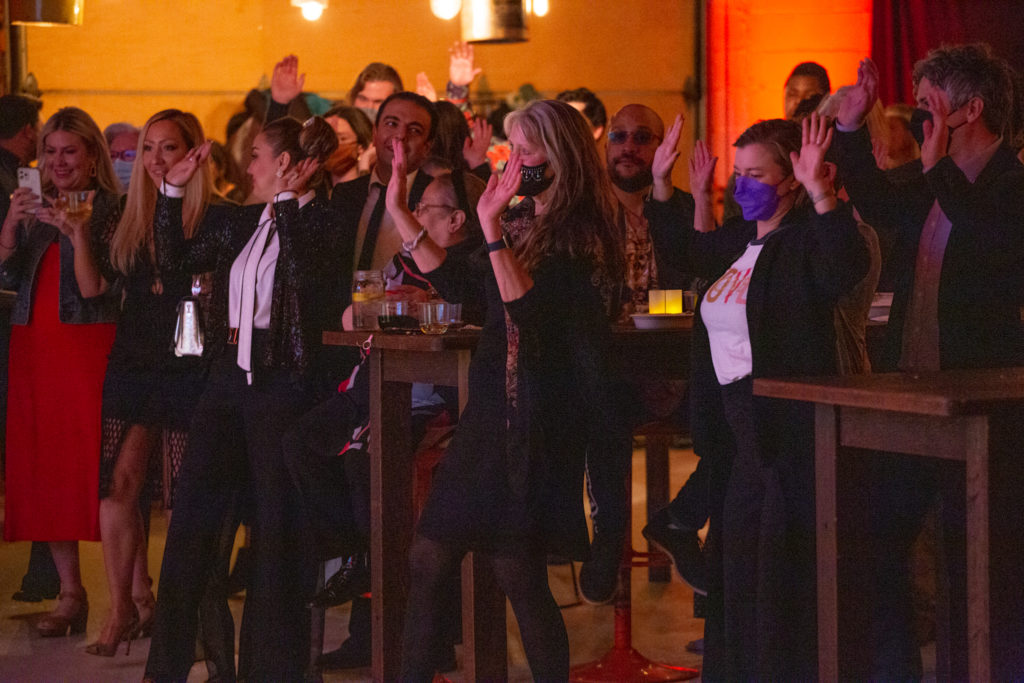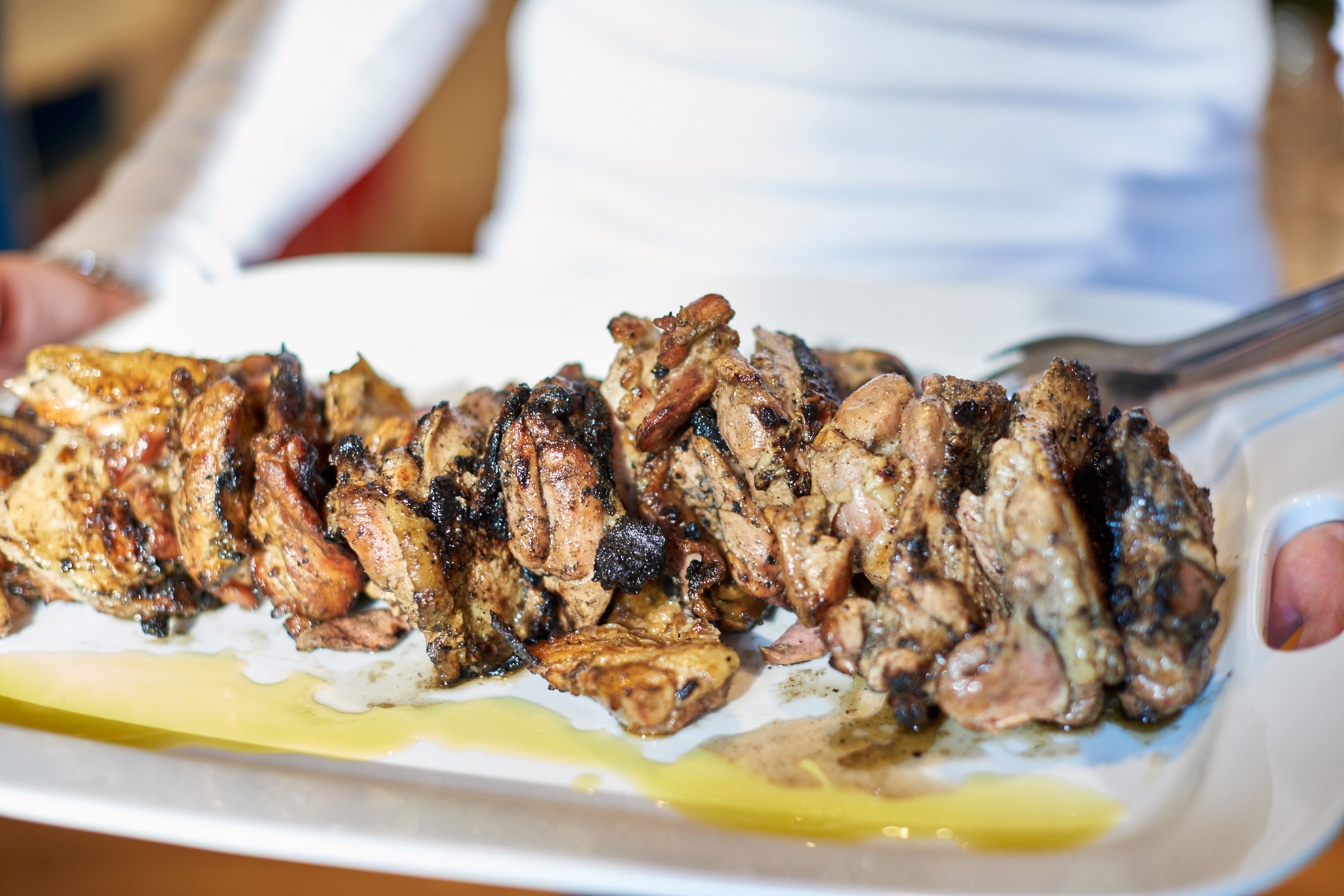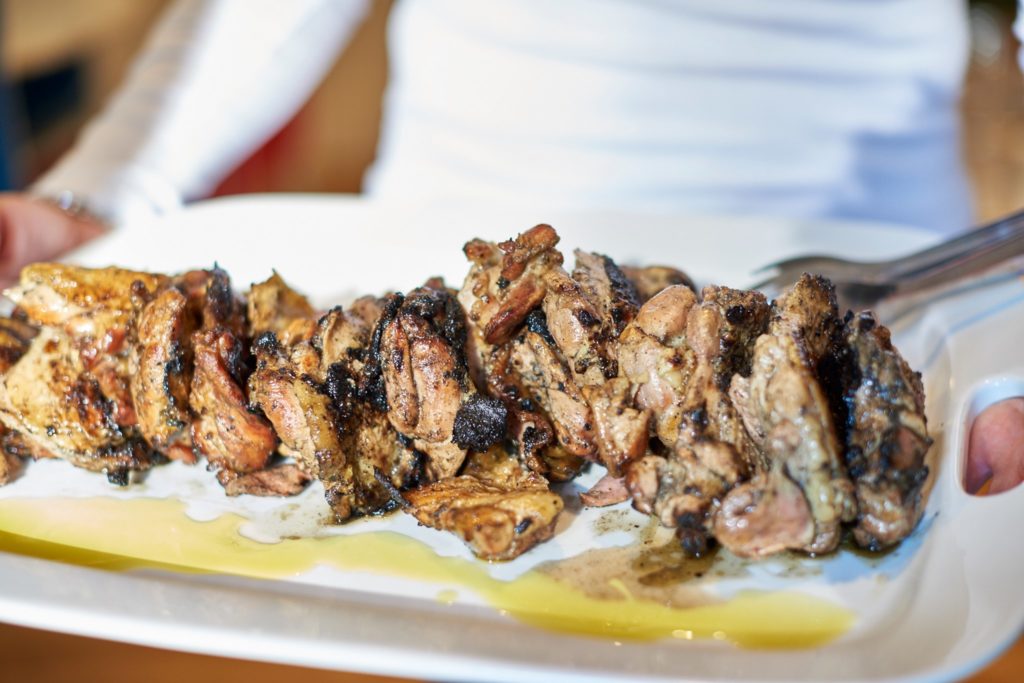 Moon N Machar – For the past ten years Nyamuon Nguany Machar has worked to advocate for disproportionate and minority youth in the mental health field. In 2019, she was honored to be the recipient of the rising Advocate award from the Bazelon Center in Washington DC and the Diaspora Award from the Luol Deng foundation for her advocacy work around the South Sudanese diaspora. Today, she works as a Multicultural Victims Advocate for the Sexual Assault Response Services of Southern Maine.
As a spoken word poet, she works to motivate others to find strength in their voices through creative means, often using her own struggle represented in her artistry in order to help break down the stigmas that stunt voices. Spoken word poetry and theater performance gave her a voice in the darkest days of her childhood when metaphors and complex descriptions became easier ways to tell her story and the stories of her family and people.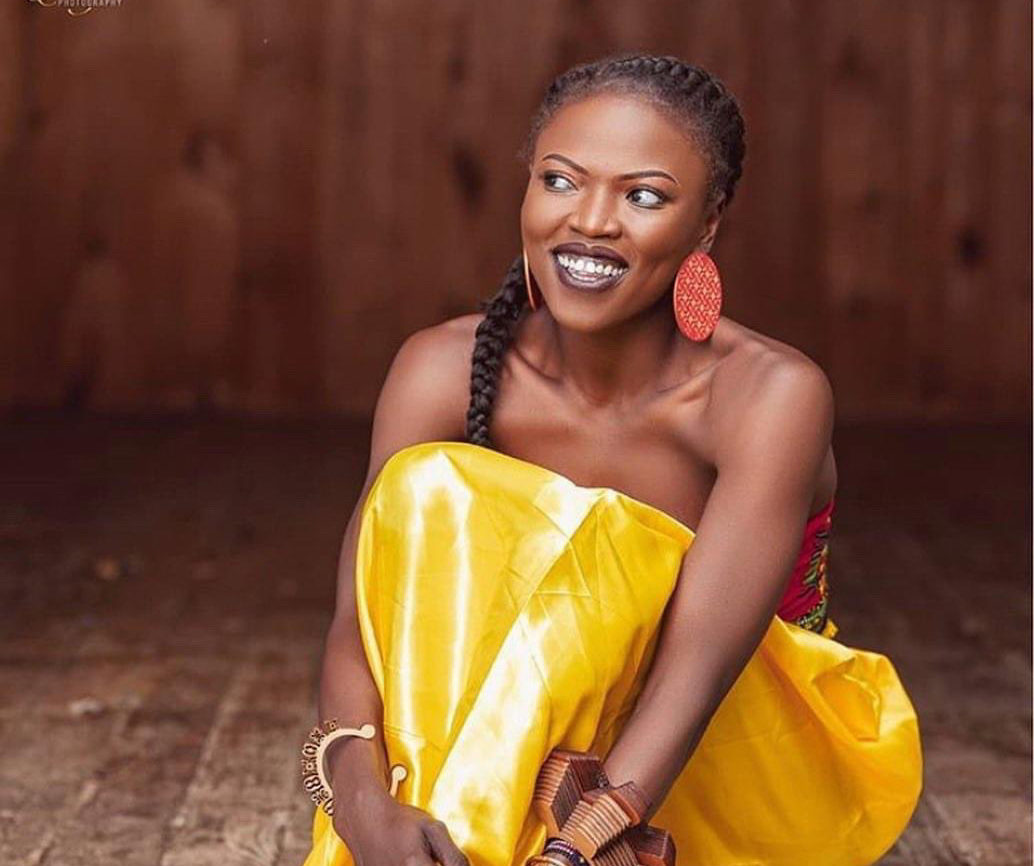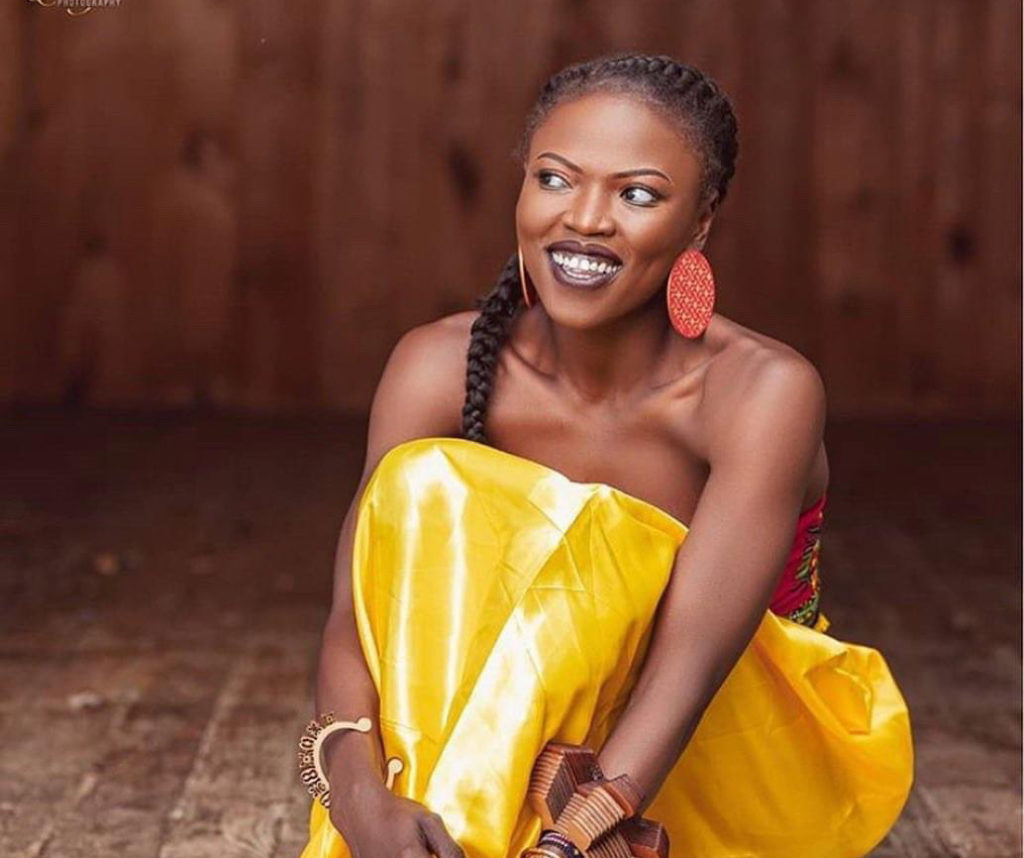 Lindsay Bourassa – Flamenco dancer, choreographer and teacher. Lindsay Bourassa has dedicated herself to the art of flamenco since 2004, studying in Spain, France, Canada, and the United States with flamencos such as Miguel Vargas, Esperanza and Curro Fernandez, Carmen Ledesma, La Choni, Adela Campallo, Ursula Lopez, and Concha Jareño, among many others. She has performed and taught in both the US and Spain with nationally and internationally recognized flamenco artists such as Miguel Vargas, Bárbara Martínez and Cristian Puig. In her choreographic work, Lindsey creates flamenco performances that illustrate multifaceted storytelling, often woven together with original, creative prose. Lindsey received her Master of Flamencology Degree from ESMUC (Escola Superior de Música de Catalunya, Barcelona, Spain) in 2019; her Certificate of Professionalization in Flamenco Arts at El Centro de Arte y Flamenco de Sevilla (Spain) in 2012; and her Bachelor of Cultural Dance Studies and Creative Writing Degree from Goddard College (USA) in 2009, with a specialization in flamenco.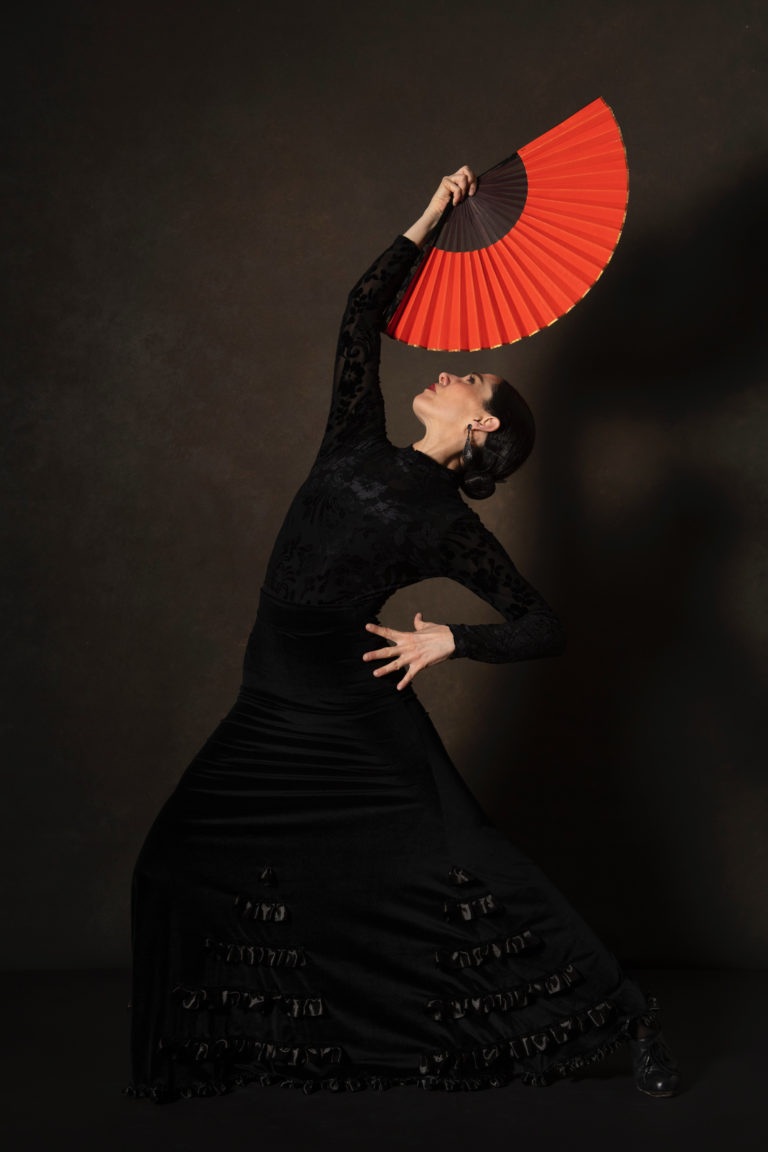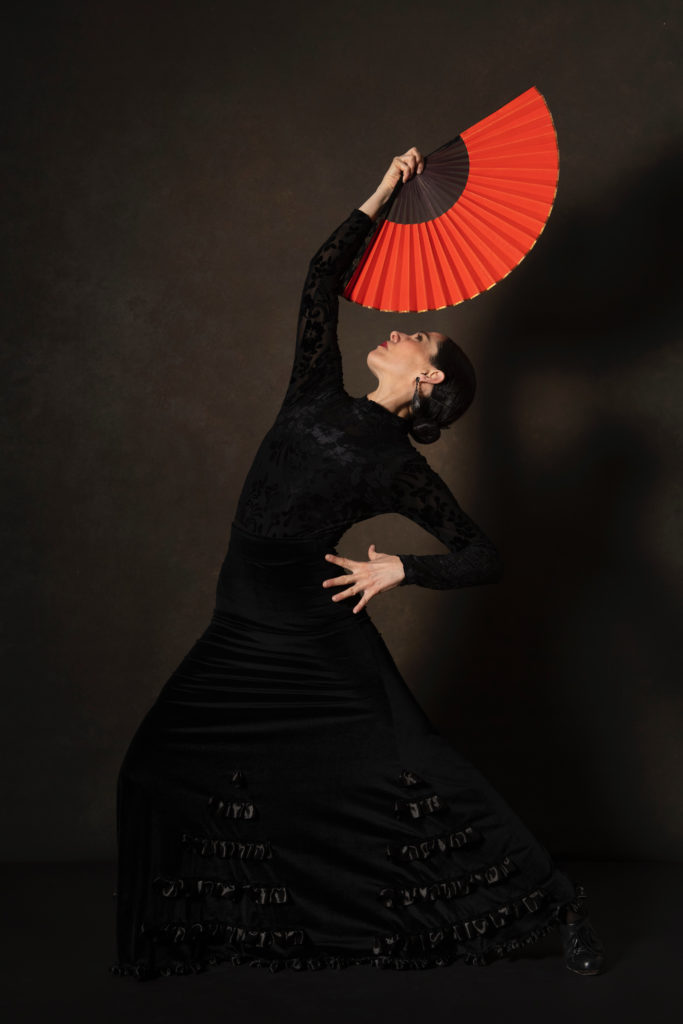 Behzad Habibzai – Originally a Portland-native drummer/percussionist, Behzad Habibzai has been playing flamenco guitar for over 25 years, 17 of those in Washington, DC with renown flamenco artists. Featured performances: Ibero-American Guitar Festival, Mid-Atlantic Guitar Festival, American Dance Institute, Atlas Theater's Intersections Festival, Gala Theatre's Fuego Flamenco Festival, Sidney Harman Hall's Velocity DC Dance Festival, Create Alliance, Kennedy Center Millennium Stage, DC Feria, Strathmore Mansion, Constellation Theatre, Inn Series, WSC Avant Bard, Peabody Conservatory, George Mason University, and the United State Army Field Band. Co-produced Sonsonete with his wife, vocalist Meghan Habibzai at St. Lawrence Arts and An Die Musik.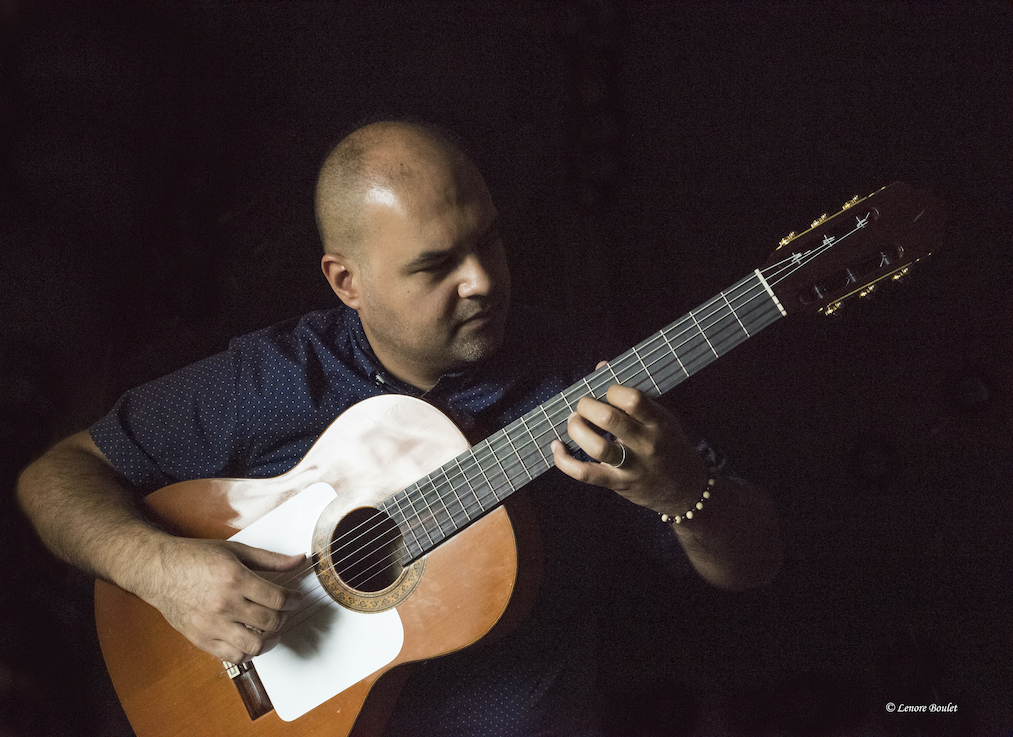 Cherry Lemonade – In a city full of Lime Rickeys, Cherry Lemonade has grabbed Portland's attention for being bold, beautiful, and brilliantly boisterous as a premier nightlife personality. A multiple award-winning performer, she has traveled the country storming stages big and small for audiences of all kinds to rave reviews. 
Follow her on social media @ch3rryl3monad3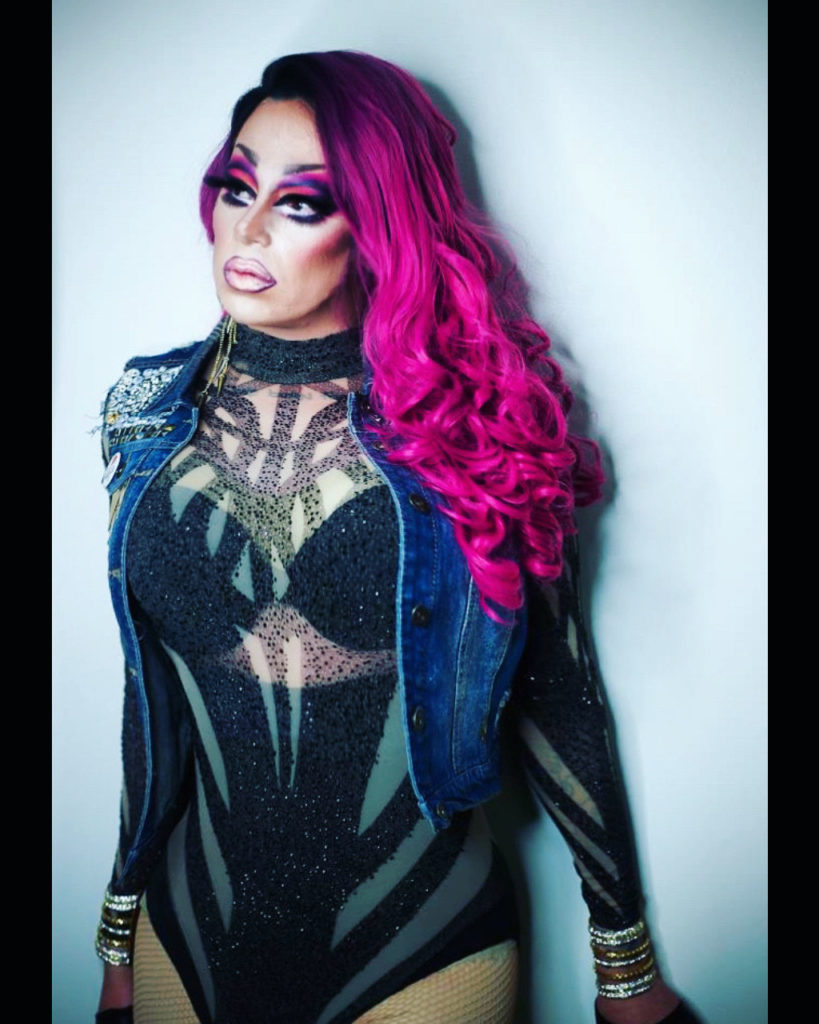 Photo by Lauren Kennedy Photography
Rachael & Justin Alfond
Mike Boyson & Nancy Grant  
Jim Brady
Maile Buker
Marlene Dye – Atlantic Business Services 
Judy Glickman Lauder Foundation
Jocelyn & Peter Handy
Carolyn Hughes
Jamie Issacson & Kristen Lape
Peter Genova
Mary Allen Lindemann
Jack Lufkin
Peter Milliken & Linzee Weld
Jim Morgan
Sayad Moudachirou
Mary Noyes
Daniel Nuzzi & Dana McEnroe
Aimée M. Petrin
Tania & Joseph Powers
Sig & Anne Schutz
Jim & Lynn Shaffer
Daniel Spratt & Patricia Naddaff
Bill & Ann Stauffer
Michael & Dawn Stillings
April Ylvisaker Tardiff
Felicia Knight & Towle Tompkins