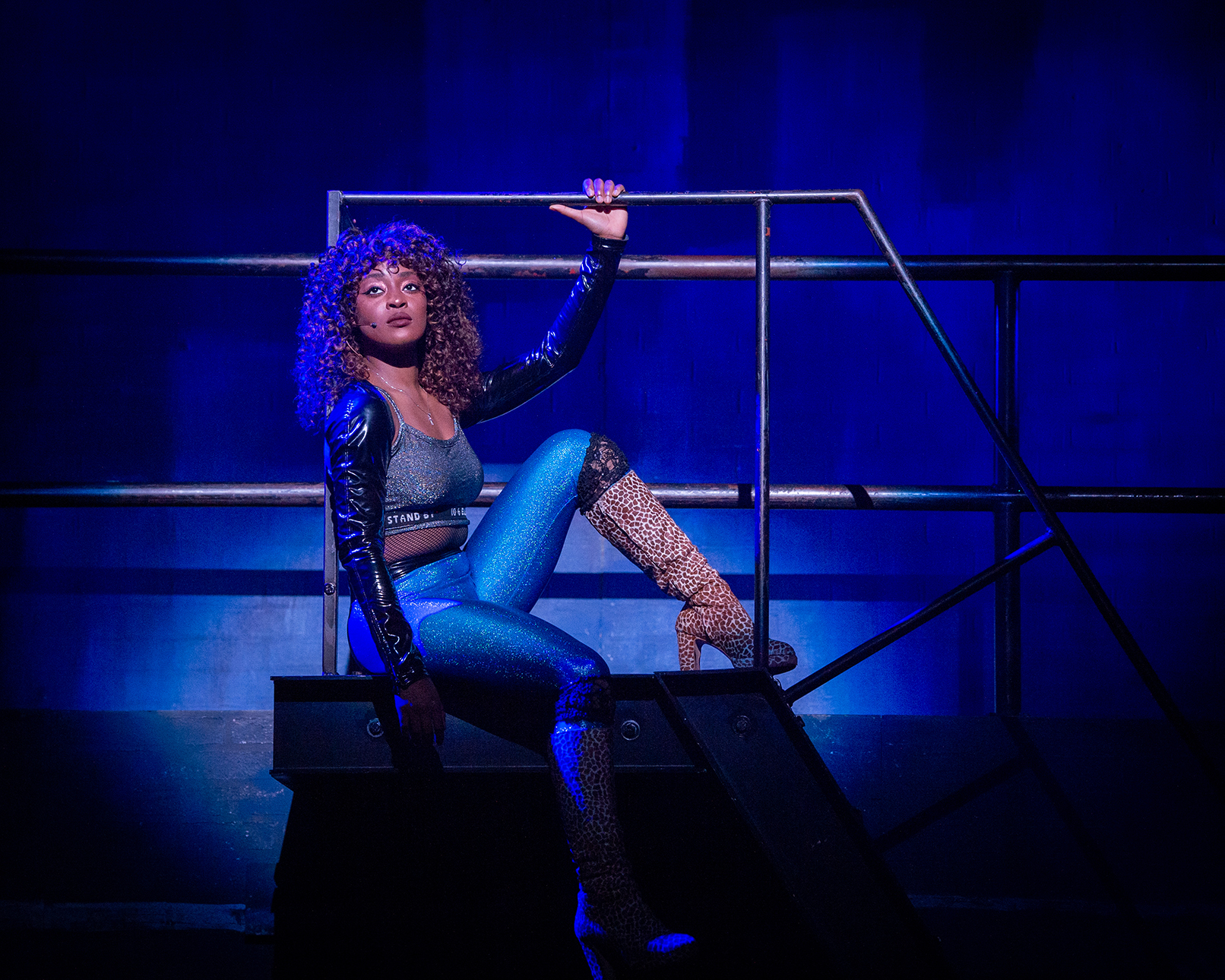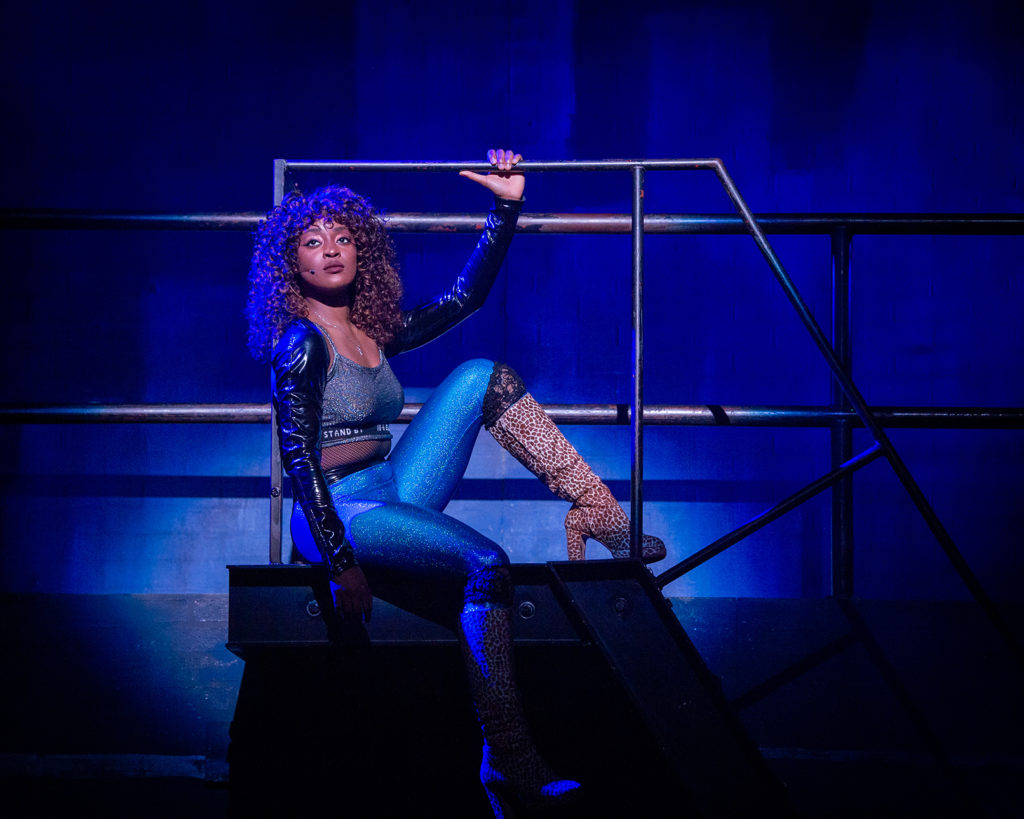 Broadway, Live Performance, Main Stage Performances
RENT 25th Anniversary Farewell Tour
October 28-29, 2021 @ 7pm
In 1996, Jonathan Larson's masterpiece transformed Broadway. Twenty years later, RENT returned to the road in a vibrant 20th Anniversary Tour. It reminded us all of the power of  love, acceptance and living for no day but today. The fans returned…and a whole new generation joined them. The Tony Award® and Pulitzer Prize winning RENT thrives. Jonathan Larson's legacy lives.
Please be advised, this program may contain explicit language, images and/or sensitive matter.
Show Times:
OCTOBER 28, 2021 – OCTOBER 29, 2021
MERRILL AUDITORIUM, PORTLAND
BUY: Thursday, October 28 • 7pm
BUY: Friday, October 29 • 7pm
MERRILL AUDITORIUM HEALTH & SAFETY PROTOCOLS
Box Office:
MEMBERS ONLY PRESALE THROUGH JUNE 28
PRICES START AT: $45 – $75
Members save 10% off full-priced tickets.
Learn how to become an Ovations Member here.
Package and Save – Choose any 4 performances for a 10% discount oOr call 207.842.0800