Portland Ovations welcomes people of all abilities to our performances and programs, both digital and in person. Ovations presents in multiple platforms and in multiple venues in the Greater Portland area, and it is a priority for us that all our events be ADA-compliant. We  all deserve access, and all have different access needs. 
If you have a need that will help you to better access our programs that is not currently being addressed, please contact us at info@portlandovations.org. 
Accessibility at First Parish Church, Portland
Parking
First Parish is located in downtown Portland, nestled between Monument Square and Merrill Auditorium. There is metered parking in the blocks surrounding the church and several parking garages nearby at Elm Street (21 Elm St), Monument Square (53 Brown St), Temple Street (11 Temple St), and the Public Market (315 Cumberland Ave). There are also a few dedicated accessible parking spaces near the church gates. Parking meters are in effect from 9 a.m. to 6 p.m., Monday through Saturday. Sundays and city holidays are free. 
Patrons can be dropped off at the rear entrance of the building off of Chestnut St, in the courtyard shared with Portland High School. Parking near that entrance is for First Parish Staff only.
Building Entry
Patrons will enter through the main Parish Hall entrance, to the right of the Meeting House, one step up through an open gate, then a 30-foot sidewalk with a slight incline, and 5 steps to the entry door. 
Additionally, there is an elevator and stairs at the rear entrance of the Parish Hall.  
Ticketing & Box Office
PortTIX mobile box office can be accessed in the First Parish lobby, located within the Parish Hall. The box offers ticket sales and will-call pickup beginning one hour before curtain. Regular PortTIX hours are Monday through Friday from 11AM – 3PM located at Merrill Auditorium, 20 Myrtle Street in Portland. 
Mobile tickets are also issued and can be accessed through your email. The QR code typically cannot be printed, so you MUST bring a mobile phone to the event on which to display the email with the Mobile Tickets for entry. Mobile tickets are sent to your email the day of purchase. To locate them in your inbox search 'Your Mobile Tickets', it will come from boxoffice@porttix.com.
Restrooms
Two accessible single-stall restrooms are located inside the Parish Hall.  
Ramps & Elevators
The elevator at the rear entrance of the building will take patrons directly into the lobby. No additional stairs are required to enter the main floor of the Meeting House. The upper gallery of the Meeting House is only accessible by stairs. 
Assisted Listening
A Hearing Aid Loop system is in place in certain sections of the Meeting House. Please speak with an usher or member of the staff if you would like to take advantage of this service. 
Sign Language Interpretation
ASL interpretation is not scheduled for the performance of the Martha Redbone Roots Project but can be made available upon request. Please contact us at info@portlandovations.org or call 207-773-3150. 
Seating Details
Seating at this venue is General Admission. The Meeting House consists of wooden pews, with entrances that are 18" wide.  
Wheelchairs can be accommodated in the front row of the Meeting House on House Right.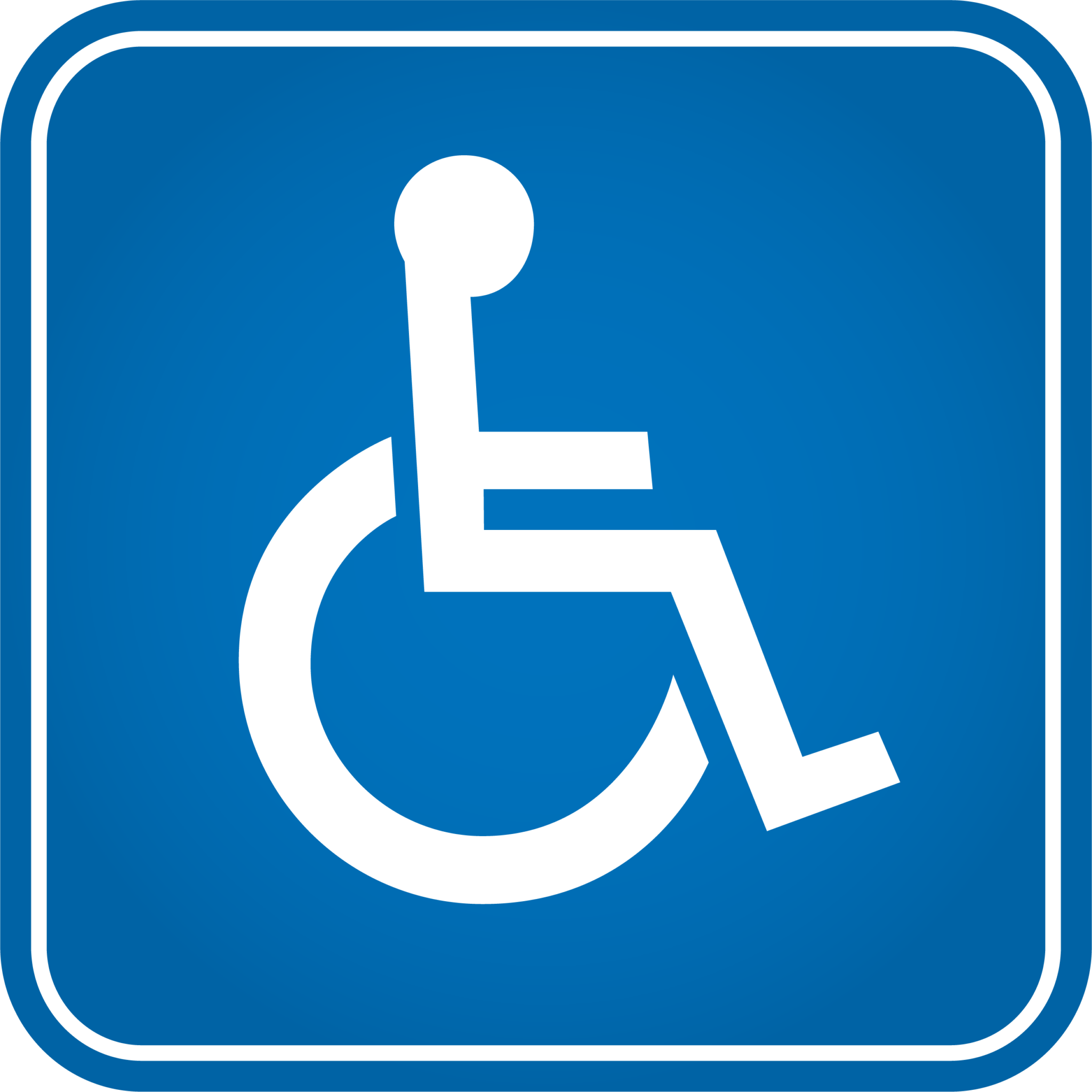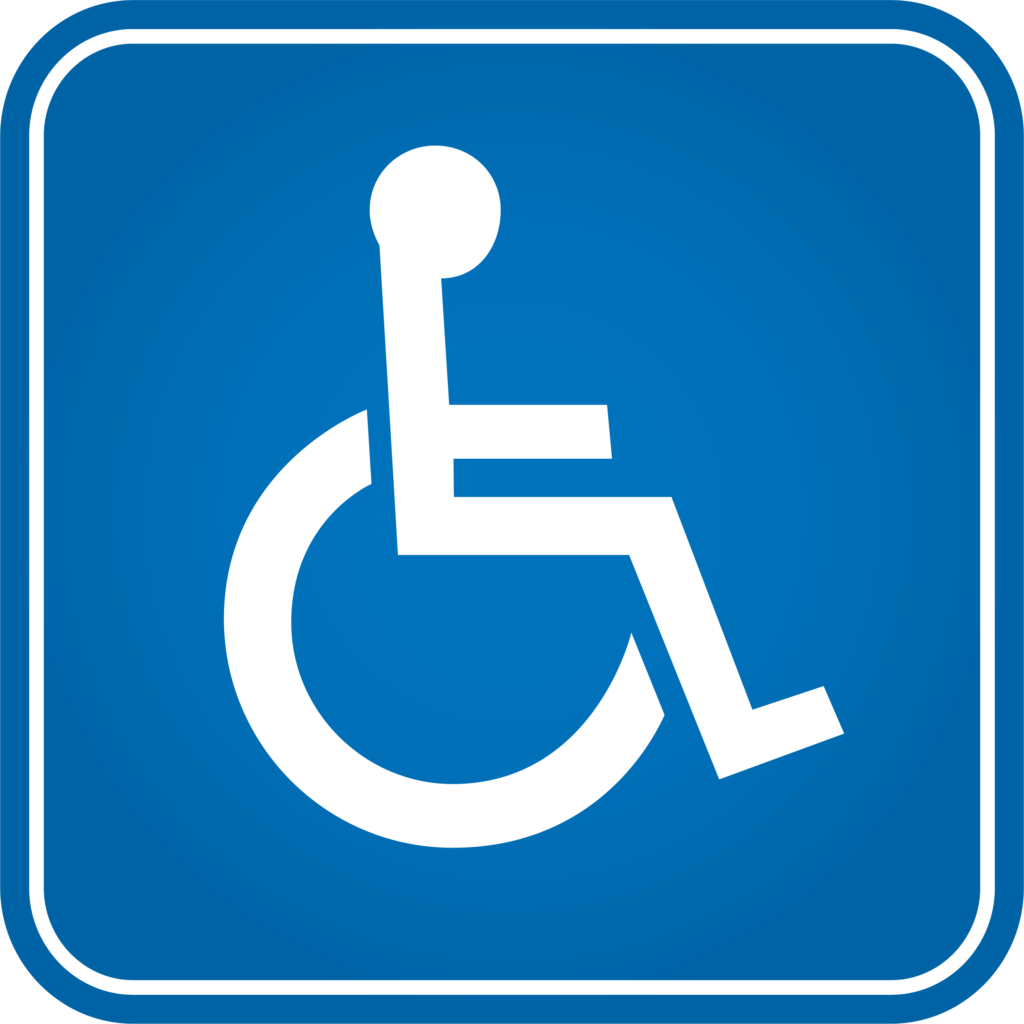 Service Animals
Service animals are always welcome. They are required to remain on a leash or harness at all times. We recommend speaking with the Box Office in advance about the best seating options for you and your service animal. 
Concessions
Concession sales are TBD for this event. There are no water fountains available, and no food or drink (including water) is allowed inside the Meeting House.