Dear Friends,
Welcome to the magical world of MOMIX where things are not always as they seem. Bodies curl and unfold to reveal ethereal, ephemeral beings and shapes or, in this case, the surreal wonderland inhabited by Alice and her friends.
MOMIX's "Alice" is a wonderful portal into the world of dance, with Alice and her friends taking audiences down multiple paths, in many cases of your own choosing. Like many forms of dance—and all art for that matter—the viewer is integral to the performance, not a passive observer. No two audience members' experience or interpretation will be the same, nor reactions, nor what images
linger with you long after the curtain comes down.
While their art is otherworldly, MOMIX is in fact quite of this terra firma. MOMIX has New England roots and even Maine ties. Moses Pendelton, founder of MOMIX, was a co-founder of another
extraordinary dance company, Pilobolus at Dartmouth College in New Hampshire in 1971; one of Pilobolus' other co-founders, Allison Chase, continues to make dance and lives here in Maine.
At Portland Ovations we love to share dance of all kinds—from the folkloric to the utterly contemporary. It is our intention to provide a dance experience for all whether you are a newcomer or a longtime devotee, perhaps even a current or former dancer. With our Ovations Offstage events—masterclasses, a meet-the-artist Ovations' Members Salon (thank you, Members!) and tonight's post-performance talkback—you too can go through the looking glass with Alice.
We welcome you to check out our website for the entire 2023-2024 dance series as well as our Contemporary Dance Audience Guide.
We look forward to seeing you all season long.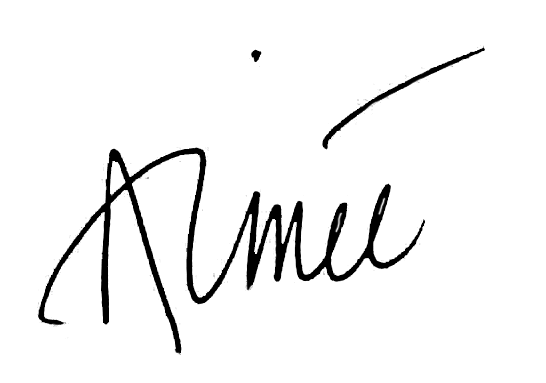 Aimée M. Petrin
Executive & Artistic Director