Portland Ovations is honored to welcome Jerry "Genius Black" Edwards, Nate Henry, Corey Hinton, and Connor Smart to the Board of Directors. "This is an exceedingly exciting class of skilled and knowledgeable board members with experience in banking, business, law, entrepreneurship, the arts and finance – each with even richer backgrounds and perspectives," says Aimée M. Petrin, Executive & Artistic Director." We are grateful they have chosen to bring their time and many talents to Ovations."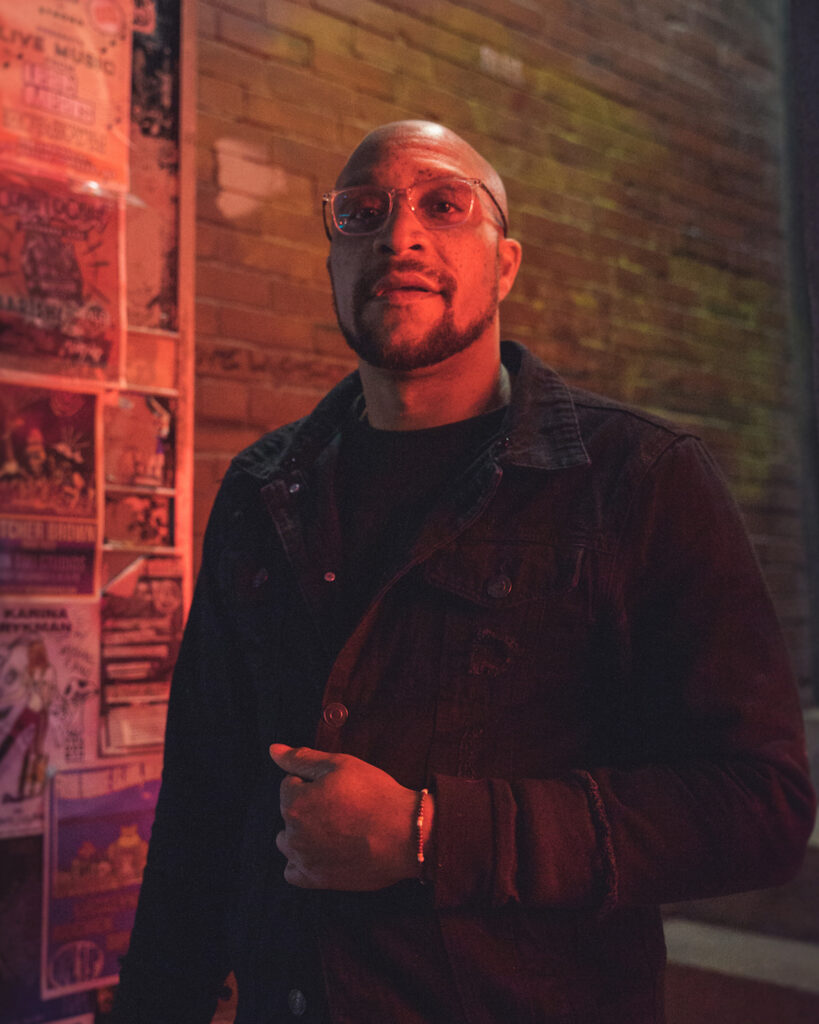 Genius Black, also known as Jerry Edwards, is a multifaceted musical artist, photographer, and podcaster based in South Portland, Maine. With over 20 years of experience in audio production, Edwards drives the creative collective GEM CITY, which champions the intersection of art, culture, and Maine's unique identity. Edwards is the force behind "GEM CITY 2," an album released this past March. He also hosts the "Maine's Black Future" podcast, honoring the state's Black history and BIPOC leaders. A Bowdoin College graduate in Africana Studies, Edwards remains actively engaged in activism and serves as a Media and Communications Organizer for TheThirdPlace while contributing to the Portland Media Center as a Board Member. Recently, he concluded an Artist in Residency Program at SPACE.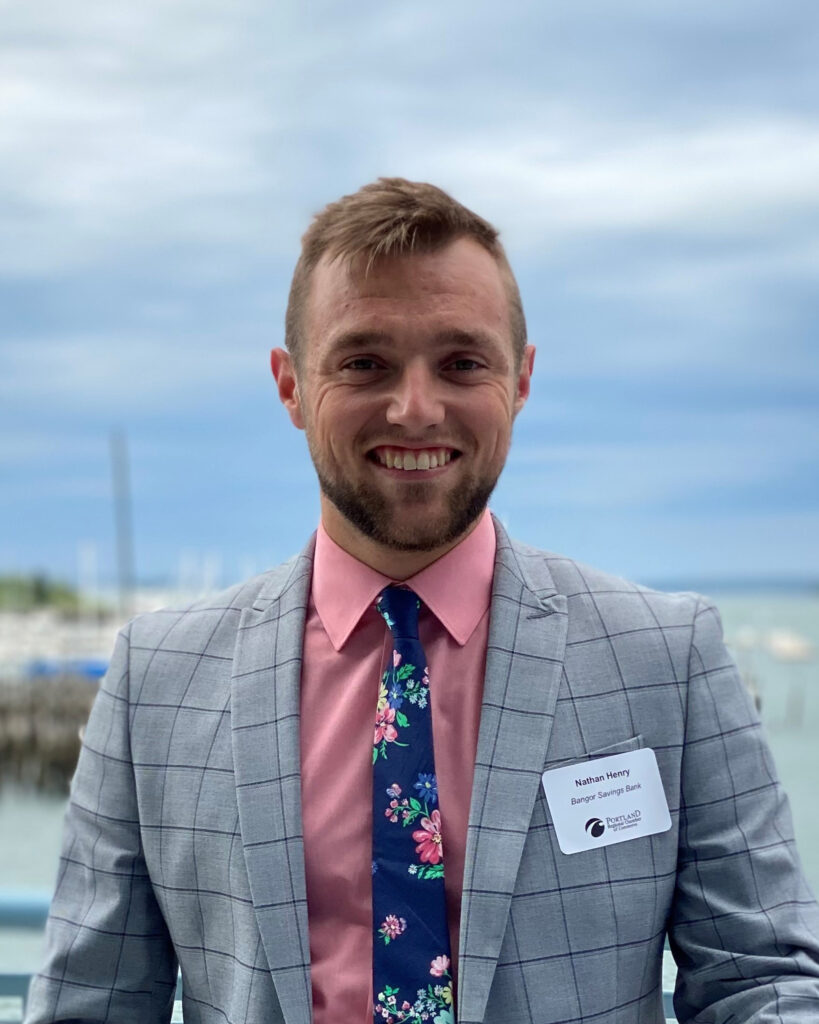 Nate Henry, a proud native of Bangor, Maine, ventured to Southern Maine for his studies in Sustainable Business and Economics at the University of Southern Maine, building a passion for entrepreneurship during his time there. His internship with the Maine Small Business Advising & Training further fueled his dedication to this field. While pursuing his education, Henry remained connected to the arts, frequently attending performances at the State Theatre, and supporting his musician friends at Blue. Currently, as a Small Business Relationship Manager at Bangor Savings Bank, Henry utilizes his robust technical expertise and inventive problem-solving abilities to assist businesses. 
Corey Hinton leads Drummond Woodsum's Tribal Nations Practice Group, providing expert counsel on federal Indian law, Indian Gaming Regulatory Act, employment issues, and economic development. A member of the Passamaquoddy Tribe, Hinton brings extensive experience in natural resource management and has facilitated significant Improved Forest Management (IFM) projects. Notably, he aided the Passamaquoddy Tribe in establishing an IFM recognized for removing 3.8 million tons of greenhouse gases. With a strong background in advocacy before federal agencies, Hinton also supports nonprofits focusing on indigenous and marginalized communities, advising on governance, fundraising, and program development.  
Formerly associated with the National Indian Gaming Commission and the Senate Committee on Indian Affairs, Hinton is also passionate about promoting Native American culture and youth development. Outside of work, Hinton dedicates time to family, language classes, and community initiatives, emphasizing healthy living through the Thompson Brothers' 4 the Future Foundation.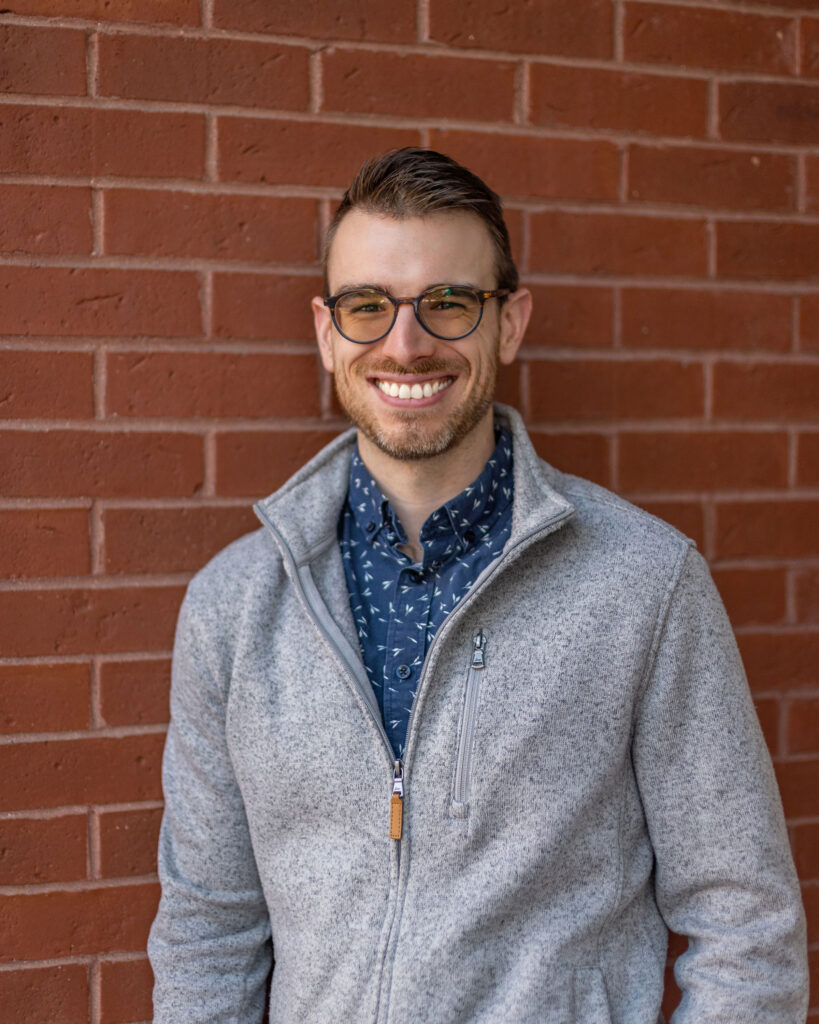 Connor Smart, a certified public accountant based in Portland, Maine, is a graduate of the University of Maine System. Currently working at Baker Newman Noyes, he specializes in offering tax compliance and consulting services for non-profit, charitable, and tax-exempt organizations. He also handles compensation and employee benefit plans along with other general tax matters. Apart from his professional life, Smart finds joy in indulging in music, particularly jazz, as well as poetry and literature. He has a passion for cooking, paddling, and staying updated with public radio. Additionally, he takes pleasure in maintaining personal fitness, going on nature walks with his dog, and solving the NYT Crossword puzzles with his wife. Smart looks forward to making valuable contributions to the Ovations' ongoing success and positive community impact.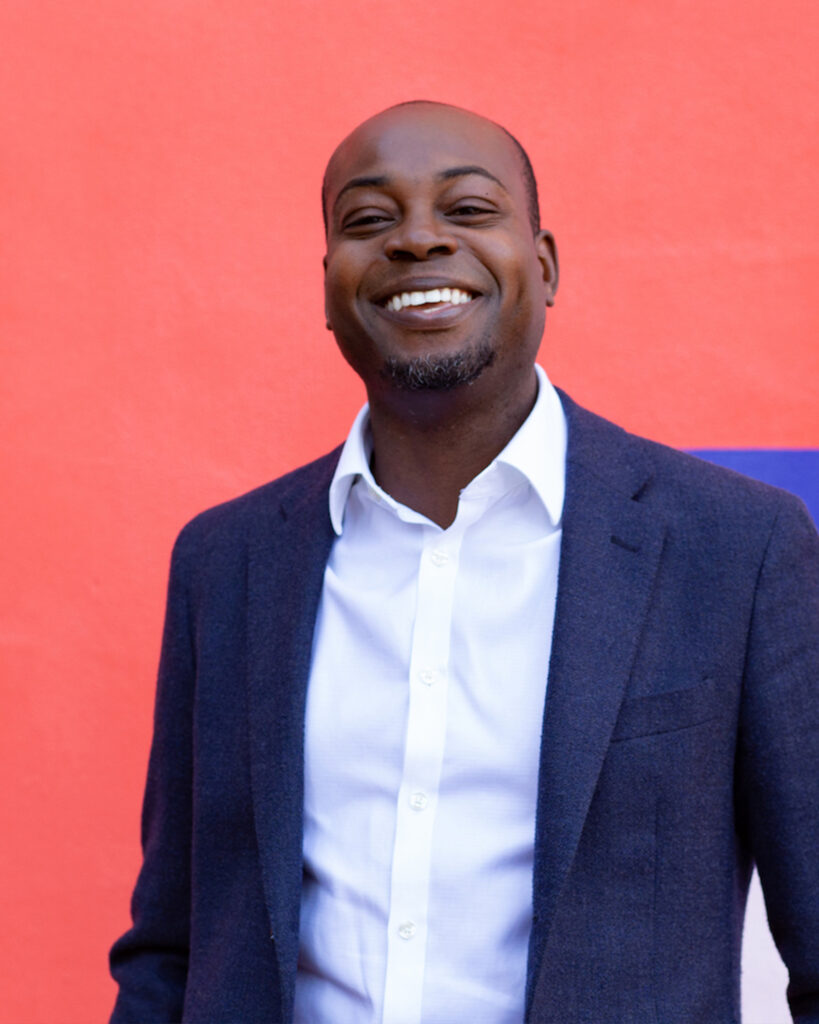 Ovations is also delighted to announce Sayad Moudachirou as the newly appointed President of the Board. With a fervent dedication to fostering profound connections, Moudachirou brings a wealth of experience in diverse international settings. His deep appreciation for music and visual arts, coupled with his global work background, shapes his belief in art as a unifying cultural force, accessible to everyone.  
"Ovations continues to be blessed with extraordinary board leadership. For the last several years, Maine small business owner Mary Allen Lindemann led with passion and unapparelled commitment through the throes of COVID," says Petrin. "Today, a new day and new leadership has emerged with Sayad Moudachirou, who brings a global, compassionate and analytical perspective."   
"It is with great humility that I accepted my nomination as the new president of the Portland Ovations Board of Directors; my excitement for leading the organization through its next chapter is doubled by feelings of encouragement stemming from the positive impacts Portland Ovations and the art community in general, have had on our communities, especially in the face of difficult social and economic crises," says Moudachirou. "I am confident in our ability to continue delivering inspirational experiences, bringing new voices forward from within our communities, and enhancing access to the arts for all. I am certain that the tireless work of our resourceful staff and the commitment of our Board of Directors will enable us to carry our mission forward." 
Moudachirou joins fellow officer Rachael Alfond, a long-standing board member recently elected to Secretary and 18 additional Ovations board members, each community leaders and organizers who are committed to the power of live performance to bring people together and support the wellbeing of communities.