Portland Ovations is pleased to announce Casey Oakes has been promoted to the role of Associate Director. This well-deserved advancement reflects Oakes' exceptional contributions and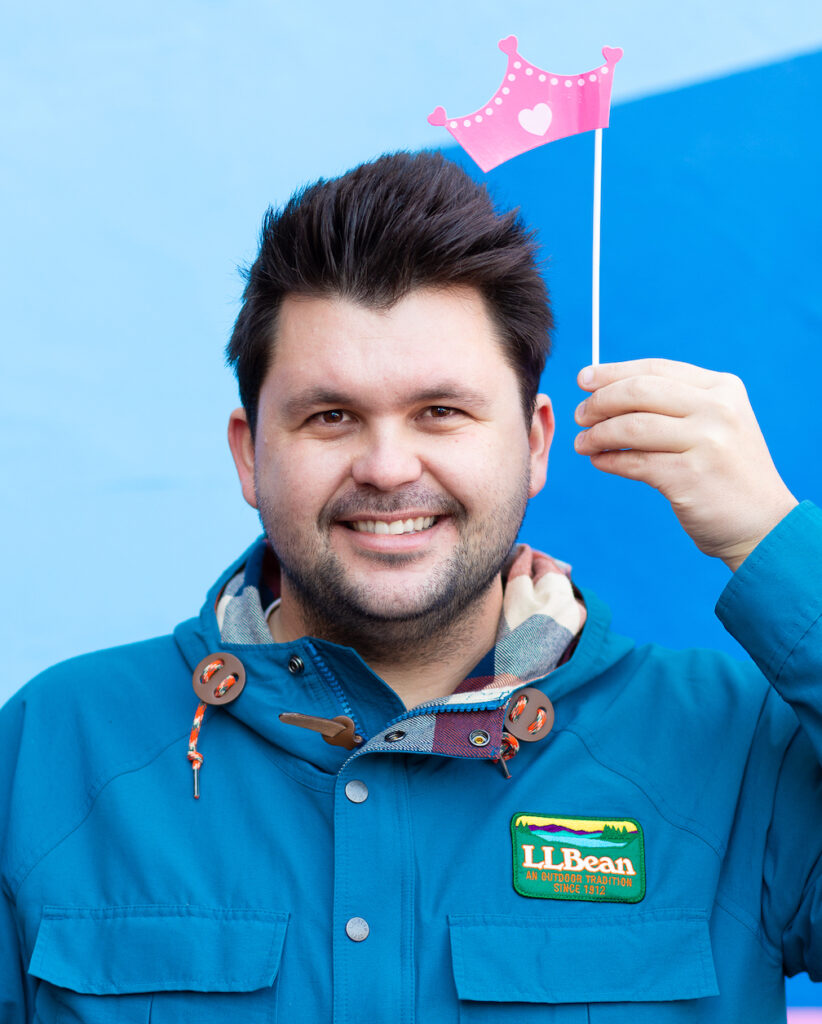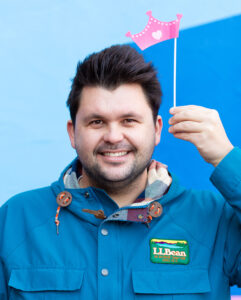 leadership. As Associate Director, Oakes continues to lead development and marketing efforts to great success.
"A thoughtful leader and a generous collaborator, Casey is an invaluable member of the Ovations team," said Aimée M. Petrin, Executive & Artistic Director at Portland Ovations. "His unwavering commitment to Ovations' mission and keen business sense are an asset to our organization."
As an accomplished arts leader with over a decade of experience in community nonprofits, Oakes has excelled in development, marketing, and community engagement. Highlights of his career include Cape May Stage, Gloucester Stage, Good Theater and the Bowdoin International Music Festival. He serves on the board of directors at Visit Portland, the Portland Conservatory of Music, and formerly the Portland Ballet. He is a graduate of the University of Puget Sound in Tacoma, Washington and has 
a Master
'
s in Nonprofit Management at the Muskie School of Public Service. He recently completed the Portland Leadership Program.
"
I am truly excited about the opportunity to collaborate with such an exceptional staff and board," said Oakes. "Together, I believe we can make this season Ovations biggest and best yet."