Dear Friends,
It's always great music, wonderful energy and a touch of the New Orleans spirit when the Preservation Hall Jazz Band rolls into town. 
Despite their longevity and name, the band is not stagnant or resting on their laurels. This latest line-up includes next-generation members, including bandleader Ben Jaffe, son of Allan Jaffe, who co-founded the venue and band six decades ago with wife, Sandra. For them, preservation is about the care of a beloved sound and culture.
Virtuosic on their own and even more impactful together, the musicians weave an amazing fabric (gumbo would be too cliché here!) of sounds with the trumpet, trombone and saxophone trading melodies on top of effervescent piano, all driven and grounded by a grooving rhythm section.
Even outside of their iconic and beloved venue, Preservation Hall Jazz Band is able to invoke that same sense of community and history wherever they perform. That, along with their stellar musicianship, is why Preservation Hall Jazz Band remains an Ovations favorite. 
Laissez les bon temps rouler!
Enjoy,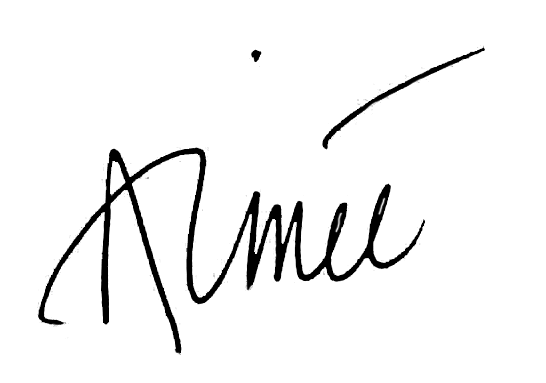 Aimée M. Petrin
Executive & Artistic Director