Portland Ovations is grateful to welcome Maile Buker, Luisa Deprez, Ken Grady and Nyamuon (Moon) Nguany Machar to the Board of Directors. "We are excited and honored to welcome these new Directors to the Ovations family," said Aimée M. Petrin, Executive & Artistic Director. "The breadth and depth of experiences, knowledge and perspective this group of community leaders brings is rich and varied."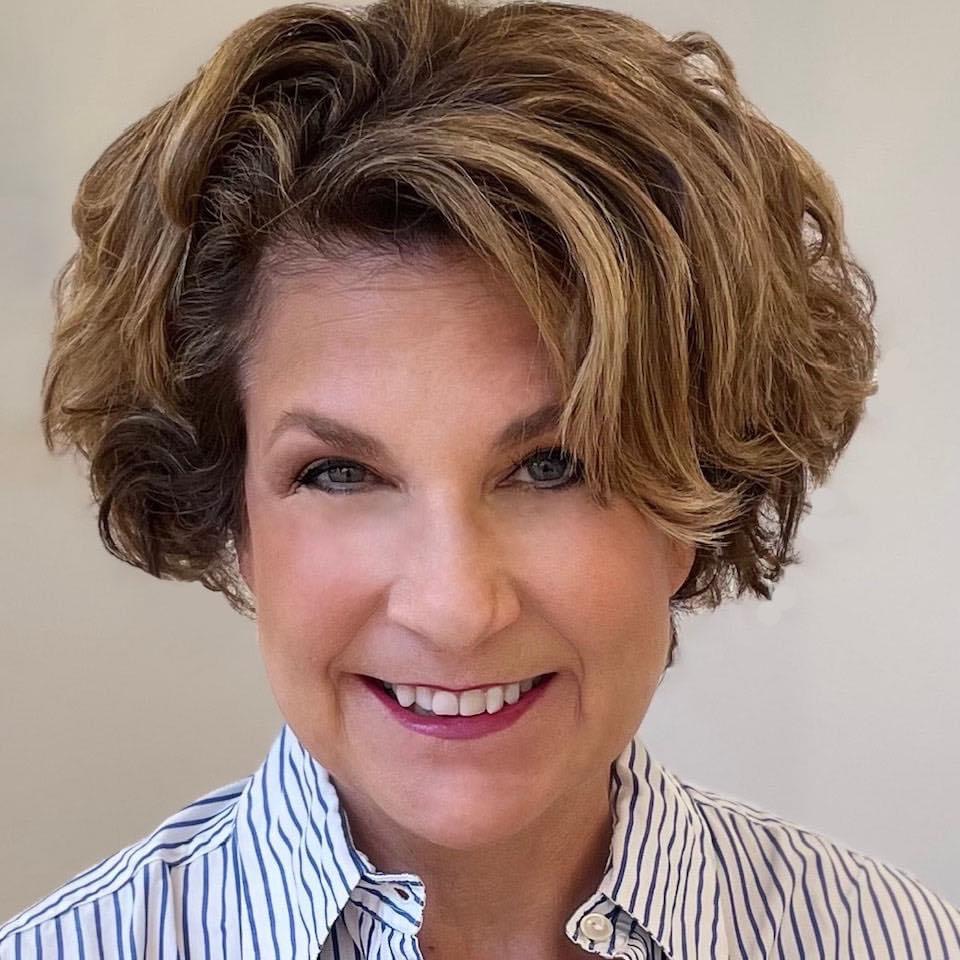 "I am grateful for the opportunity to serve my community in this way, and help fulfill the mission of Portland Ovations."
Maile Buker is currently a Fractional Chief Marketing Officer with consulting firm Chief Outsiders, working with CEOs of small to enterprise-scale brands, consumer packaged goods and retail companies to help problem solve, navigate transitions and grow their businesses. A transformational marketing leader with varied experience, Buker builds iconic brands while producing solid results and delivering an exceptional consumer experience. Buker brings excellent communication skills, strategic thought leadership and a passion for business and strong bias for action.  She was previously the V.P. of Marketing at Hannaford Supermarkets and currently serves on the Maine Lobster Marketing Collaborative and Creative Portland boards. Buker has been engaged with Ovations as a Member, performance attendee and volunteer since moving to Portland from Portsmouth, NH, where she served on the board of the Portsmouth Music Hall.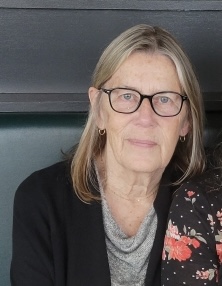 "Helping to continue to promote, and expand, the exceptional work that Ovations does in this community to facilitate equity, equality and share opportunities is something I look forward to."
Luisa S. Deprez is Professor Emerita of Sociology at the University of Southern Maine. For over 50 years, her commitment to social justice, equality and equity has been demonstrated in the work she has undertaken to ameliorate poverty and to the plight of poor and low-income people in the US. After a 40-year career of teaching, writing, community service, and an array of administrative positions, Deprez retired from USM in 2015 and now lends her knowledge and expertise to non-profit organizations and government agencies while continuing to be an active contributor to state and national policy discussions that focus on disadvantaged and marginalized populations. She is currently the lead researcher on the Build HOPE Project Research Study for Maine Equal Justice. She is a member of the Maine Chapter of the Scholars Strategy Network, having recently completed 10 years as co-founder and leader, and co-leader of the Working Group on Poverty and the Safety Net; the Maine Alliance for Health and Prosperity and co-chair of the Housing Working Group; the Maine Hunger Initiative: Ending Hunger in Maine by 2030; the Advisory Committee of the National Center for Student Parent Programs; and the Student-Parent Framework Leadership Committee at the Wellesley Centers for Women and Urban Institute; and serves as a college essay writing volunteer at The Telling Room and mock interview volunteer with the Portland School Department. Deprez came to Ovations through a partnership she initiated with the Portland Housing Authority during her tenure as a Portland Housing Authority Commissioner.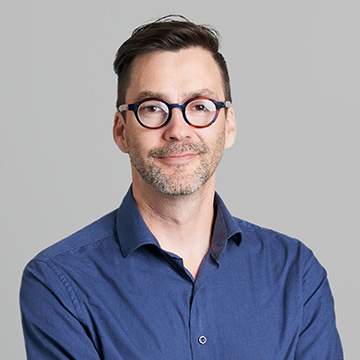 "I am thrilled to be able to help contribute to the Ovations mission of enrichment, education and community building through live performance."
Ken Grady has been the Senior Vice President and Chief Information Officer at IDEXX since February 2016, leading their global Information Technology (IT) organization in the strategic application and implementation of technology throughout IDEXX. Grady joined IDEXX in 2014 as Vice President and CIO to drive the development and delivery of IDEXX's industry-leading systems and services and to further enhance the overall technology architecture that scales and propels the company's ongoing growth strategy. Prior to IDEXX, he drove industry innovation as Director of IT and CIO at New England BioLabs, and as Global Head of Business Analytics & Commercial IT at Novartis Vaccines and Diagnostics in Massachusetts, among other leadership roles. A longtime Ovations Member, Grady served as a linguist and translator for the U.S. Army, and continues his community service in this area as well as recently ending his term as the board chair of Educate Maine.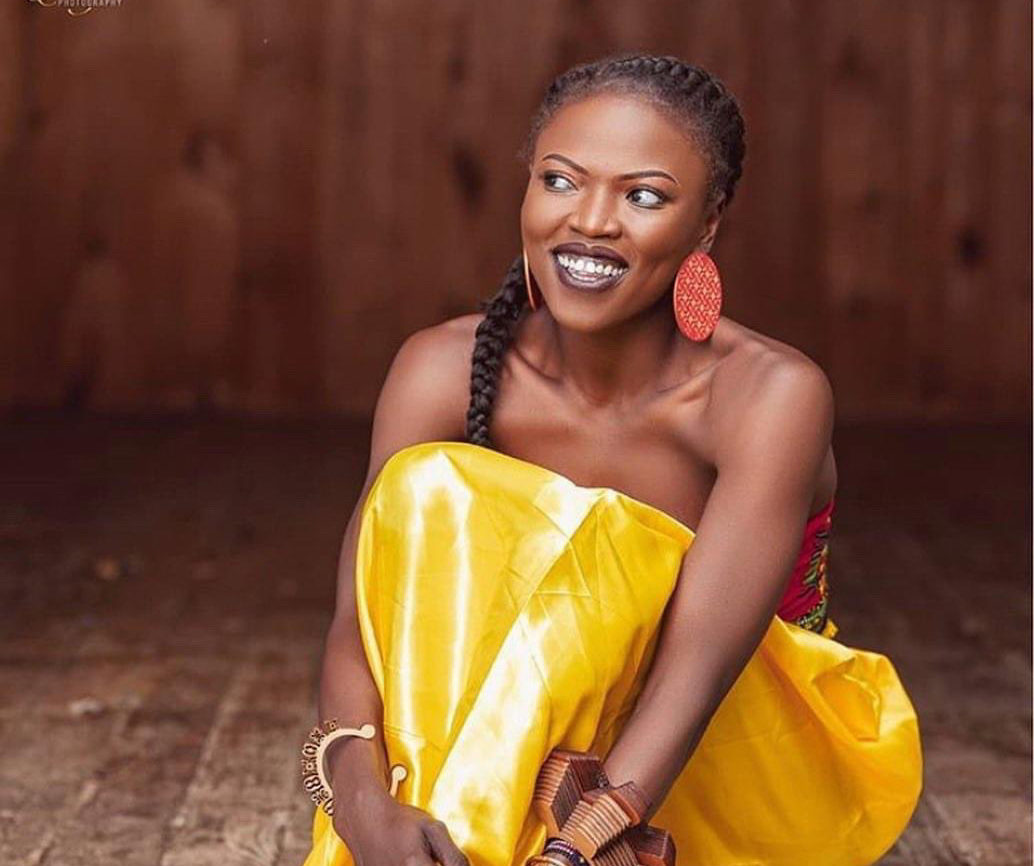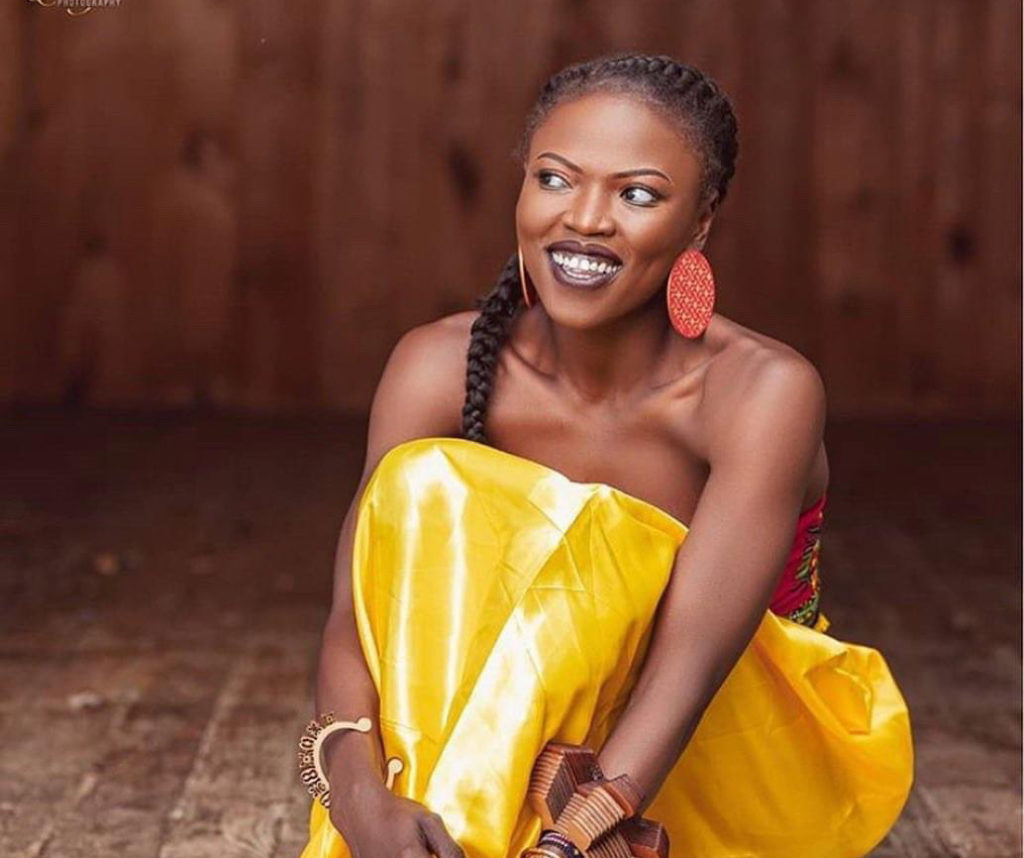 "I look forward for all the magic that is and will continue to happen."
For the past ten years, Nyamuon (Moon) Nguany Machar has advocated for disproportionate and minority youth in the mental health field and currently works with Disability Rights Maine as a cultural strategist. In 2019, she was honored to be the recipient of the Emerging Young Advocate Award from the Bazelon Center in Washington DC and the Diaspora Award from the Luol Deng foundation for her advocacy work. Today, Machar works as a teacher for The Telling Room in Portland, Maine, a non-profit organization that supports and encourages young people in the art of writing and self-expression. As a spoken word poet, she works to motivate others to find strength in their voices through creative means. Ovations has worked with Machar several times over the past five years in her roles as artist and facilitator. "I am beyond thrilled to join this board but even more so to work alongside such incredible members of the community who not only cherish the arts but are dedicated to making sure ALL artists are seen, heard, represented and validated when it comes to Portland Ovations (our) mission," enthused Machar.
"As President of the Portland Ovations Board of Directors, it is a privilege to have worked the last three years with the passionate, hardworking staff and board," says Mary Allen Lindemann, Co-founder and co-owner of Coffee By Design. "Our work has reaped new ideas, renewed energy and dedication to Portland Ovations mission and vision. To have four inspirational community leaders join us to expand and deepen our mission to propel the artistic, social, educational and economic wellbeing of communities through the power of the performing arts is an incredible gift which will benefit us all."