Dear Friends,
There was a time when running off to join the circus was a romantic idea entertained by many at some point in their lives. While this notion may seem antiquated today, what isn't is the enchantment and allure of the circus. 
Contemporary circus or nouveau cirque is one of my most favorite art forms. There are so, so many reasons I find it captivating: lyrical storytelling that often transcends the spoken word; the mix of imaginative artistry with athleticism; the juxtaposition of play and sophistication; it is lively and alive, always evolving and pushing boundaries; big spectacle is offset by quiet moments of wonder; it's ethereal yet totally earthbound; the complexity of its simplicity; and, it's neither dance nor theater and often accompanied by live music. Finally, as an animal lover, I am a fierce supporter of an art form that has evolved away from the use of animals as entertainment. 
Hailing from Quebec, FLIP Fabrique embodies all of this and more. As The Guardian notes, FLIP "[creates] whimsical worlds and scenarios in which to insert their expertly drilled skills in hula hoop, wire walking, cyr wheel, acrobatics and the like." While the urge to runaway may sometimes pull at one's psyche, FLIP Fabrique's Six° urges one to instead stay and be reminded that we are all connected.
Whether it is the awe-inspiring physicality, the quiet yet powerful storytelling or the feeling of being connected to live performance and those around you – I hope your experience with us this afternoon is a magical one. 
Enjoy,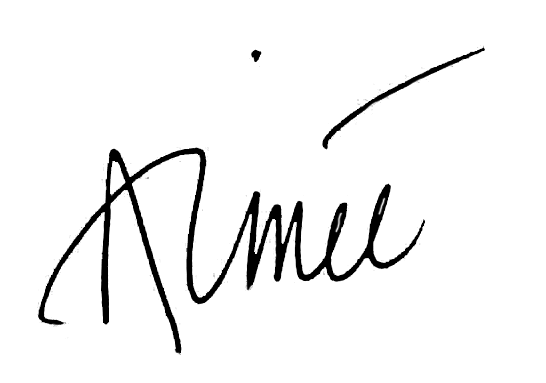 Aimée M. Petrin
Executive & Artistic Director