Dear Friends,
Who knew a scrappy little play born of the downtown NYC theater scene would become one of our most beloved Broadway plays?
 The winner of a Pulitzer Prize for Drama and the Tony Award for Best Musical, RENT is one of the longest running musicals of all time, and now, after 25 years, its touring life has come to an end. 
With inspiration that spans continents, centuries, artforms and pandemics – RENT re-imagines Giacomo Pucini's 19th century opera La Bohème, set during the time of tuberculosis, contemporizing it to 1980s NYC as the AIDS crisis sets in.
I remember seeing RENT during the Occupy Wall Street movement. It's story of young people squatting in NYC as an affront and resistance to capitalism resonated. Once again, as I had done before, I found myself both singing along and silently crying. 
Today, we experience RENT through the lenses of ongoing racial, social and economic inequities; political strife; and the health crisis that is COVID-19. I have no doubt "Season's of Love" will hit me hard. Always timely and eternally timeless, RENT's enduring impact is testament to the genius and sensitivities of playwright Jonathan Larson and his creative team. 
At its core, RENT is a play of the people, for the people, and especially young people. It carries the heartache, optimism and ferocity of youth. It reminds us of what and who we've lived, loved and lost. 
Thank you for joining us one last five hundred twenty five thousand six hundred minutes.
Gratefully,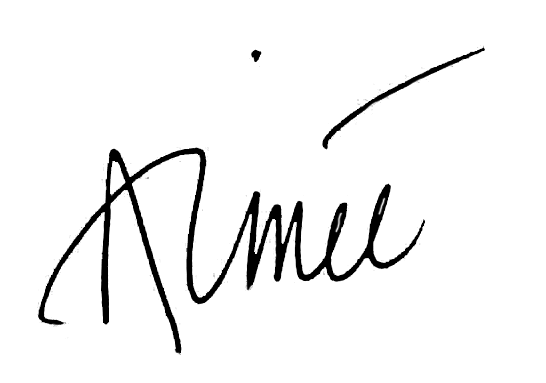 Aimée M. Petrin
Executive & Artistic Director