Posted Monday, May 4, 2020
Today's activity is about you! Recipe for Me is a fun, thoughtful, and creative way to share who you are. This activity is shared in two parts. Part One is the brainstorm and writing half and Part Two is the movement and performance half. The directions for the activity are shared in two ways – for caregivers/teachers and for kids who can read so they can do the activity independently. This activity is recommended for students in second grade and above.
DOWNLOAD THIS ACTIVITY AS A PRINTABLE .PDF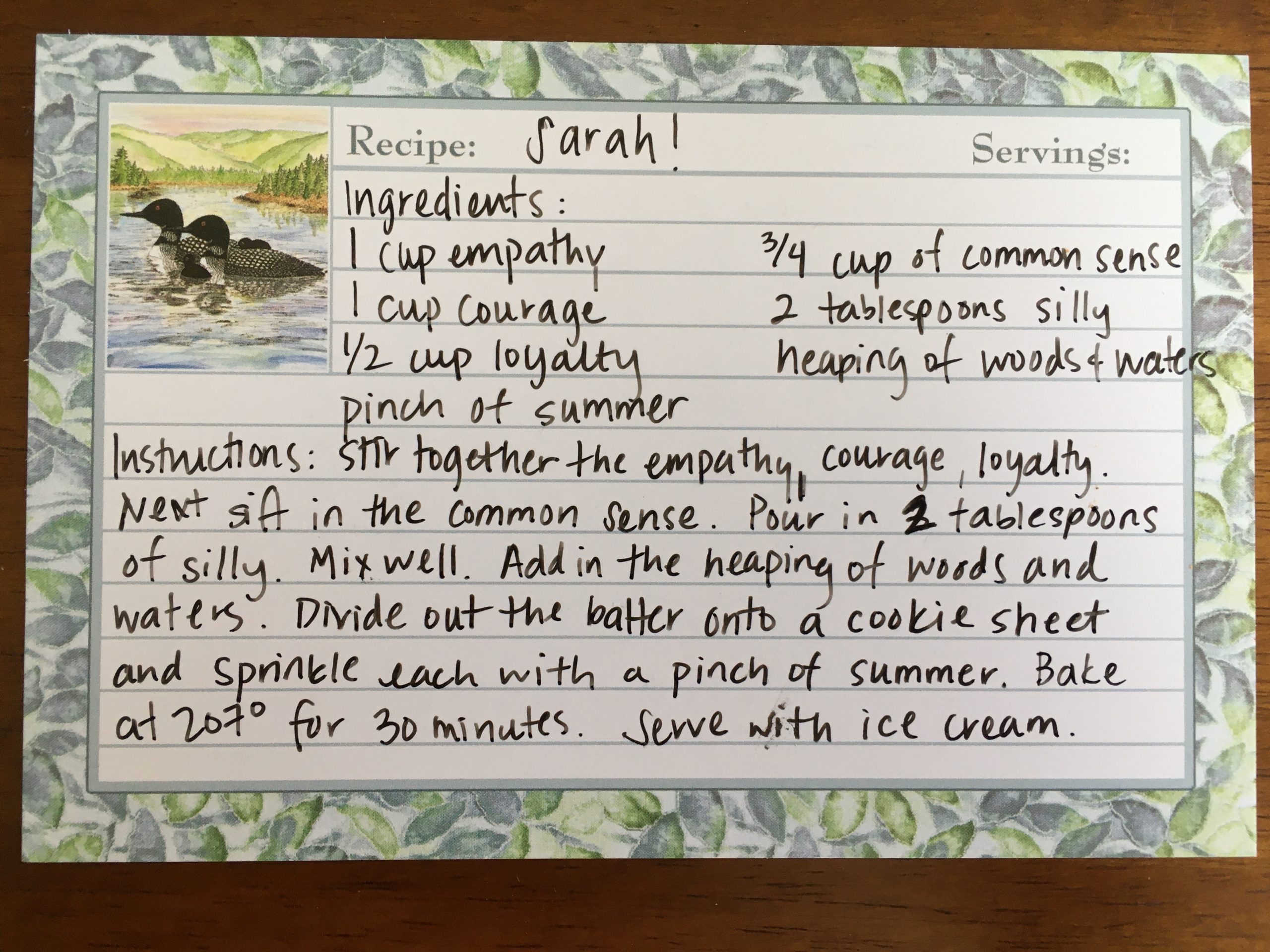 Recipe for Me is credited to Albany Park Theater Project in Chicago. You can see another description of the activity in the link below from the Drama-Based Instruction website created by Drama for Schools at The University of Texas at Austin.
Recipe for Me: https://dbp.theatredance.utexas.edu/teaching-strategies/recipe-me
These activities are curated by Sarah Coleman, Portland Ovations' Director of Engagement l School Programs. Sarah is a theatre educator, an arts integration specialist, and a former classroom teacher who has taught students in grades K – college as well as led development workshops for teachers around the country for over 15 years.