It's official. If you have not yet heard, it is my great pleasure to share with you that this past weekend Pittsburgh Opera announced its 2016-17 season "Take Me Out to the Opera," centered on the world premiere of a fully staged production of Daniel Sonenburg's The Summer King. This was our loftiest hope for "our little opera." To see it come to realization is a thrill.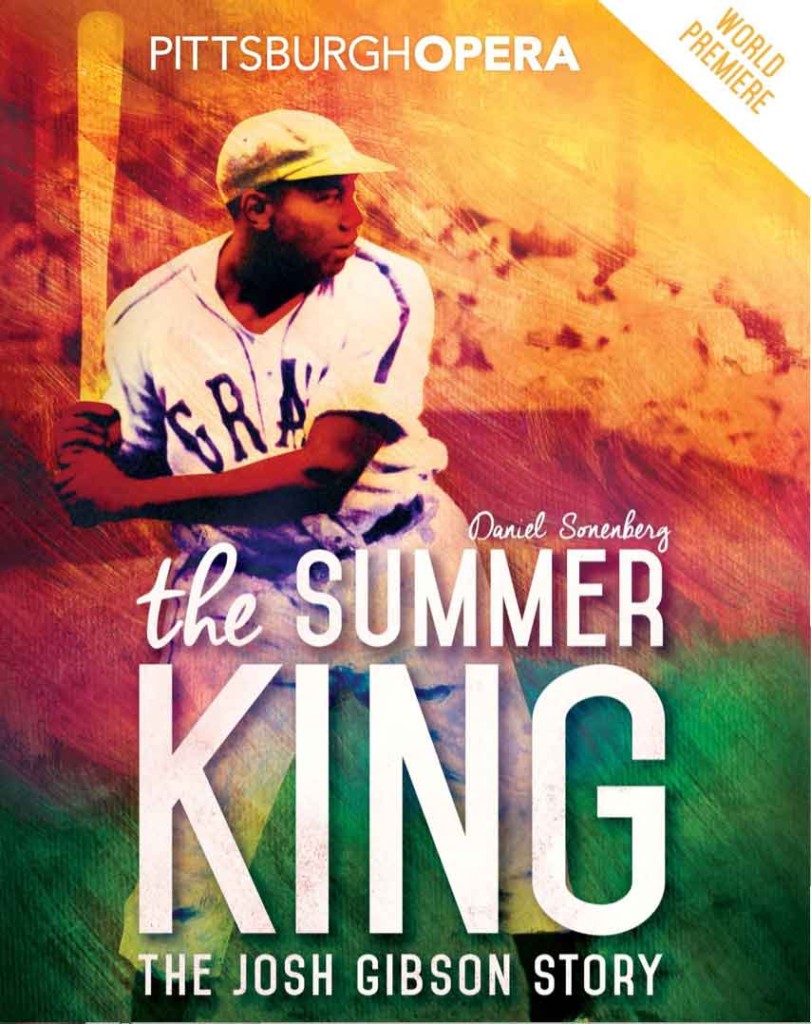 You can read all of the exciting news here:
What was Plan B you ask? Basically, if we could not get it all together – me on the fundraising and him on finishing the opera (let alone the challenges of casting, rehearsing, staging) – it would be Dan, a piano and sock puppet. By his own admission, his piano playing is not "performance level."With this news now confirmed and public, it feels safe to share the running joke Dan and I had in the 18 months leading up to Ovations' May 2014 concert premiere. When times got tough – we were waiting for news of a major gift or Dan was on deadline to finish a section of the music or casting was in limbo – we'd joke: "We can always go with Plan B."
As you can imagine, our little joke was always accompanied with a nervous chuckle. It was also never going to play out this way. We wouldn't let it.
With amazing partners in USM and American Opera Projects, and game-changing awards from the National Endowment for the Arts, Maine Arts Commission and a significant gift from the Bob Crewe Foundation – not to mention a fully committed Board and staff – the dream of launching a Maine-based artist and his work into the national arena came true.
Perhaps it was because we knew how close it was, but at the time, Dan and I kept this little joke to ourselves. With this news out of Pittsburgh, our little joke is no longer a scary "what if" and the laugh it elicits is one of pure joy. Though I have to say I will never erase from  my mind the image of Dan seated at a piano on the Merrill Stage sock puppet in hand….

Aimée Petrin
Executive Director
Save
The following two tabs change content below.
Latest posts by Sarah Prak (see all)