Have you ever wanted to know a little more about that classical music piece you were mysteriously drawn to? After attending our pre-performance lectures, do you find yourself feeling impressed with your new knowledge and savoir-faire? Then we have good news for you! Introducing Yasmin Vitalius, your new instant expert on all things related to Portland Ovations' classical music series. Keep an eye on Ovations' social media feeds in the coming weeks, where we will debut Yasmin's intriguing, thought-provoking mini insights into our upcoming recital by pianist Behzod Abduraimov, all to help you and yours feel even more excited (and knowledgeable) about our classical programming.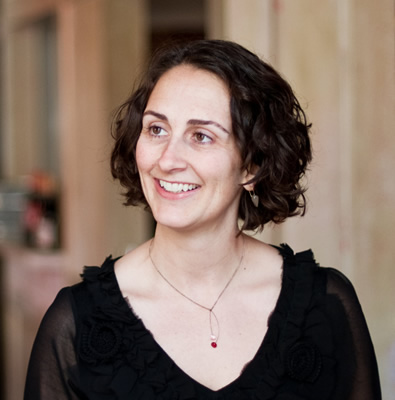 Yasmin Vitalius received her Bachelor of Arts in Music, Science and Technology from Stanford University with a double concentration in violin performance and composition. She received her Masters of Music in Violin Performance from the Eastman School of Music. She is currently a member of the Portland Symphony Orchestra and maintains a full private studio. She is on violin faculty at the New England Suzuki Institute and Bowdoin College.
The following two tabs change content below.
Latest posts by Sarah Prak (see all)