By Chip Kibort
What ever happened to the "Alive at 5" summer concert series in Monument Square during the summer?
One of the things that brought me to Portland from New York City was the quality of and access to live performance. Live performance is one of my favorite things to "do" or actually experience. When I arrived in Portland over 10 years ago I was blown away that there was a free summer concert series held in Monument Square right in the center of downtown Portland. I quickly made myself believe this was a miniature "Central Park Summer Stage."
The artists that would play for the public was incredible and as the music filled the air you noticed more and more people following the sound and gathering together to enjoy live music, have a beer and soak in the perfect summer weather Maine provides during July and August. I would follow the schedule from week to week and contact friends to meet up with me to listen to a free concert and head into the Old Port afterwards.
As spring approached each year I looked through the newspapers and on all of the outdoor posting boards to find out what artists would make up the "Alive at 5" summer concert series. I am not sure what happened to this series but it was fantastic to fill Portland with free live music for anyone to enjoy each Thursday night.
I know of at least five other places to hear free live music during the summer, the biggest being the LL Bean Free Concert Series up at LL Bean Freeport. More information on that summer concert series and some others in the Greater Portland area are below.
Please let me know about some that I may have missed as I love to hear live music and visit new and beautiful Maine venues and areas.
---
5 Free Summer Concert Series in and around Portland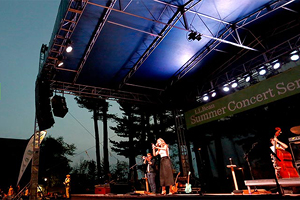 1. LL Bean Free Concert Series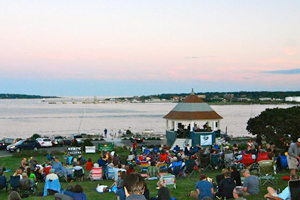 2. Friends of the Eastern Promenade: Summer Community Concert Series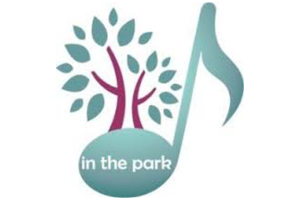 3. Westbrook Riverbank Summer Concert Series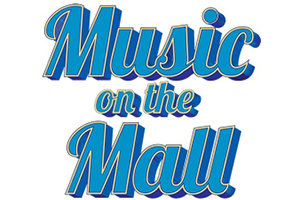 4. Brunswick Music on the Mall Summer Concert Series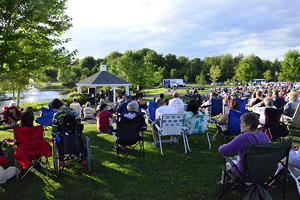 5. Scarborough Summer Concerts in the Park
The following two tabs change content below.
Latest posts by Chip Kibort (see all)