Our friends at The Long Center put together this great list of reasons to come see Vocalosity. We whole-heartily agree with their reasons so we decided to re-post for your pleasure.
(Originally posted Feb. 5, 2016 by The Long Center – updated)
It's no secret we've been counting down the days to Vocalosity on January 26th ever since tickets went on sale. The brainchild of Deke Sharon (Pitch Perfect, Pitch Slapped), Vocalosity is pretty much every a cappella-lovers dream; a 90 minute nonstop aca-perfect party onstage, no instruments allowed.
To share our excitement, we've put together a list of 10 Reasons We Can't Wait for Vocalosity (told in Pitch Perfect GIFS, obviously).
10. Deke Sharon is pretty much the modern-day King of A Capella, and anything he directs (let alone conceives) is going to be aca-awesome.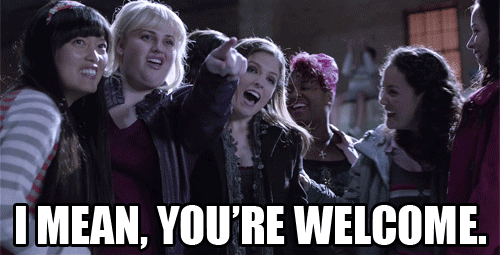 9. Their repertoire includes everything from The Beatles to Bruno Mars, so odds are you'll find something to jam out to.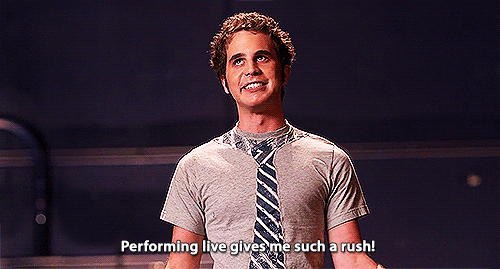 8. You get to enjoy one of the most upbeat, energy-driven shows this year, all without leaving your comfortable Merrill Auditorium seat.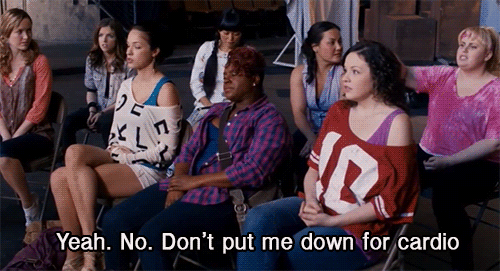 7. It's almost Valentine's Day. Getting your Pitch Perfect-obsessed significant other is the perfect way to earn some much-needed brownie points.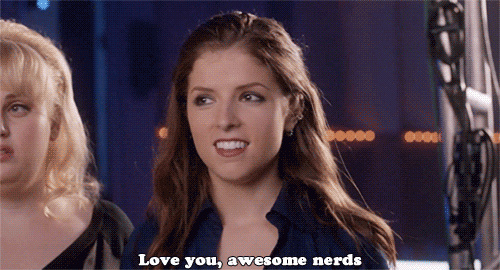 6. We guarantee Vocalosity is much more fun than another evening on the couch binge-watching Making a Murderer.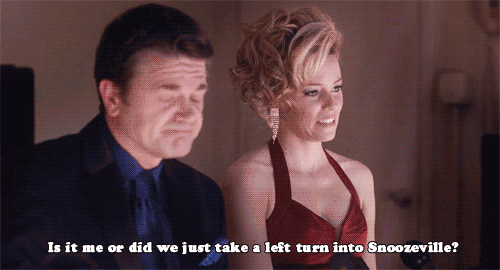 6. We ran a contest giving a local a capella group a chance to open up for Vocalosity at Merrill Auditorium. Congratulations to EckoVox!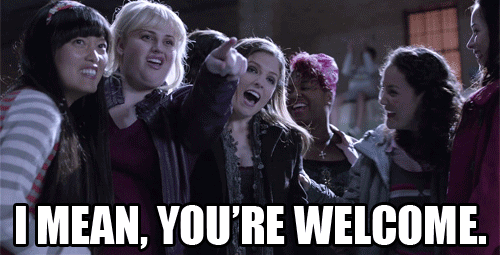 4. If you watch Pitch Slapped on Lifetime, you'll love getting to experience some quality a Capella up close and personal. If you don't watch it, you will after you see Vocalosity.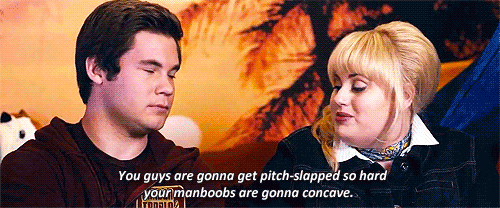 3. There's even an album– so you can rock out (or just make your friends jealous) after you leave the theater.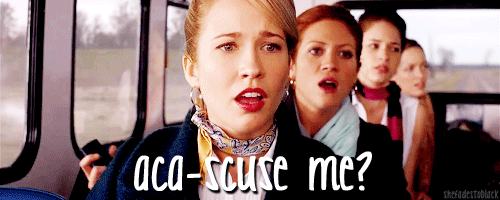 2. The dynamic casts' resumes include High School Musical, The Radio City Christmas Spectacular, regional theatre productions of Grease, Avenue Q, and Dreamgirls, and NBC's The Sing-Off.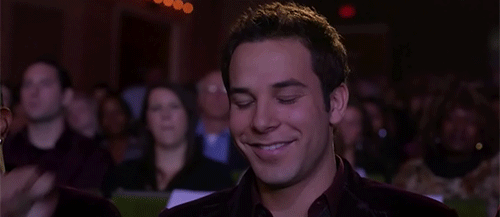 1. We just know you're going to love it, okay? Buy a ticket- because Anna Kendrick says so.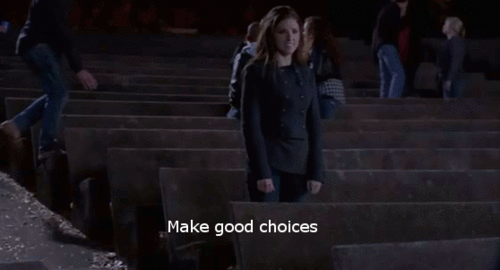 Vocalosity plays the Merrill Auditorium for one night only on January 26th. Tickets are on sale now and can be purchased here.
The following two tabs change content below.
Latest posts by Sarah Prak (see all)