Portland Stage Company
Portland Stage, Maine's largest fully professional, non-profit theater, is committed to providing the finest productions for audiences in a broad region of Northern New England. Founded in 1974 as the Profile Theater, Portland Stage currently produces Mainstage: a season of seven shows, studio theater: new and experimental work in their 75-seat Studio Theater, a multitude of new works, education programs, and affiliate artists events.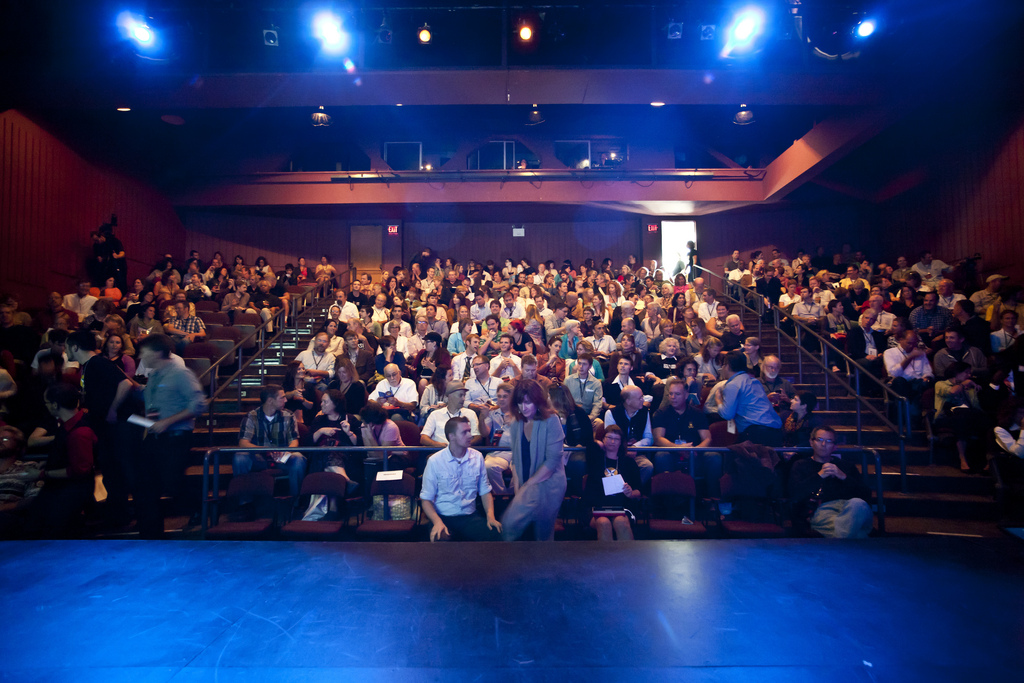 There were no results found.