Portland Public Library
Established in 1867, the Portland Public Library is Maine's oldest and largest public library system. Governed by a 16 member Board of Trustees, the Library is a non-profit organization.
The Library's mission is to serve the Greater Portland community by providing a diverse collection of books and other resources, with access to information resources worldwide. The Library's services support the educational, informational, and recreational interests of all community members.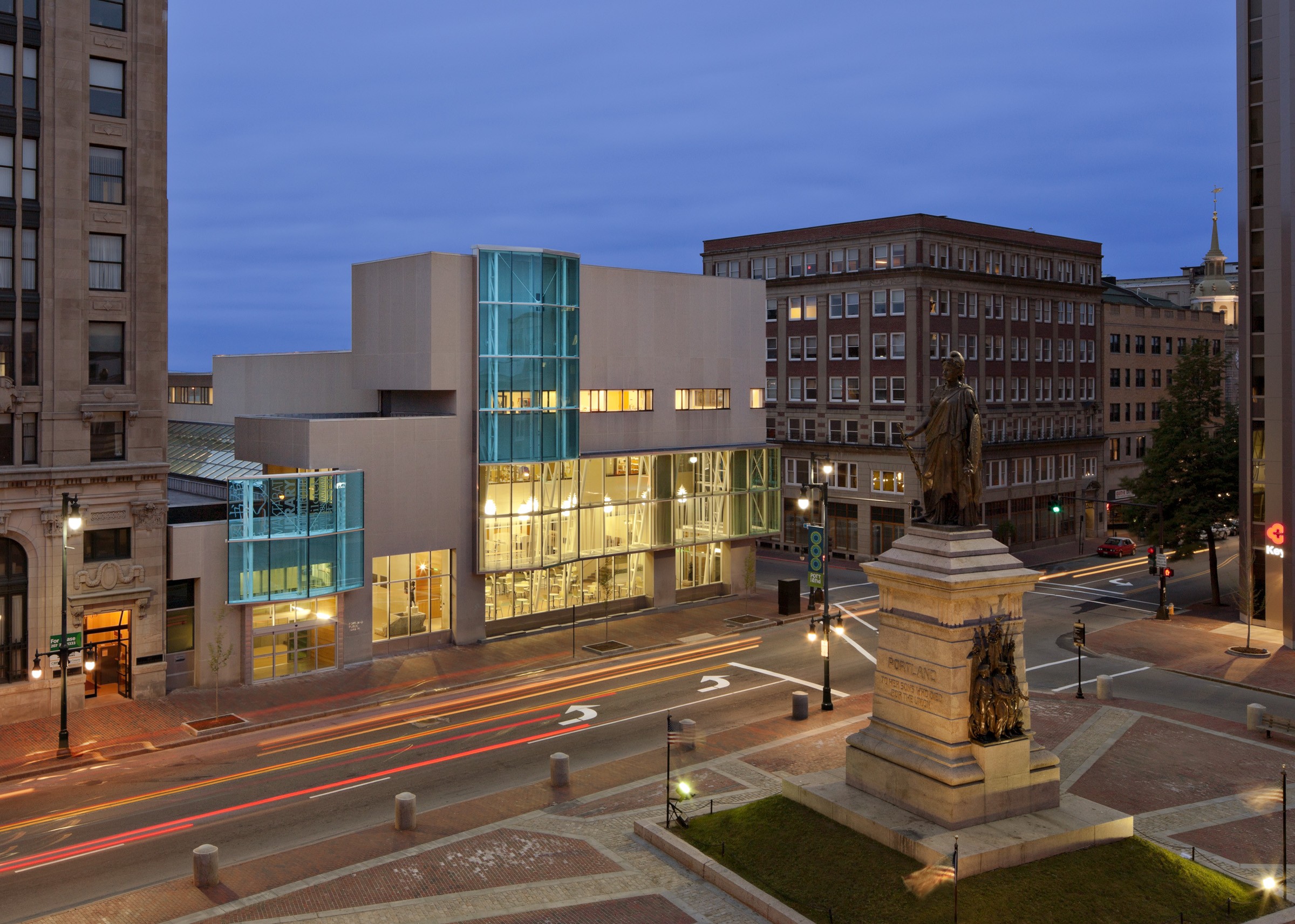 There were no results found.