MJ's Wine Bar
MJ's is committed to the human connection, beverage education and personal enjoyment. We focus on fermentation's and the nibbles that accentuate them.
It's not the stuffy, expensive, uptown scene you might envision when you hear the words "wine bar."
Instead, MJ's is a "hangout in the living room with a bottle" kind of spot. A place where you don't have to know anything about wine you can just sip and chat with your friends or sit at the bar and make some new ones. It's about fun and connecting over a glass of wine. That's it.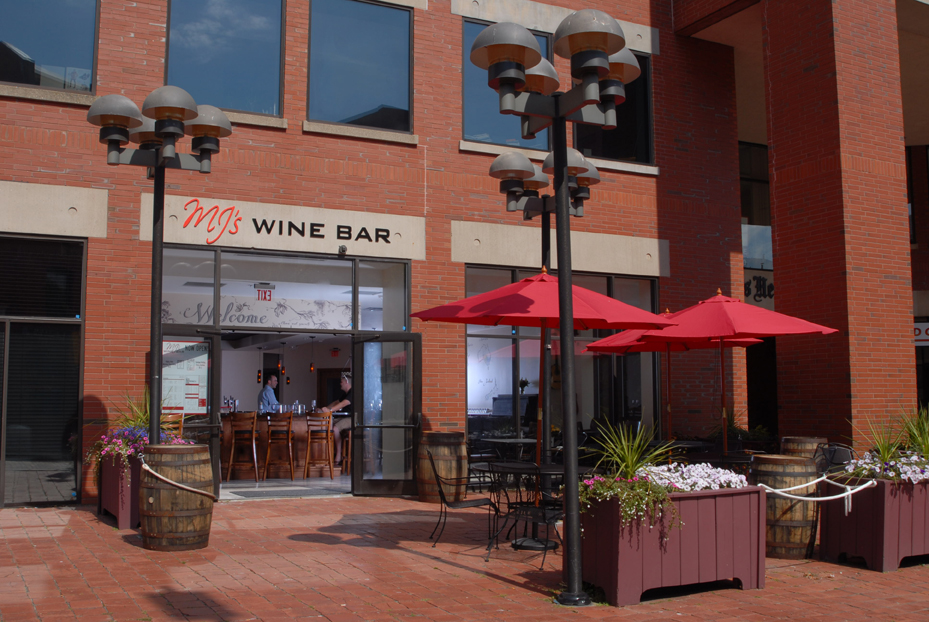 There were no results found.