Circus Maine
Circus Maine is an international group of circus professionals expanding the limits of circus arts in North America.
Circus Maine was formed with the mission to combine the brazen courage and time-tested technique of traditional circus arts, with the athletic expertise and emotional storytelling of contemporary circus. By harnessing the ingenuity of both traditional circus and 'cirque nouveau', Circus Maine is able to offer circus training that covers all the bases—from after-school community classes for young circus dreamers, to a Professional Level Training Program designed to guide experienced students toward their dream of a circus career.
Circus Maine is committed to bringing the next level of circus arts to New England.  Between comprehensive training programs and regular world-class circus performances held at Thompson's Point, germinating the next direction of circus culture to the world at large.  From private lessons with experienced coaches, to session classes designed to accelerate skills and build collaboration with peers, the central goal of Circus Maine is to enable students to take their training as far as their heart's desire—whether their goal is to simply build confidence, or build a career.  Regular student performances, and access to coaches with strong ties to the professional circus industry, are key to the vision behind Circus Maine.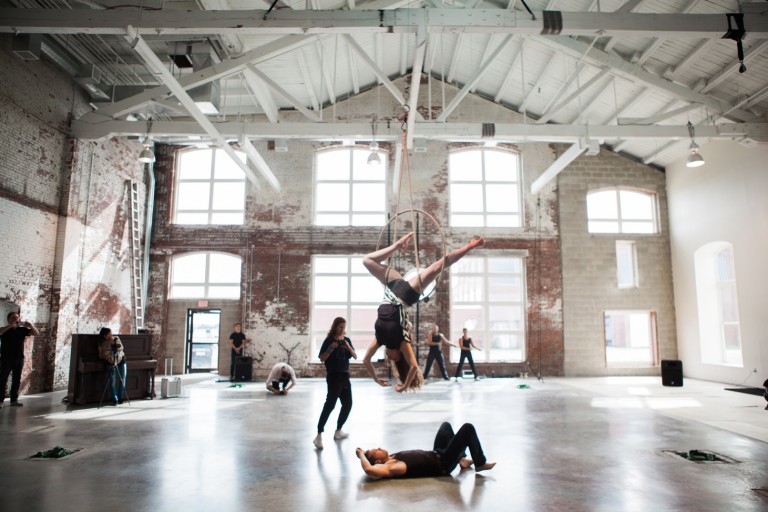 Upcoming Events
There were no results found.