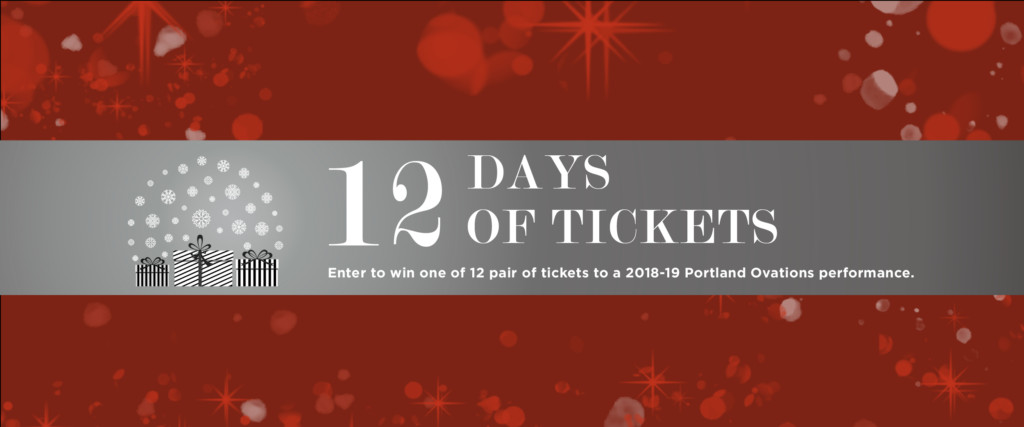 TICKETS MAKE GREAT GIFTS!
And when you enter the 12 Days of Tickets Contest you'll have three opportunities each week (Between November 26-December 21) to win tickets for your loved ones (or yourself) to one of the great performances listed below.
But wait….there's more!
Enter by November 26 and receive a code for 10% off any 2018-19 Portland Ovations' performance. 10 % off code valid on Black Friday, November 23, 2018 through December 28, 2018.
Wednesday, November 28
Friday, November 30
Monday, December 3
Wednesday, December 5
Friday, December 7
Monday, December 10
Wednesday, December 12
Friday, December 14

Friday, December 14
Wednesday, December 19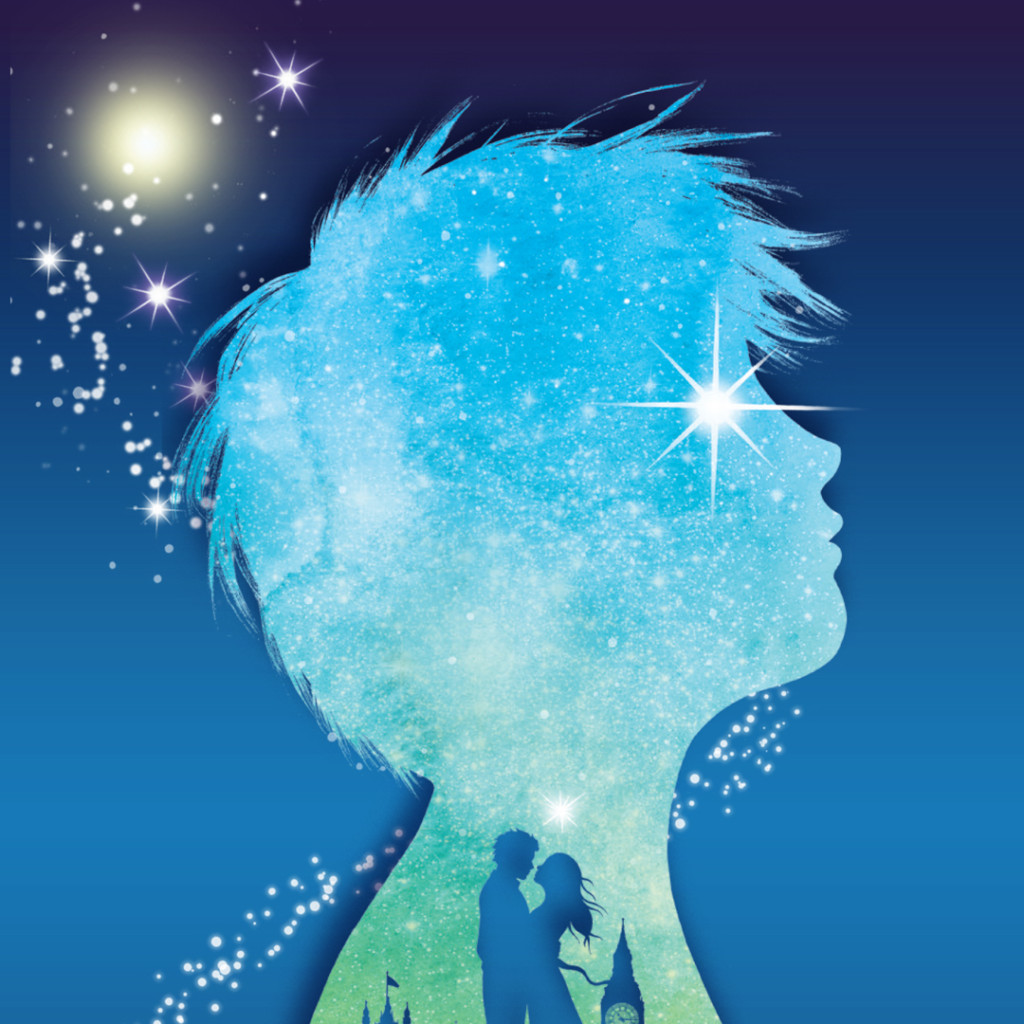 Friday, December 21

• Must be 18+ to enter,
• USA residents only, one entry per individual.
• Complete the registration process
• Agree to the terms; and
• Provide true, complete, and up to date contact information.
• Contest runs from November 21, 2018 9 AM EST–December 21, 2018 12 PM EST.
Entries received between November 21 through November 26 will receive a discount code for 10% off any 2018-2019 Portland Ovations' performances*restrictions do apply. The 10% off discount code will be valid on Black Friday (November 23, 2018) through December 28, 2018.
10% DISCOUNT NOT VALID ON:
• Wildkratts Live 2.0 "Activate Creature Power"
• Winners for each ticket day will be selected at random and will be announced at 12 PM EST and can only win once.
• Prize tickets are not transferable or exchangeable or redeemable for cash.
• Tickets won are valid for the date of that particular prize performance only.
• Portland Ovations is committed to keeping your email confidential. We do not sell, rent, swap or otherwise disclose your personal information. Such personal information is not shared to third parties. If you provide your e-mail address Portland Ovations may contact you periodically with special offers, updated information and new services. Any email sent by Portland Ovations provide the option to be removed from the email mailing list.